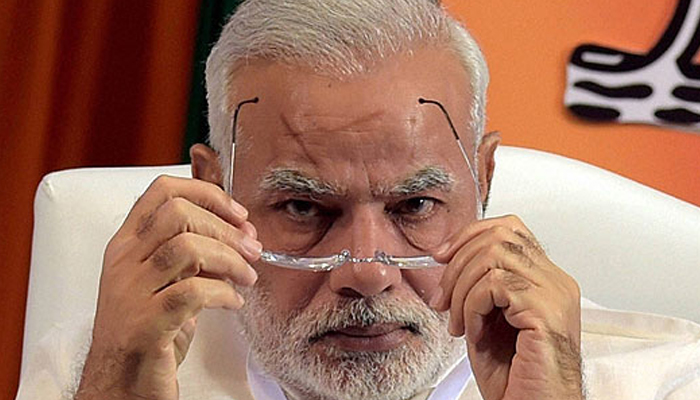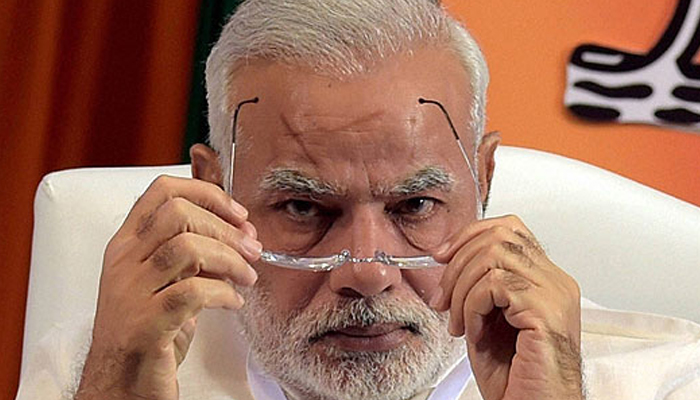 NewZNew (New Delhi) : Extending wishes on the occasion of International Women's Day, Prime Minister Narendra Modi on Sunday hailed the "indomitable courage" of women, while at the same time he regretted the instances of crimes against women and urged to end all forms of injustice against the fairer sex.
"Today we renew our pledge to make women and equal and integral part of our developmental journey," asserted Modi. Modi stated that bringing a positive change in women's lives was central to the government's vision of India's progress and that several measures were taken to fulfil the same objective.
Enlisting women-centric schemes like "Beti Bachao, Beti Padhao yojana'" and "Sukanay Samruddhi yojana", Modi sought to establish how the government is committed to bringing a "paradigm shift" in attitude towards the girl child.
Modi also touched upon the subject of crimes against women, urging all to walk shoulder-to-shoulder to end all forms of discriminations. "our heads hang in shame when we hear about the instances of crimes against women," said Modi.
Modi's remarks come at a time when the nation is still struggling to get over the sickening 2012-Nirbhaya gang-rape. International Women's Day, which is celebrated on March 8 everyday, is an occasion to salute women's achievements in all spheres.