NewZNew (Chandigarh) : It was writer-producer Harry Sachdeva's sheer determination to convince Padma Shri Ustad Ghulam Mustafa Khan to sing a song for his upcoming edge-of-the-seat thriller, 31st October featuring Soha Ali Khan and Vir Das.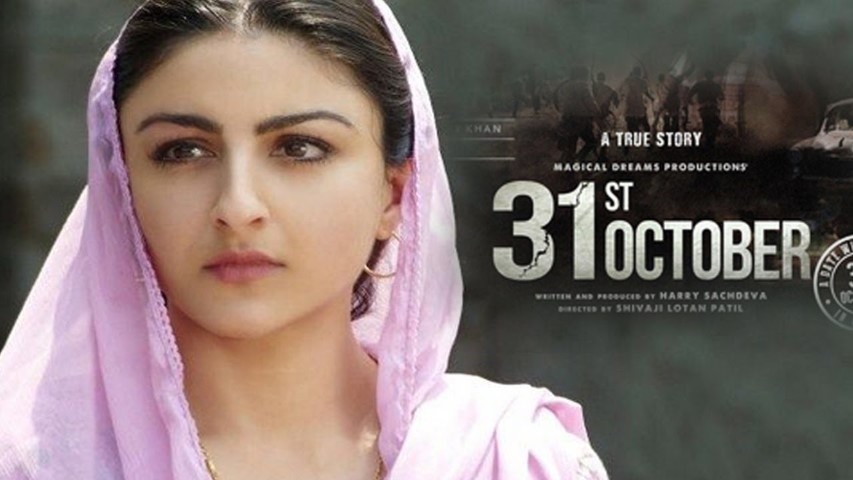 Not many are aware that the veteran classical musician has been associated with Hindi film industry and as a teacher he has trained several noted playback and classical singers in his prolific journey as an exemplary artist including Asha Bhonsle, Geeta Dutt, Hariharan, Sonu Nigam, Shaan, Alisha Chinoy and A R Rahman among several others.
The Padma Shri recipient bowed out of Bollywood in 1993, his last track being 'Is Se Jyada Dukh Na Koi' from Shreemaan Aashique. Twenty- three years later, Ustad is set for a comeback.
Since the subject of 31st October has never been attempted before in Bollywood and when the makers decided to narrate the story of what transpired after Indira Gandhi's assassination on the big screen, they were sure that they would want to associate special personalities to it.
Ustad Ghulam Khan says, "The song is dedicated to God and humanity. I was so touched by the film's subject that I decided to sing the track. It's my tribute to those who lost their lives in 1984."
Harry informs, "When we shared the subject of 31st October with Ustad Ghulam Mustafa Khan, he felt for the sensitivity of the subject and as a tribute to many who lost their lives in 1984, and also agreed to sing a song for the film."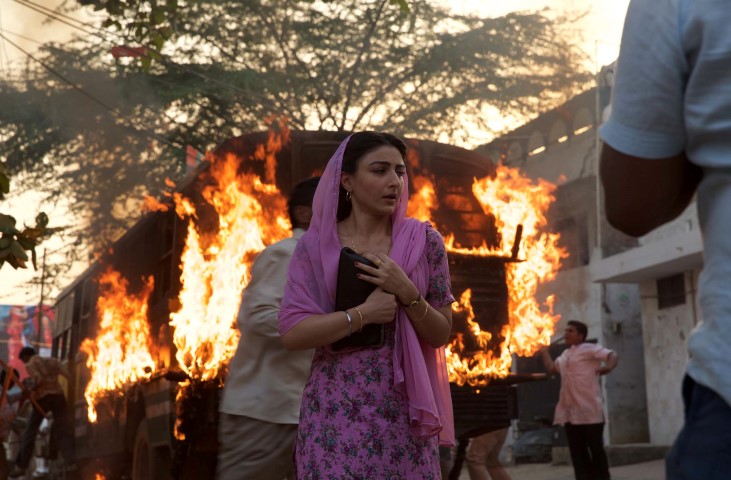 "It was a proud moment for us that such a living legend was convinced to sing the Sufi song Maula for a Bollywood film after 24 years," the writer-producer adds.
Produced by Magical Dreams Productions Pvt Ltd, Panorama Studios and Harry Sachdeva and directed by Shivaji Lotan Patil, 31st October starring Soha Ali Khan and Vir Das is scheduled to release on 7th October, 2016.