Patra Petika 2 Web Series (2022) Ullu: Cast, Watch Online, Release Date, All Episodes, Real Names: Patra Petika 2 is an Indian web series from Ullu. The Hindi language web series release date is 8 April 2022.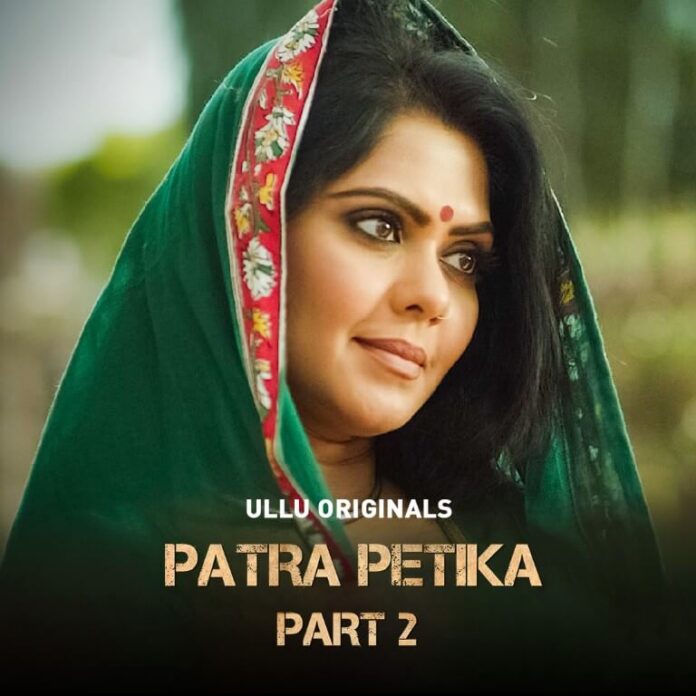 It is available on the official website and Ullu app to watch online. Shweta Ghosh, Prajakta Dusane plays the lead cast in the series.
Patra Petika 2 Web Series (2022) ULLU Story
The plot turns into a level of attraction and love. The new entry of individuals changes the family dynamics. Will they be able to solve the existing problems?
Patra Petika 2 Web Series (2022) ULLU Cast
Prajakta Dusane
Dhananjay Sharma as Sharad
Prajakta Dusane as Lata
Vishal Mohan as Sudhir
Shweta Ghosh as Romila
Padam Singh as Durga Prasad
Nandu Devgan
Rinku Ghosh
Release Date: 8 April 2022
Language: Hindi
Platform: Ullu