Indian Council of Cultural Affairs, Government of India in collaboration with Punjab Art Council and SPEAK India (Society for Promotion of Ethical & Affordable health Care) organised two short at Randhawa Auditorium, Rose Garden, Sector 16. The first one 'Mitti Rudan Kare' dealt with problems of drug addiction in the rural society and abuse of prescription drugs in a forceful manner. The consequences of both are similar —  economic ruin, loss of relationships in the family & society, poor health and consequent death. The second play 'JUNK FOOD' depicted how healthy lifestyle could prevent serious diseases and curb unethical practices in healthcare.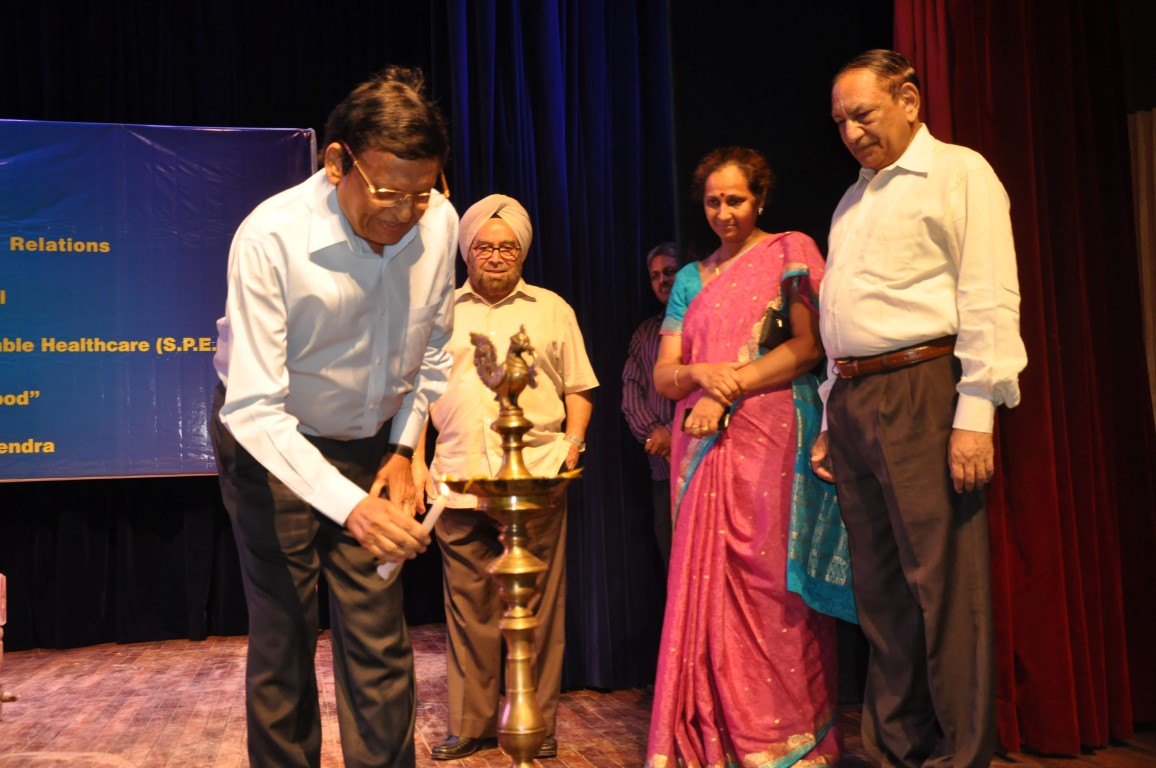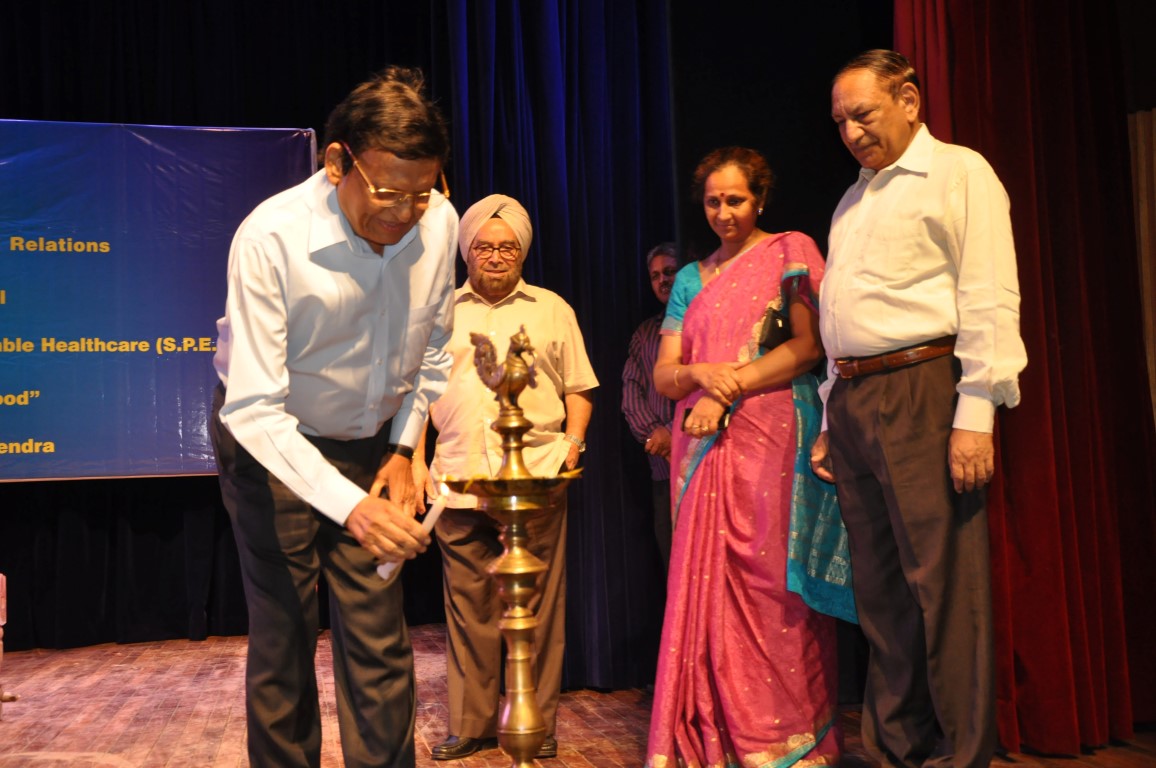 It revealed simple health tips like regular exercise, yoga, plenty of water intake, adequate sleep, natural wholesome foods and stress free mind as these can keep you healthy and away from doctors.
Speaking on the occasion Sh. R.K.Garg, Chairman of Steel Strips Group of companies and the Chief Guest admired the efforts of the organizers & promised to support SPEAK India in its efforts to bring a regimen of ethical and affordable health through its educational, art & culture and sports activities, lined up in the ensuing months.
"SPEAK had successfully organized a painting competition among school students and street plays on the same topic, in the recent months. The plays were part of a series of activities, through which we want to galvanize people  & make them aware about the urgent need to adopt a healthy lifestyle." Said Dr R Kumar, President, SPEAK India who also proposed a vote of thanks.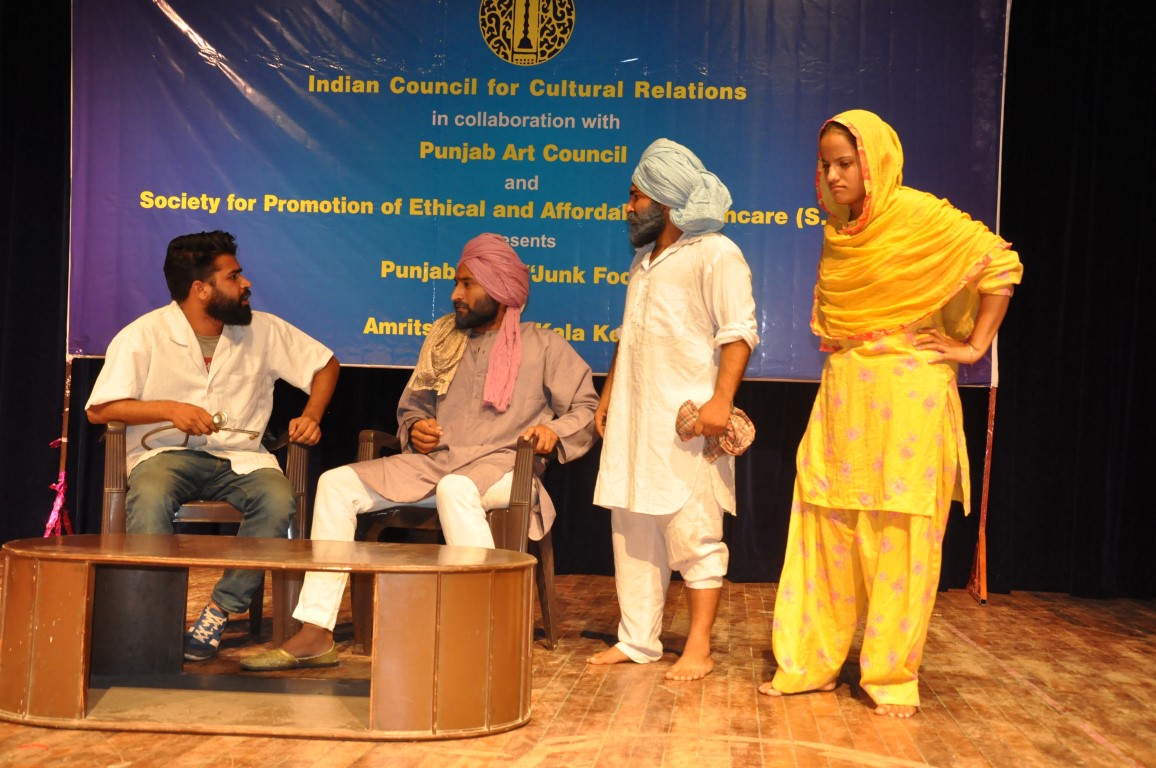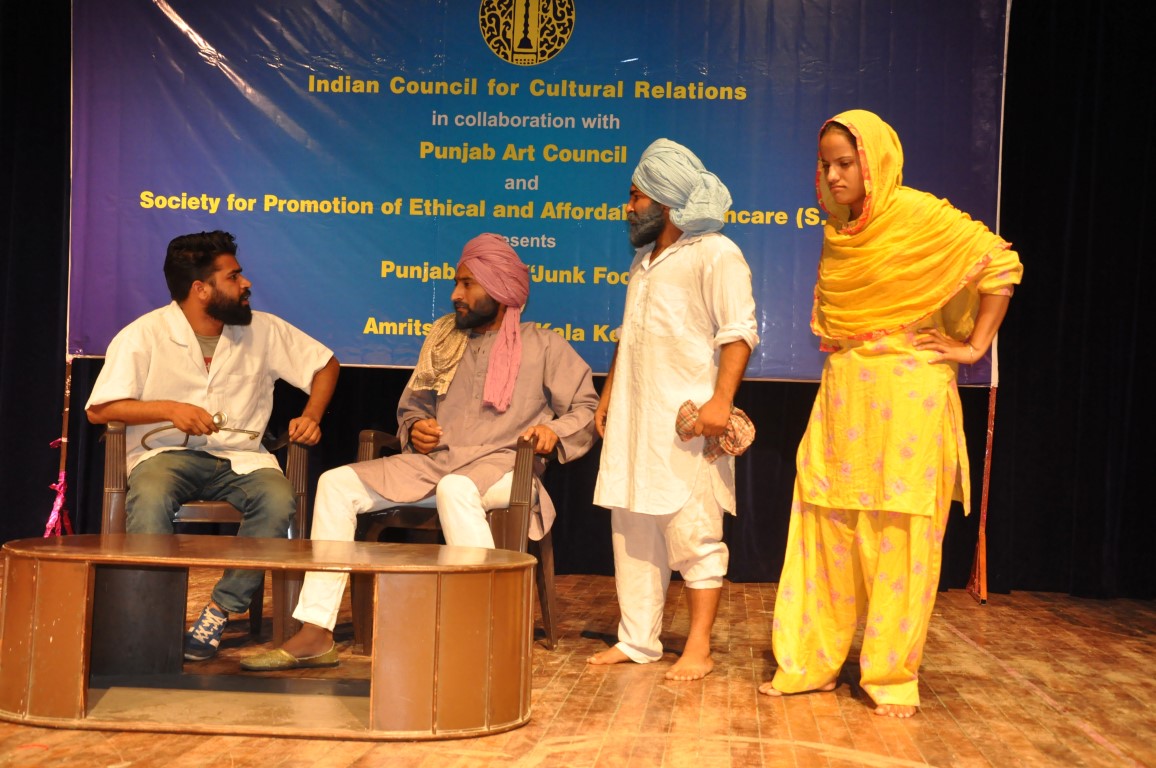 It is noteworthy that a dozen of experienced artists led by Ikatar Singh from Amritsar Kala Kendra put up a brilliant performance in both the plays. The enactments kept the audience engaged for over an hour — the duration of the plays.