Post-Doctoral Fellow Bags Prestigious Research Grant for Spain Visit: Panjab University's Post-Doctoral Fellow, Dr. Neha Miglani has been selected for a prestigious grant (US$1500) awarded to South Asian Scholars attending the IAMCR 2019 conference at the Universidad Complutence de Madrid, Spain this year.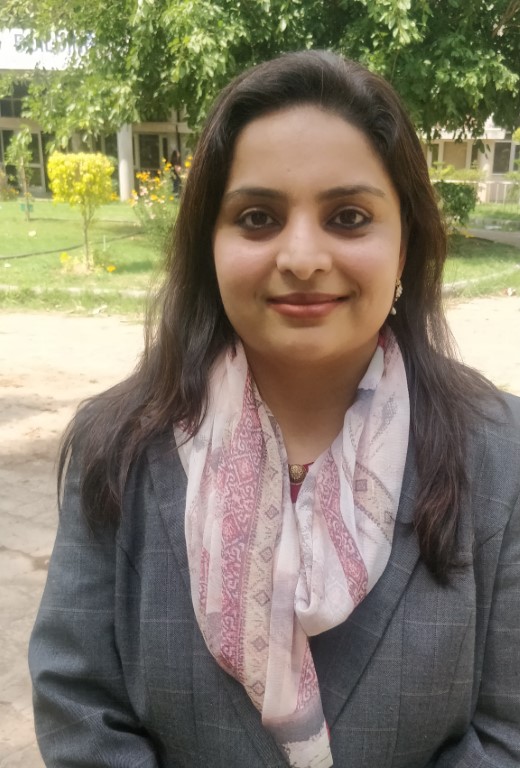 She is among the 9 women selected worldwide to receive the grant. The International Association of Media and Communication Researchers (IAMCR) is a noted body of media researchers worldwide and is an authority in media research.
Twenty-one travel grants at IAMCR 2019 have been offered to early-stage scholars to present their research work. The grants have been offered to 9 women and 12 men from 17 different countries including Argentina, Bangladesh, Cameroon, Cuba, India, Jamaica, Pakistan, South Africa, and Turkey.  A record number of total of 3500 papers were sent to IAMCR 2019 this year out of which these research grants were offered on the basis of quality of research work.
Dr. Miglani is pursuing her Post-Doctorate (in Fashion Journalism) at the University Institute of Fashion Technology & Vocational Development (UIFT & VD), PU and is currently working on various facets of fashion and lifestyle journalism, the professionals and personal challenges and conflict of these journalists.