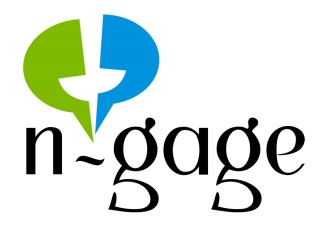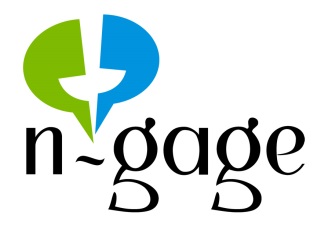 NewZNew (Chandigarh) : The Indian press recently reported a shocking story of how a young girl of 17 was lured to a hotel and raped by a college friend. He was blackmailing her with photos and videos he said he would post on WhatsApp if she refused his sexual demands.
It is not clear how these photos and videos got into the hands of her friend. However such private and personal content is commonly shared by us on messaging apps with friends we trust, mostly in innocence and fun, leaving them open to abuse.
There is an increasing number of daily reports that highlight such instances, where victims are left embarrassed, traumatised, and in this case seriously injured.
"Most victims of serious crime already know their perpetrator. Similarly, our close and trusted friends, are the ones most likely to abuse the private photos and content we share with them. Our 13 unique privacy features on n-gage, a Lifestyle messenger, offers unrivalled protection from such common threats to our privacy".  Commented Mr. Ajit Patel, CEO and Founder of n-gage.
n-gage, the comprehensive new Lifestyle Messenger currently offers 13 unique Privacy features. These include your ability to prevent others from taking a Screenshot of your conversation with them, or stop them from Copying, emailing and/ or Forwarding messages and content you share with them. It also allows you to take back the messages, content or entire conversations you regret sending to your friend. Alternatively you can send them messages that self destruct after a certain time that is set by you.
Be diligent, stay safe, n-gage more and transform lives.