Problems related to drinking water would be solved permanently says Anoop Dhanak: Haryana Minister of State for Archaeology and Museums and Labour and Employment, Mr. Anoop Dhanak said that problems related to drinking water in every village would be solved permanently.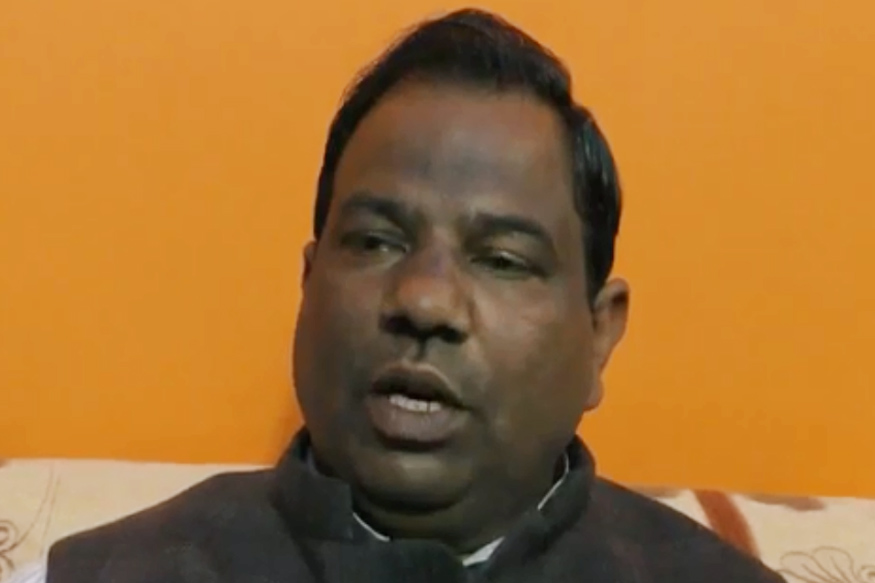 Besides this, the State Government is making dedicated efforts to ensure pure drinking water is supplied to every household.  He said that all the waterworks of the state would be repaired under Jal Jeevan Mission.
Mr. Anoop Dhanak said this while hearing public grievances in Barwala in Hisar district. He said that by September 30, 2020, estimates for construction of new waterworks in the village, repairing of old ones, laying of pipelines etc. will be prepared and sent to the government.
On this occasion, the villagers demanded that a special girdawari should be done for their crop which got damaged due to heavy rains recently. Responding to which, the Minister directed the SDM to prepare a report of the damaged crops in the villages and send it to higher authorities as soon as possible.
During this, people from different villages raised other issues including drinking water, electricity and sewerage before Minister. On this, Mr. Anoop Dhanak directed the officers of the concerned departments to solve these problems immediately.
Mr. Anoop Dhanak said that the State Government has announced to construct 1000 Sanskriti model schools in Haryana. Among these, 20 schools will also be set up in Uklana Assembly Constituency. This step will certainly improve education standards.
He said that new schemes are being formulated and implemented for all sections including farmers and labourers.  He said that the State Government is working for the welfare of people of all sections of society in the spirit of 'Haryana Ek-Haryanvi Ek'.