Runway extension work will also start soon, says Deputy Chief Minister: Haryana Deputy Chief Minister, Mr. Dushyant Chautala informed that the work of taxiway at Hisar Airport has started and work for runway extension will also start soon.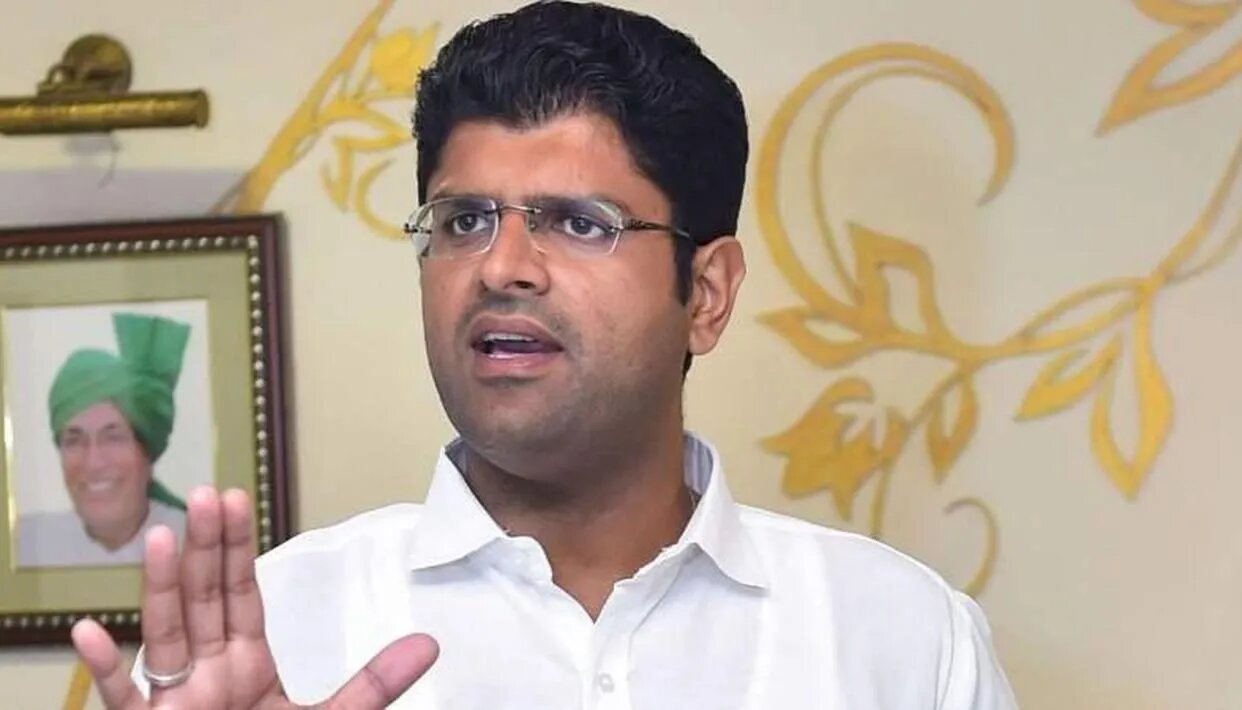 Mr. Chautala said this while addressing the media after presiding over a meeting held with the officers of Civil Aviation Department Haryana at Haryana Niwas in Chandigarh today. Principal Secretary, Haryana Civil Aviation Department, Mr. A.K Singh, Advisor, Mr. Saket Kumar and other senior officers were present in the meeting.
Replying to a query, the Deputy Chief Minister said that the NOC from the Environment Department regarding Hisar Airport is expected to be received by this month. There will be a meeting with the central government officials soon regarding this issue and all the obstacles to get NOC will be resolved, he said.
Read Also : Haryana started a variety of schemes for the welfare of scheduled caste farmers
Admission Process for Undergraduate Courses begins in Haryana
The Deputy CM informed that the work of taxiway has started at Hisar Airport. He further informed that the work of runway extension will also start soon, for which NOC is yet to come, but the government has granted permission  to the agencies involved to keep their machines  which are to be used for this purpose on site. As soon as NOC is received, the work of runway extension will start immediately and after that construction of terminal will also be started, said Mr. Dushyant Chautala.