Punjab Kings and Round Table India join forces to improve educational facilities in Punjab: Punjab Kings join forces with Round Table India to help create quality infrastructure in schools for underprivileged children and today inaugurated the first block of 4 classrooms at the Govt. Sr. Secondary School in the Ayali Khurd region of Ludhiana.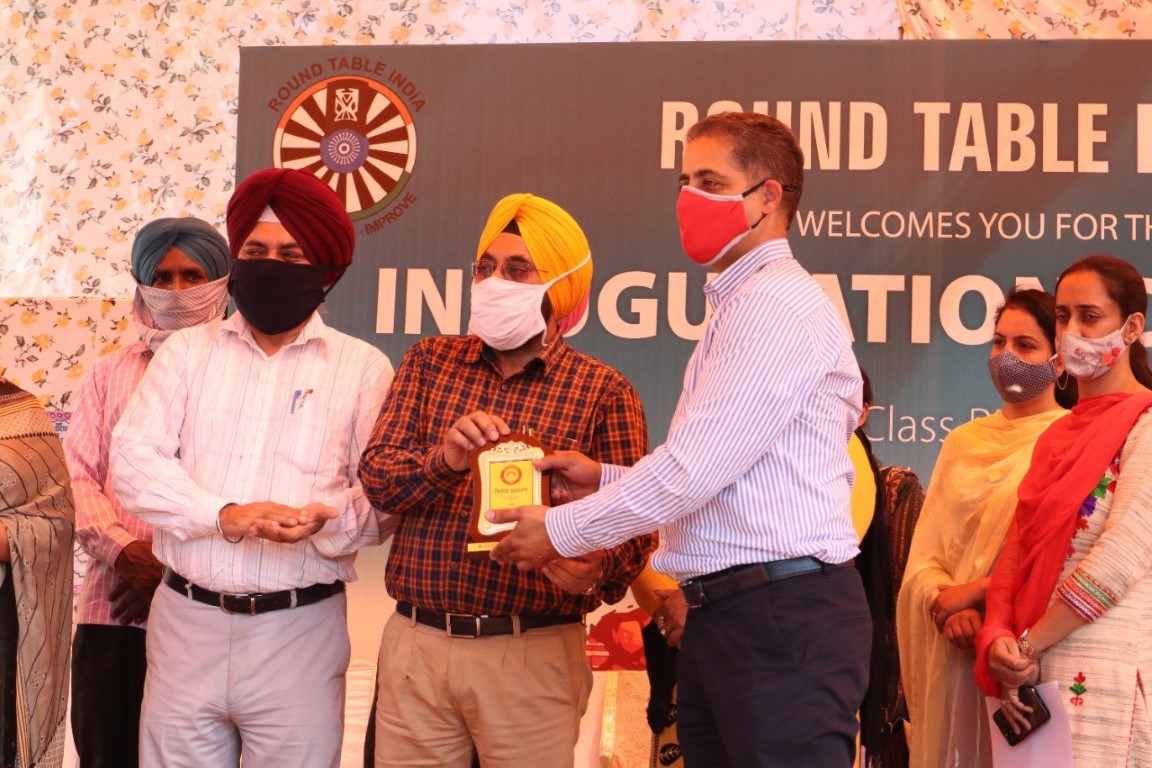 The classrooms are jointly funded by Punjab Kings and RTI and will include complete classroom infrastructure inclusive of benches, fans, lights, using the Building As Learning Aid (BaLA) Concept as a learning resource for the children.
Speaking about the partnership, Satish Menon, CEO, Punjab Kings said, "Giving back to society is cause that we at Punjab Kings would truly like to support. We are happy to start this project in partnership with Round Table India who shares our vision of creating a better tomorrow. Throught this initiative, we aim to reduce the educational inequality by facilitating accessibility through responsible practices which will enable us to give back to the community."
Anant Sarkaria, Head of Operations, Punjab Kings who was present at the inauguration added, "This project is in line with our commitment and efforts of welfare-driven initiatives that impact lives and pave way for the holistic development of children. Over the course of our project, with the support of our stakeholders, we are confident that this initiative will continue to touch more lives each year."
Present at the inauguration was Anant Sarkaria, Head of Operations, Punjab Kings and National dignatories of Round Table India Manish Lakhotia, Nandesh Sancheti, Rachit Bansal, Amit Jain and dignatories of table 188, 202, 250 & 271.
Manish Lakhotia, National Treasurer, Round Table India said "Round Table India has been continuously putting in efforts to bridge the gap and provide required infrastructure to less privileged kids. To achieve anything one needs the required amount of fuel to power the required energy. This association of Punjab Kings and Round Table India will provide the right balance where the time, effort and energy of Tablers matches equally with Punjab King's intent to contribute towards nation building."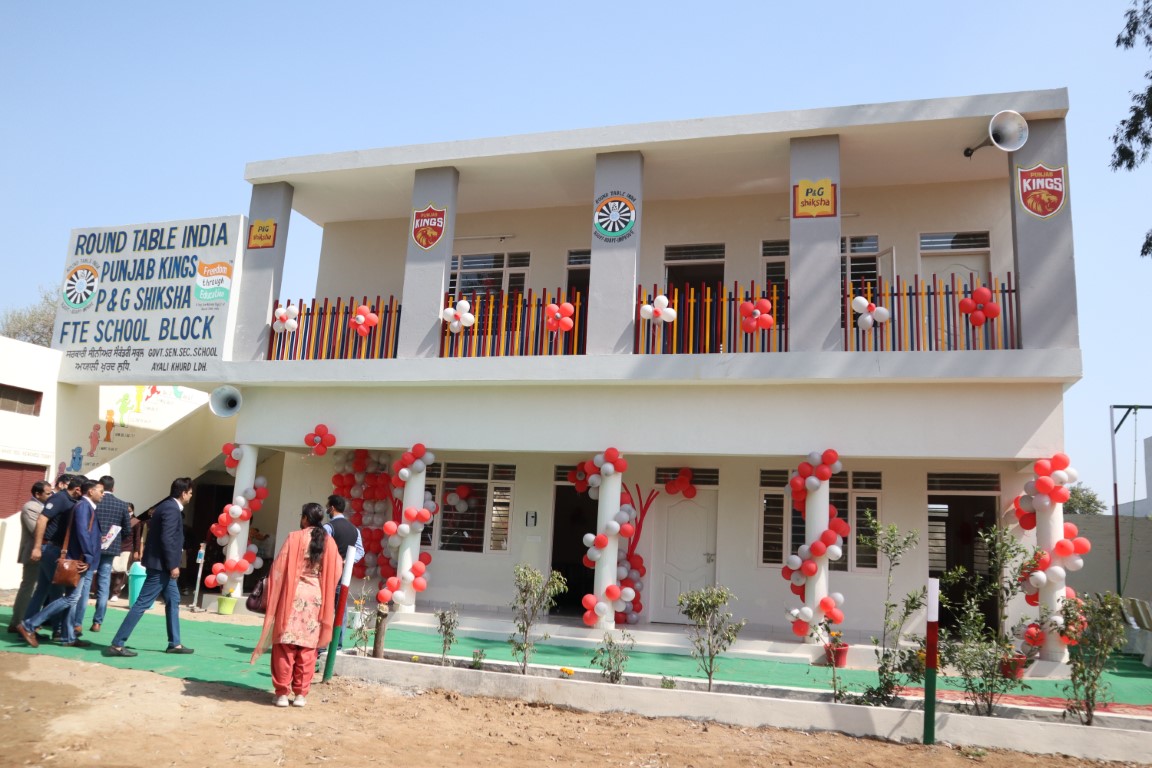 "It is a sheer pleasure for Round Table India to join hands and get support from Punjab Kings to complete this meaningful project and for laying the foundation for students in and around the school locality. I would like to appreciate management of Punjab Kings who and the dignatories of Round Table India for making this project a reality." Ayush Jain Area 18 Chairman added.
Know More About Punjab Kings
One of the eight inaugural franchises of the Indian Premier League, Punjab Kings (previously Kings XI Punjab) is owned by a consortium of prominent industry figures like Ness Wadia, Mohit Burman, Preity G Zinta, and Karan Paul. 
Based in Chandigarh, Punjab Kings thrives on their fighting spirit, coupled with the wholeheartedness and positive outlook that represents Punjab. Punjab Kings has always followed their motto – Live Punjabi, Play Punjabi and drawn attention to their never-say-die attitude, entertaining cricket, and dedication to sportsmanship.
The brand's infectious personality has built a strong affinity with the fans as a team that strives to provide a global plaform for the local and upcoming talent.