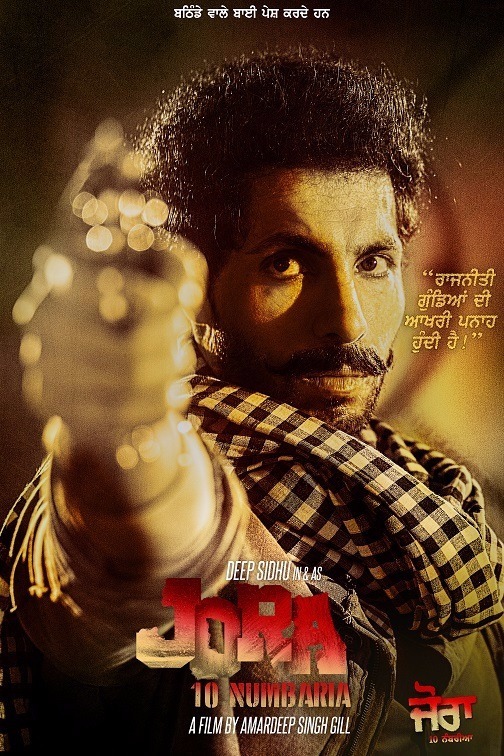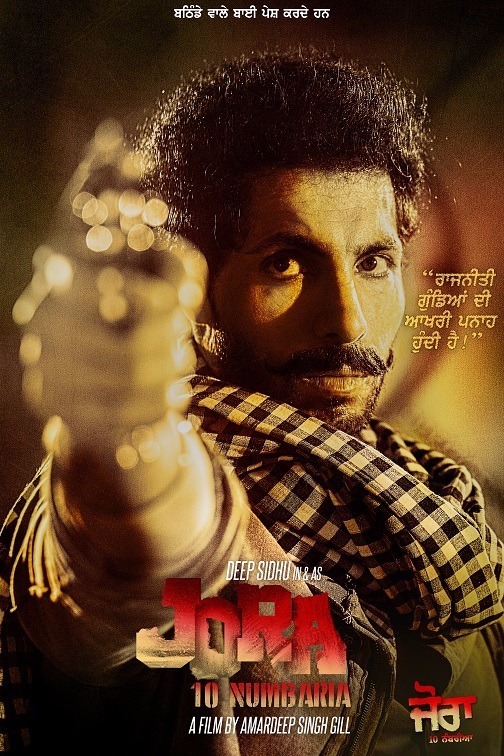 NewZNew (Chandigarh) : Upcoming Punjabi film Jora 10 Numbaria, which is set in the Malwa region of Punjab, is about the nexus between the underworld, police and politicians. The main character of the film, Zorawar Singh aka Jora, is being played by Deep Sidhu, who was earlier seen in Ramta Jogi. The cast also includes Dharmendra Deol,  Yaad Garewal, Sardar Sohi, Hobby Dhaliwal, Ashish Duggal, Paramveer Singh, Prince K J Singh and Kul Sidhu.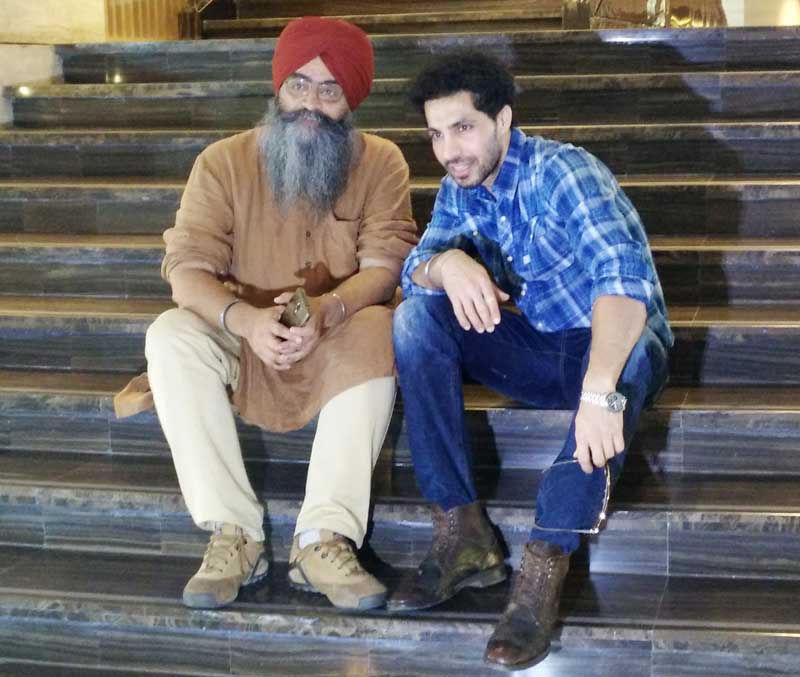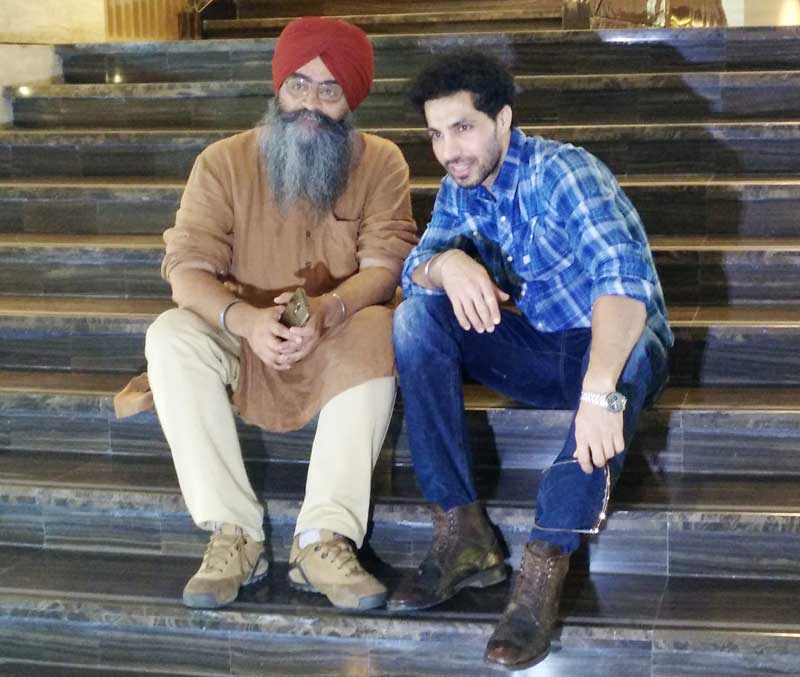 The film has been written and directed by Amardeep Singh Gill, who feels that the story can be understood by the one line – "politics is the last refuge of scoundrels".


By the look of things, it seems the audience is all set for a refreshing experience. It is being expected that many Bollywood actors too will be seen in the film. "This is a new-age film like Gangs of Wasseypur, where language does not matter, only cinema matters. I have tried my level best to make this film of that level," says Gill.
Deep is a well-known name in the Bollywood circuit; the one-time lawyer has successfully handled legal issues of popular Bollywood production houses and actors. He is the man who has given wise advice to directors like Sanjay Leela Bhansali, Vijeyta Production House and many successful A-list actors. About the role, he shares, "Intense character, action; I have worked hard for the role. This will be a first-of-its-kind character. I have spent time to understand the character and live up to the expectation of Amardeep Singh Gill.  When he narrated the story and talked about this role, I knew it was a tough challenge for me."
The shooting of the film will be held in Punjab, Haryana, Uttar Pradesh and Himachal Pradesh. So, brace up for Jora 10 Numbaria this winter.