Punjabi Movie Uda Aida Cast, Story, Trailer, Release date, Tarsem Jassar & Neeru Bajwa : 2018 has been a wonderful year for Punjabi Cinema. The level of craft and content has been raised by recent releases. Now in 2019, Pollywood will be witnessing some really good content oriented films.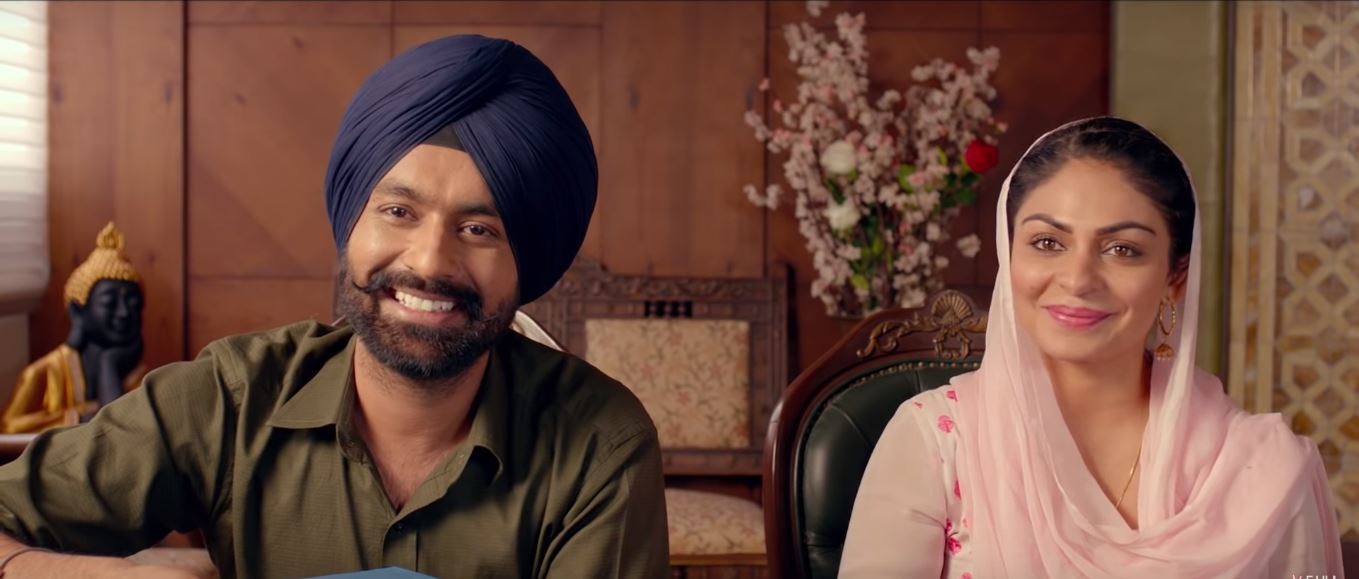 To grace this list of films in 2019, Tarsem Jassar and Neeru Bajwa are all set with their grand film 'Uda Aida'. This film will be hitting screens on 1st February. The trailer of the film is out and it is amazing. Super awesome chemistry between these two is being reflected in the trailer. After a long time, we will be witnessing a film which is going to be entertaining as well as an eye opener for society.
This film raises the question that how parents of this modern society are in the rat race to educate their kids in the expensive school, which also leads to the failure for kids to understand their roots.
The story of the film revolves around a couple who sent their child to expensive school but at as the story unfolds with changing circumstances kid starts to feel that his parents are backward as compare to the parents of other kids.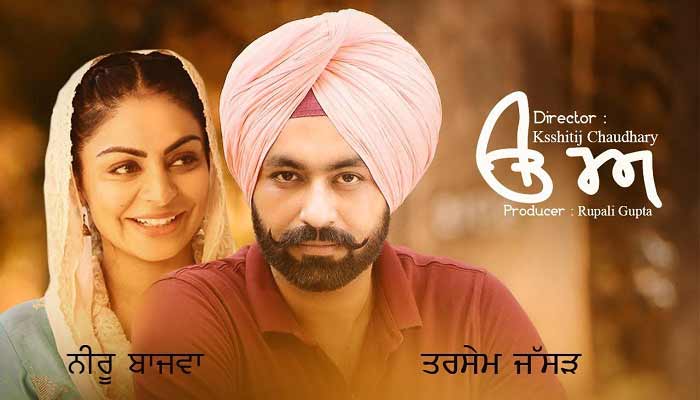 This film also highlights the importance of every language in everyone's life. The film is being helmed by Ksshitij Chaudhary. Naresh Kathooria has written the story of 'Uda Aida' and has also gave her input in screenplay along with Surmeet Maavi.
Tarsem Jassar quoted, "It is a very special project. I'm pretty sure that the chemistry between me and Neeru Bajwa will be appreciated and accepted by the audience. My major need from this film is to build the connection with the audience and to convey a very beautiful social message.
I also hope that 'Uda Aida' will make the audience think twice, which will help to make a society a better place to live. We had fun shooting this film. It is a unique concept and the director Ksshitij Chaudhary left no stone unturned to make this film special. And the writing of Naresh Kathooria is something which I always look forward to see."
Neeru Bajwa said, "I'm very sure that my 2019 is going to be special as my last year 2018. Working with Tarsem & the director Ksshitij Chaudhary was super special. The overall product which is made with the help of whole cast & crew is something which audience cannot afford to miss."
Ksshitij Chaudhary, the director of the film said "I firmly believe in the fact that the film should be about quality and not quantity. Uda Aida is that kind of a film which will definitely change the milieu of the world of cinema in Punjab. Through this film, I have tried to tell the people that success does not depend on the person knowing how to communicate in the English language.
But it depends on the fact whether the person is trying to do everything in his hands to be successful and achieve its goals. It is a family film which will tell the truth of today's times and will also change the mindset of the people about getting their child educated in school."
"We're in the Entertainment Industry from a good long time and we are happy that our wait to make a film is getting over by this film. We know that content is the king that is why we didn't comprise with this aspect of filmmaking and came up with a promising content based film called 'Uda Aida'.
Punjabi Movie Uda Aida Trailer
Our hopes are high as the quality of this product is bankable and we also hope that the audience will appreciate and acknowledge such high content oriented film which will give a message to the society." said Rrupali Gupta & Deepak Gupta, producers of the film.
This film is all set to release on 1 February 2019.