QNet does not compromise with its credibility says Nihschal C: QNET has been providing good health, beauty and lifestyle products in India for the past seven years. Which has become a favorite of the people. QNET does not compromise with the reliability of its product.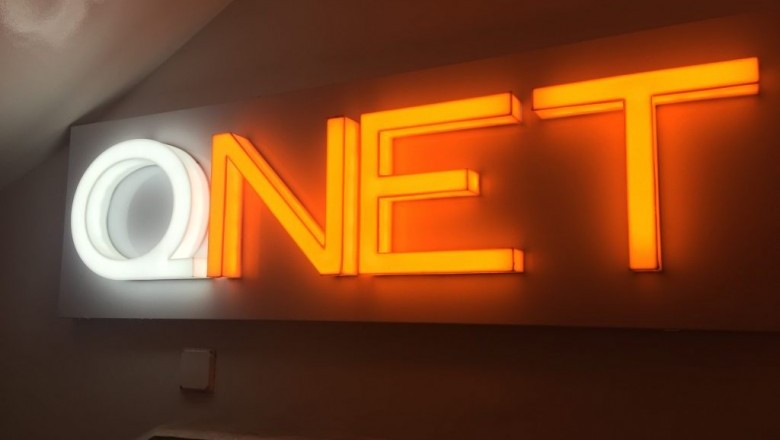 At present, the market of Direct Selling Marketing in Quebec Punjab and Chandigarh is around Rs 450 crore and by 2025 this market will increase to about 3 billion rupees. Although the Punjab government has not adopted Direct Selling Guidelines, sales in this segment in Punjab are on the increase.
In Punjab and Chandigarh, the number of thousands of QNET cell distributors has reached and they are continuously increasing sales. The company is constantly expanding its distribution network in Punjab and Chandigarh. Their network is growing steadily across the country and the company's sales have been more than Rs 620 crore.
The company is aiming to carry its sales figure in the next year to cross 800 crore rupees, said, Nishchal Corporate communications head of QNET.
Direct selling market of QNET in Chandigarh and Punjab will be Rs 3000 crore
At this time, Direct Selling Marketing is about 450 million.
QNET is introducing Herbal Cilantine tea, which is in Apple Flavored, and is good for both taste and health with Monoloral Honey. He told that he would also bring green coffee soon. Which is made from unorrested coffee venues.
Nishchal said that all his products are herbal bags which are taken up to the customer only after taking Aproval from Bangalorer. He said that Special Jewelery Range is being prepared for the Swiss Wachze, Rie and Cuffling and women who will be made available online soon.
He told that Direct Selling Company QNET will present six to eight new products in the coming year. The company will include these products in the Wellness and Health category. The company has also participated in the areas of electronic equipment, along with Sharpe and Kent RO.
Nishchal said that the world's director selling marketing companies are ready to invest in India and they want to start production here but they are not coming to India due to lack of necessary rules and regulations. So far, 9 states have adopted the guidelines of the Central Government and due to their spread in the country, this market will also grow rapidly.