Radhey Shyam Fashion Mall Opens its Doors Wide : One of the most-loved women's ethnic wear brand, Radhey Shyam Saree Centre has now spread its wings even broader by inaugurating the Radhey Shyam Fashion Mall in Sector-22, Chandigarh.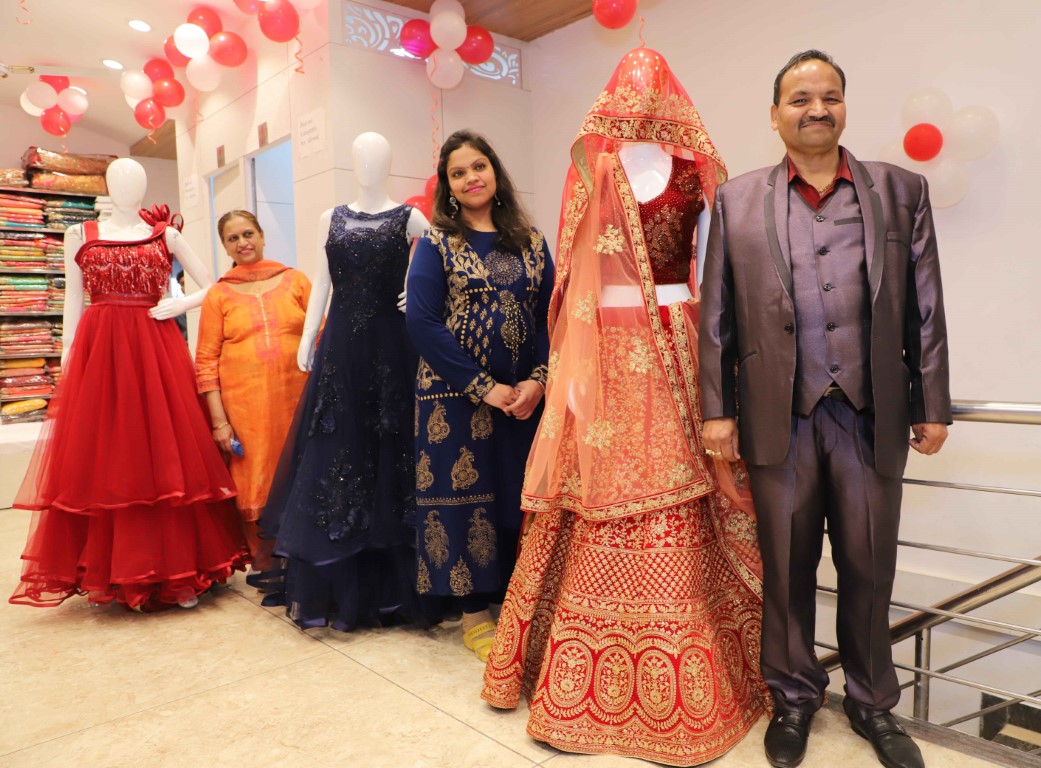 The rich legacy which was started by Mr Radha Krishan, Founder& Owner of Radhey Shyam Saree Centre in 1990s is today a name to reckon with exquisite women's fashion wear collection which is seen to be on an upward growth trajectory with the opening of Radhey Shyam Fashion Mall.
"Radhey Shyam Fashion Mall will prove to be the one-stop destination for women's ethnic wear. From stitched & unstitched suits to garara, sharara, lehngas, heavy dupattas and gowns, we have it all at wholesale prices.
We have our reach across the country and we bring the best of women's clothing from Kolkata, Bombay, Surat, Ahmedabad, New Delhi, Lucknow, and Banaras," shared Mr Krishan.
Mrs Sushma,who is also the Founder& Ownerof this venture added, "It was certainly due to the unconditional love and affection of the people in Chandigarh which motivated us to open the doors of Radhey Shyam Fashion Mall. We are affirmative that they will continue to support us with similar zest."
Radhey Shyam Fashion Mall caters to providing women's ethnic wear by keeping the changing fashion trends at par. "We hold our expertise in providing a myriad variety of women's fashion under one roof at very nominal prices. So, the people in Chandigarh need not go to Ambala to shop for their wedding collection anymore because we are here to cater to their needs without making a hole in their pockets," shared Mr Aditya Singla, Co-Owner of Radhey Shyam Fashion Mall.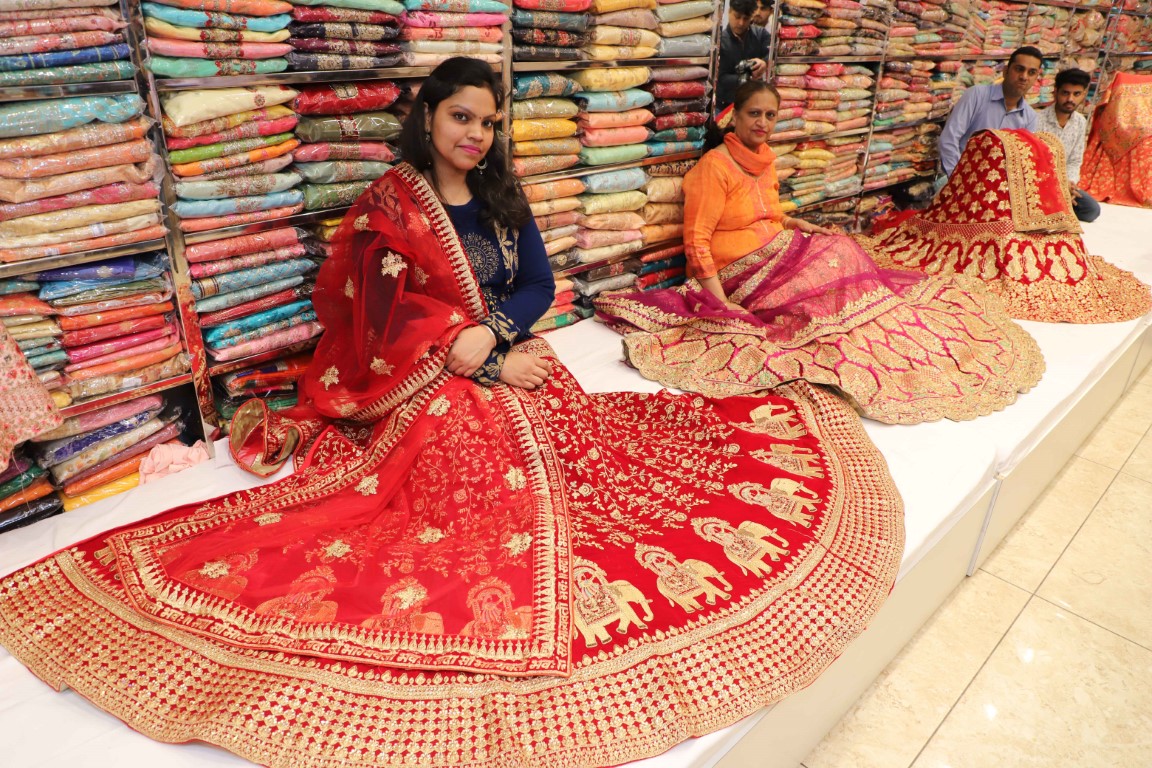 "It gives me immense pleasure to inaugurate Radhey Shyam Fashion Mall today. With a rich bequest of over two decades, we have carved a niche in the women's ethnic fashion industry and there is a long way to go!" added Mrs Deepika Singla.
So, for all the women out there, Radhey Shyam Fashion Mall is ready to beckon you with open arms and an assortment of extensive designs for every occasion.