Rain Basera Ullu Web Series (2023): Watch All Episodes Online: Rain Basera is an Ullu web series starring Bharti Jha and Hiral Radadiya in the prominent role. The series revolves around a young couple trapped by the local rowdies.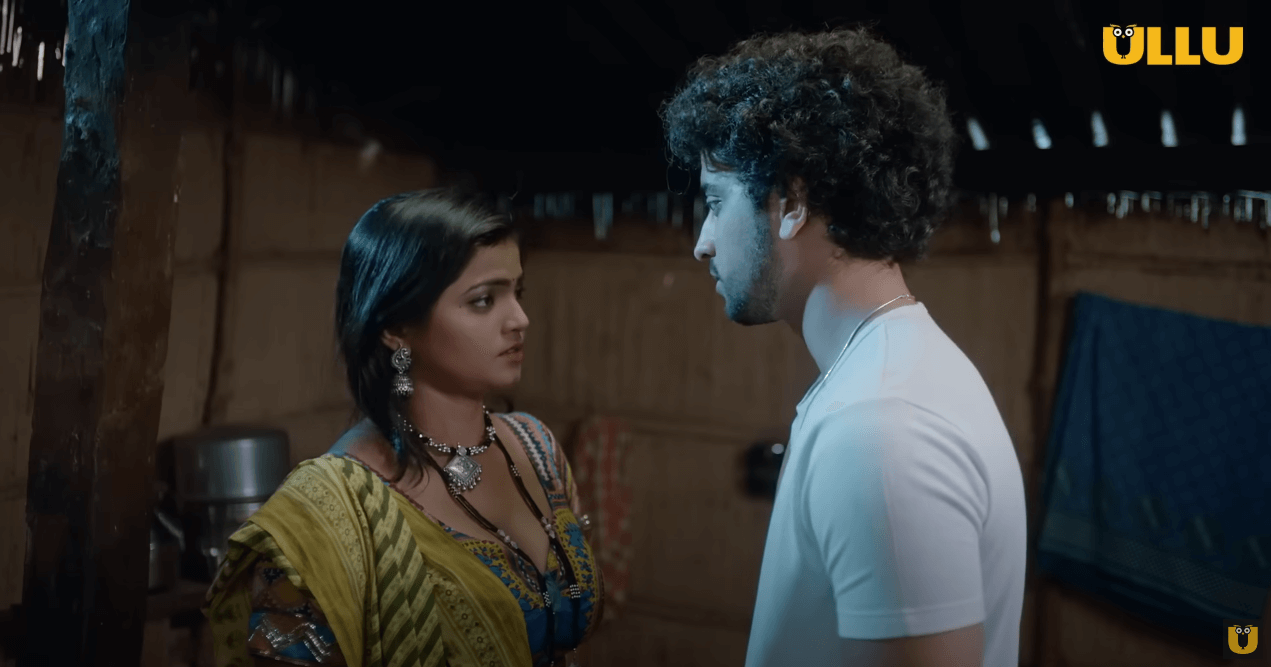 Rain Basera Part 1 trailer shows a girl who sells glasses in the street, she gets attracted by a young guy, and both start loving each other. The couple was caught on camera by the local man.
What happens next is the crux of the story. As per the sources, Hiral Radadiya will be seen in the second part of the series.
Rain Basera Ullu Web Series (2023) Cast
Bharti Jha
Hiral Radadiya
How To Watch Rain Basera Web Series Episodes On Ullu
Visit ULLU website or download the app on Play Store or App Store.
Choose the subscription plan – [Subscriptions Plans – 10 Days (Rs. 99), 1 Month (Rs. 180), 4 Months (Rs. 297), and 1 Year (Rs. 450)].
Search for "Rain Basera."
Tap the poster and stream all Rain Basera Part 1 episodes.
You can also download Rain Basera web series to watch offline.
Rain Basera Web Series Full Details
Here are the complete details of the Rain Basera web series part 1,
Series Name: Rain Basera
Season: 1
Part: 1
Director: NA
OTT Streaming Platform: ULLU
Number Of Episodes: 4
Runtime Of Episode: 25 – 30 Minutes (Expected)
Release Date: 7th April 2023 (Friday)
Languages: Hindi, Bhojpuri, Kannada, Malayalam, Telugu, and Tamil
Rain Basera Part 2
The sequel will be streamed after the release of its first part. In addition, the trailer of Rain Basera part 2 will be released on the ullu youtube channel.