Really Love, a tender black romance, Story, Cast, Trailer: Really Love is a beautiful love story. The cast is all black, as is the crew behind the scenes. Angel Kristi Williams co-wrote and directed.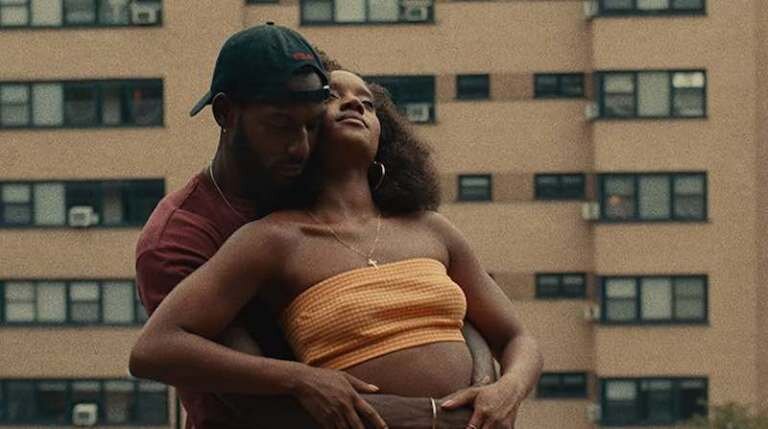 The writing, camera work, directing and actors all approached the story with tenderness and love. That is returned to the audience in this delicate and gentle love story. The film can be seen on Netflix.
Kofi Siriboe and Yootha Wong Loi Sing star in Really Love. They are excellent together. Isaiah Maxwell (Kofi Siriboe) is an artist, a painter. He's broke and not successful yet.
Stevie Solomon (Yootha Wong-Loi-Sing) is a law student at Georgetown University. Isaiah and Stevie meet at an art show and hit it off right away. Her parents are successful and definitely don't want her to be with a starving performer.
Isaiah has a chance of success when he is introduced to a gallery owner played by Uzo Aduba. He is blocked and his family does not support him. Meeting Stevie rekindles his creativity and he starts producing.
The progress of their love affair is sweet and slow. Finally, Isaiah moves in with Stevie. When he is about to do a solo show and she is ready to graduate from law school, it causes a crisis in their relationship.
Things change between them. When the movie ends, we're not 100% sure where the relationship is going. Their early connection and passion are at the heart of the film. Love stories like this are rare, and I think it will appeal to many viewers, especially black viewers who don't get to see their love story very often. (Sylvie's Love comes to mind.) I thought the film was well done and beautifully directed by first-time feature film director Angel Kristi Williams.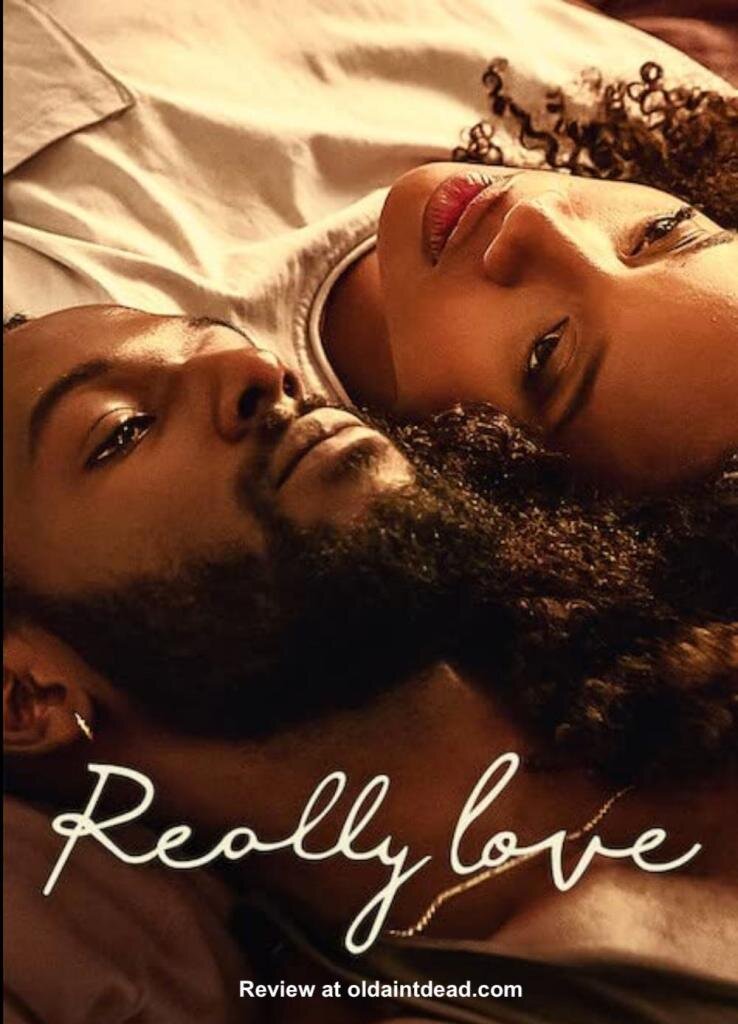 Some of the other notable actors in the film include Blair Underwood, Suzzanne Douglas, Michael Ealy, and Jade Eshete.
Like her character in the movie, Yootha Wong-Loi-Sing was born in Rotterdam, Netherlands. The trailer reads "Introducing Yootha Wong-Loi-Sing" but she already has 24 credits on IMDB on both US and Dutch TV.
View the preview.
Does this appeal to you? Leave a comment if you watch it.