Reliance Jio's road safety campaign for its employees, partners gets underway across Haryana: Reliance Jio is holding a month long road safety campaign at its Haryana State Office in Mohali, besides its offices across Haryana as well as at various field locations in the state.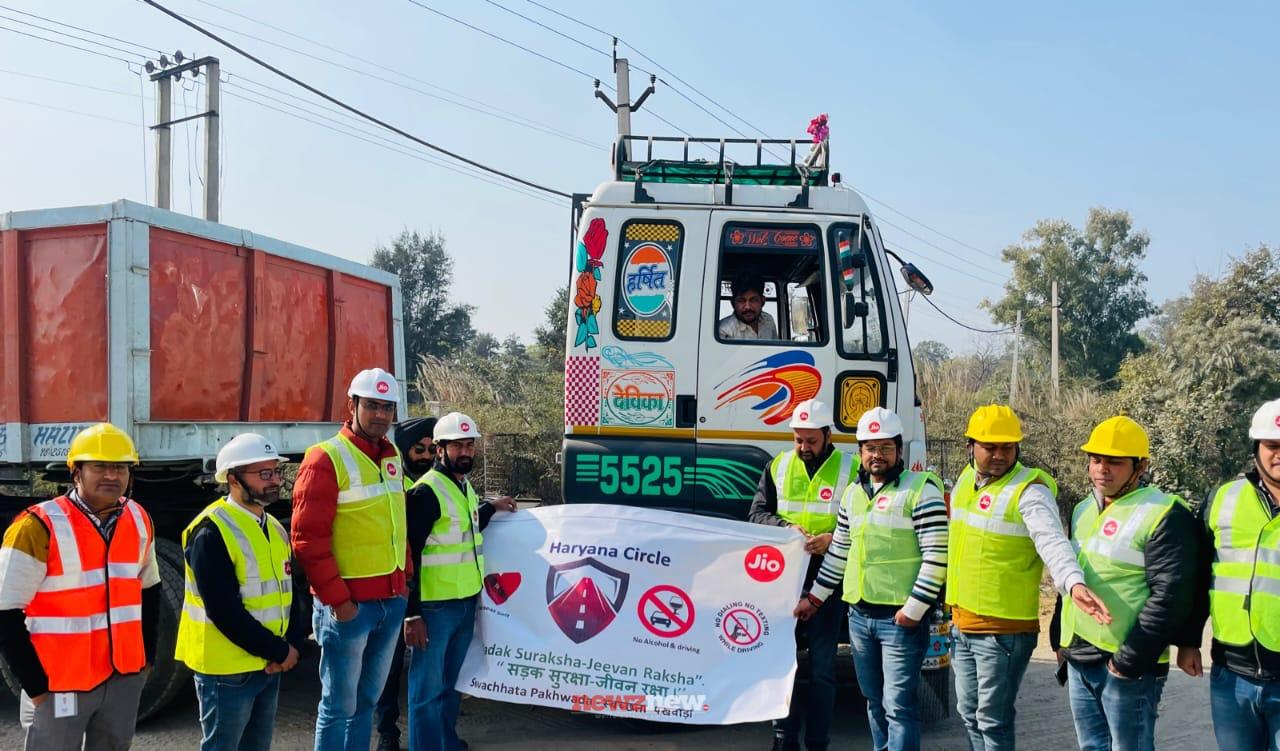 The main objective of holding the road safety campaign by Jio is to enhance and promote safety culture by raising awareness about road safety among its field operations teams, service partners and the public in general. This will also help Jio in achieving the objective of zero incident/injury.
At the start of the campaign, Jio employees and its service partners were administered the road safety pledge.
Various activities to create awareness about road safety including road rallies, poster making competitions and quiz competitions, interaction with general public, besides display of safety banners and posters were held.
At Jio, safety guidelines are being followed rigorously for promoting and enhancing safety culture to prevent occupational incidents/injuries.