Dr. Cheema and Tikshan Sud exhort party workers to ensure victory of coalition candidates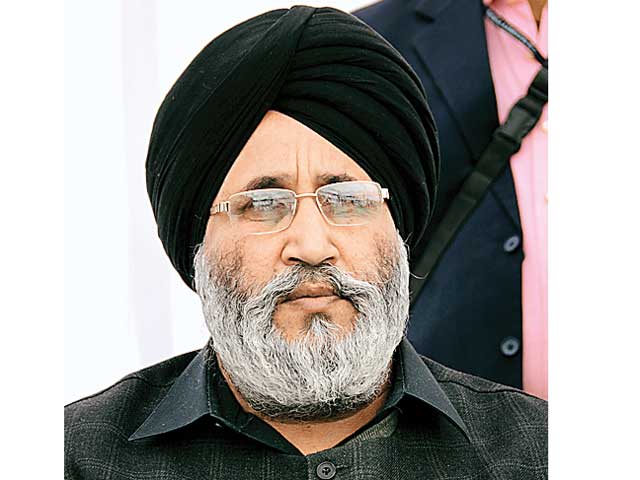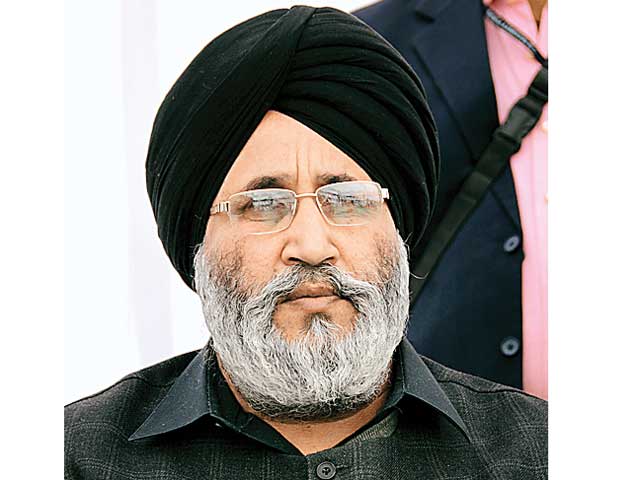 NewZNew (Chandigarh) : The state level Coordination Committee of SAD-BJP alliance today held a meeting in view of ensuing civic polls to ensure better coordination between party workers to witness  unprecedented victory in the elections. Secretary of Shiromani Akali Dal and Punjab Education Minister Dr. Daljit Singh Cheema and Political Advisor of Punjab Chief Minister Mr. Tikshan Sud discussed various issues besides keeping better coordination between party workers and office bearers.
In a joint statement issued after meeting Dr. Cheema and Mr. Sud said all the issues, which were brought to the meeting, have been resolved with mutual understanding. They said the alliance has given a clarion call to its workers and office bearers to ensure massive victory in ensuing polls. They said there were no differences between party workers at any level and office bearers and alliance is contesting municipal polls jointly.
They informed that the local leadership of Tarn Taran and Batala districts would take a decision of contesting polls at their own level while the joint candidates of alliance were being contesting elections in 8 Municipal Corporaton and 120 Nagar Council and Panchayats.
They also said no party worker and office bearer would contest polls or canvass against joint candidates of alliance. They said strict instructions in this regard have been issued at the ground level.
The both leaders said if any worker or office bearer has filed nominations against joint candidates of coalition, they should withdraw their nominations before February 16. They also warned strict disciplinary action against those who would not follow the directives issued by Party High Command.