Singh Styled King's Box Gift for Fathers who will always be King: Once again, as father's day approaches, most of us are wondering what will make for the perfect gift to appreciate the presence of the first man in our life?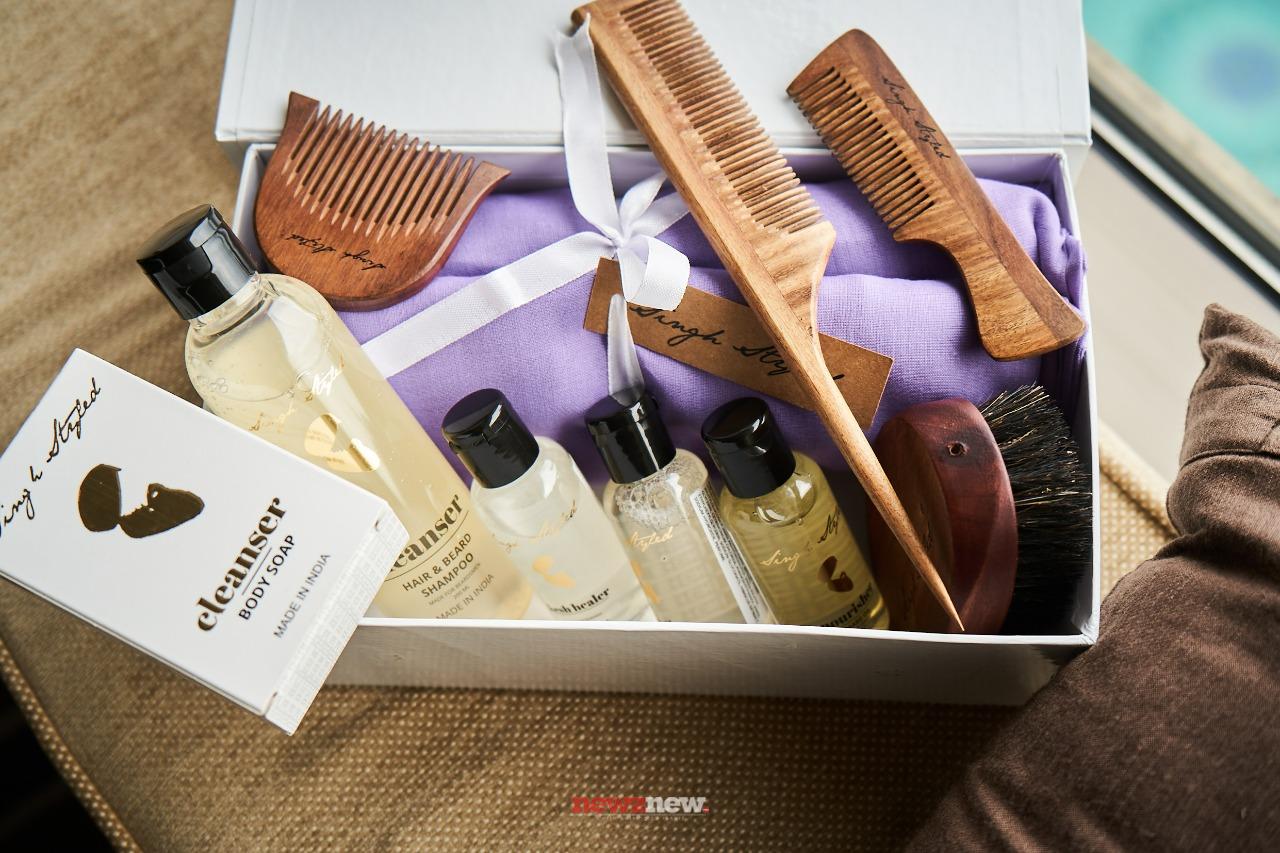 We have realized time and again, how one more wallet, belt, tie, and kerchief, just doesn't cut for the best gift to mark this special day.
To make the matters worse, making last-minute mall runs or scrolling through tons of online options only ends up wasting time and leading one into buying something which isn't thoughtful enough.
Especially, if the father in question is someone who loves to sport a beard and takes his grooming seriously, it only makes the job tougher.
Thankfully, Singh Styled, a man's grooming, and styling brand is offering its specially curated King's Box – a grooming essentials kit for men who love their hair and beard. The grooming kit comprises scientifically curated and tested products that address the pain points of men with long hair and beard – such as the Sikh Gentlemen, therefore making it a perfect gift this father's day.
WHAT DOES THE BOX CONTAIN?
The King's Box includes the following
The Crown – a Turban ClothBeard Nourisher
Beard Freshener
Kesh Healer
Beard & Body Soap
Beard & Hair Shampoo
Beard Brush
Mustache Comb
Fine Comb & a Turban Tuck
Curated as a range of personal care kits, the gift boxes are essential must-haves for every Singh. Each of the products is backed by logic, and tested across states, countries, skin types, water, and weather to match the global product expectation.
Singh Styled products can be ordered on the brand's online portal: singhstyled.com.