Have you heard that Funny is missing? A zany and adorable character whom kids have fallen in love with. And now the kids of the entire country are on the lookout for Funny. You can find him only on television by viewing Sony YAY! from1-3pm every day.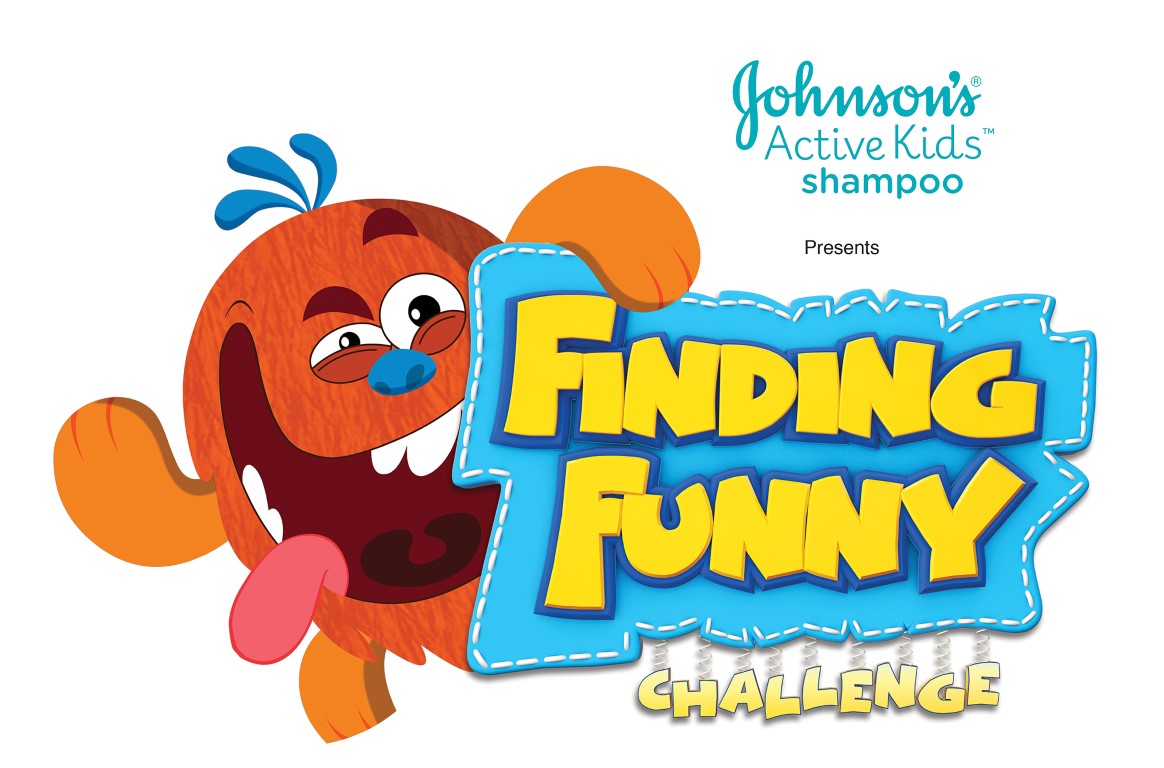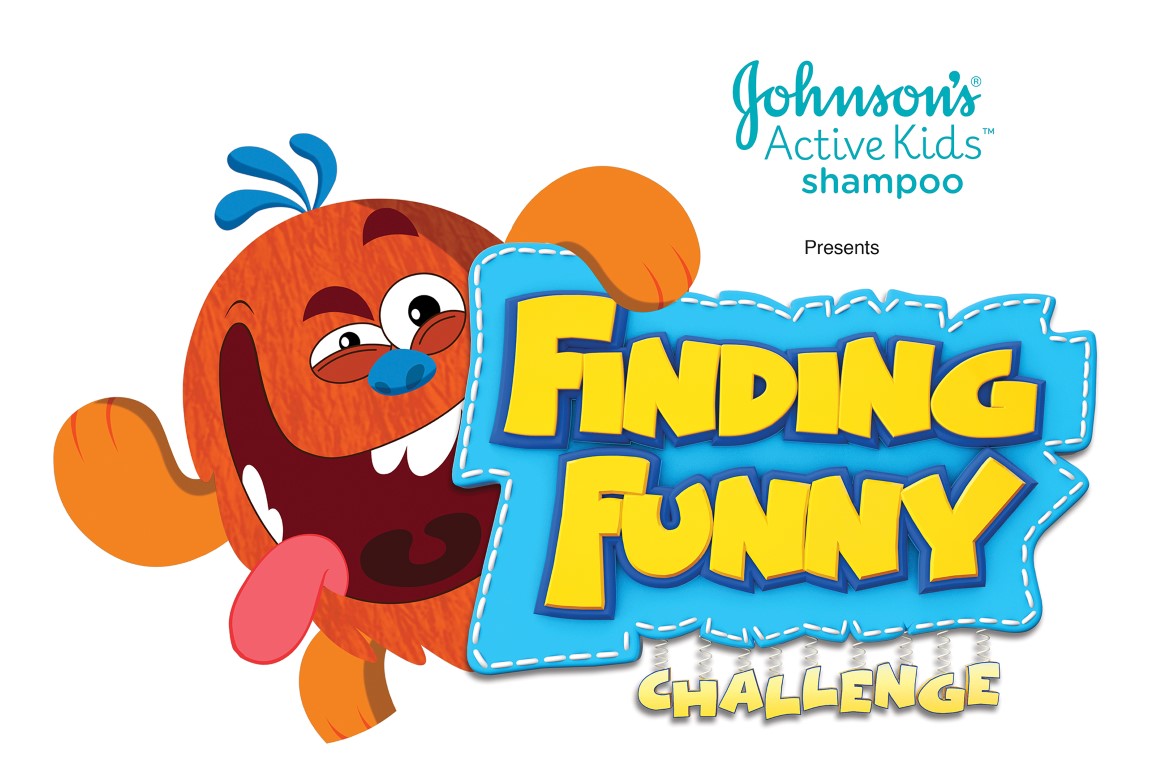 Presenting nonstopmasti, entertainment and play for kids, Sony YAY! announces the launch of 'Finding Funny', a fun activity that encourages the kids' explorative spirit. So what do the young explorers have to do to find the adorable 'Funny'? They simply have to tune into the channel and spot the character on their television screens while enjoying their favorite shows – Guru AurBholeand Sab JholmaalHai. And that fun doesn't end there, this activity also gives kids a chance to win some of the coolest gadgets and goodies.
Extending this excitement from their homes to their schools, the channel is also embarking upon an extensive School Contact Program.Numerous games, quizzes, competitions, prizes and lot more, the activity is sure to add dollops of fun to their school lives.
With so much excitement in store for its little fans, Sony YAY! is definitely living up to its motto – to be the ultimate happiness destination for kids!
Leena Lele Dutta, Business Head, SPN Kids Genre:
"Firstly, we would like to thank the entire city of Punjabfor the tremendous support and love they have showered on us since launch. It strengthens our belief in our vision. We are excited to announce the launch of Finding Funny campaign as we want to keep engagement and entertainment for kids at the core of everything we do. We believe happy and playful children show a deeper keenness to learn. And we believe entertainment makes kids happier and thus, more inclined to learning lessons from school and life, in general."
Tiger Shroff, Brand Ambassador, Sony YAY!
As a child, I loved exploring and kept looking for adventures. I can totally imagine how much fun is planned ahead for kids in "Finding Funny". Sony YAY! has been spreading happiness among kids since its inception and this campaign is just a step further in that direction. Funny is an adorable character who'll keep jumping around the television screen and kids have to just catch it the right number of times. So let's get set and go to take this challenge and win lots of exciting gifts. Are you ready?"