Sports Day Celebration held Adarsh Public Smart School : Adarsh Public Smart School (APS-20), Sector 20 B, Chandigarh organized the annual Sports Meet 2018 at the school premises.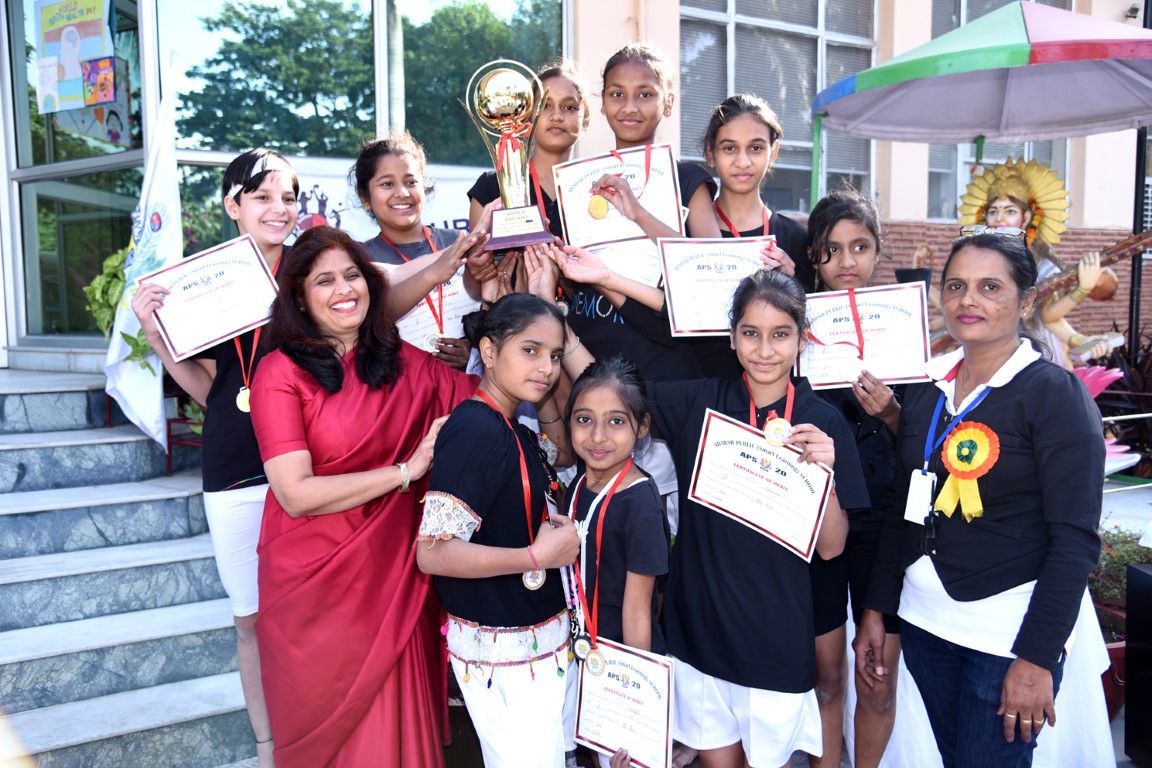 The event commenced with the lighting of the torch by Mr Prem Puri, Assistant District Education Officer (Retd.). After the march past, the school head girl administered the oath to all the students.
Principal Sunita Thakur told the students the importance of sports and games in their life. Students of junior and senior wing enjoyed various fun games and national games like Peacock race, Fruit race, hurdle race, bouncing ball, Sack race, Skating, Chess, Netball, Kho-kho and Martial arts.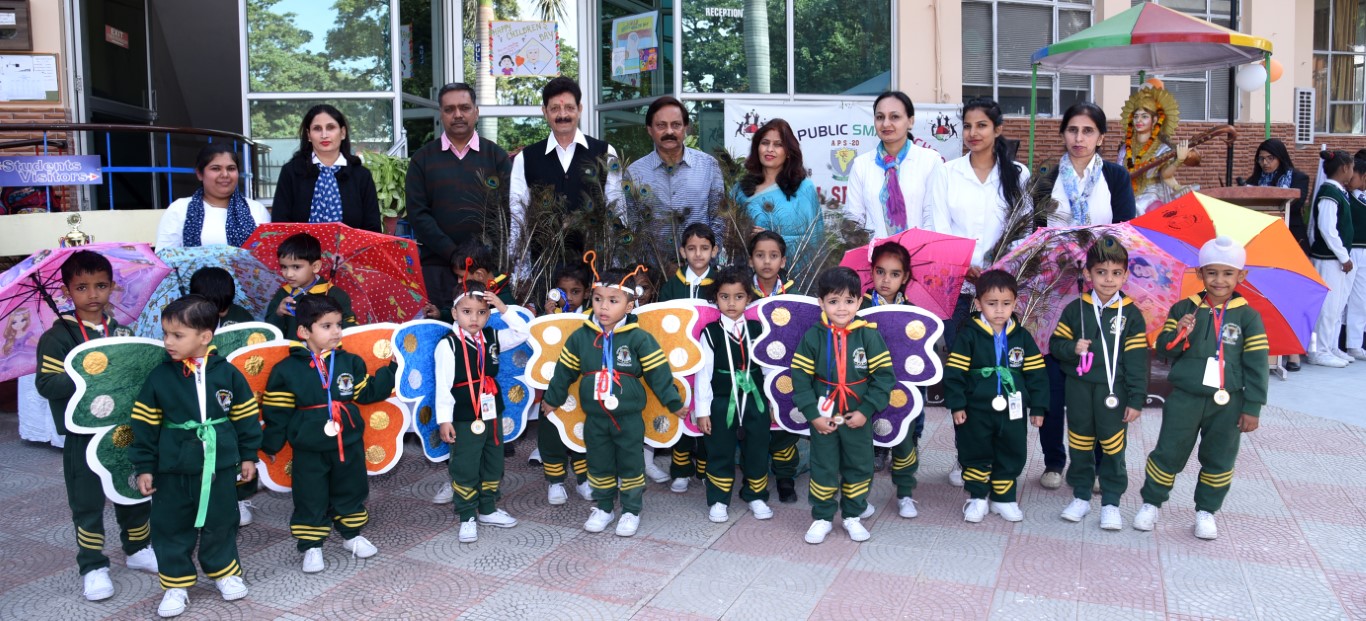 At the end of the sports meet, the principal Ms Thakur appreciated the participants and honoured the winners with medals, trophies and certificates.