Pawan Kumar Bansal, ex- MP and former union minister has appealed to the UT Administration to stay proposed demolition on Monday outside Lal Dora in Kaimbwala. He visited the village and met the residents there today evening.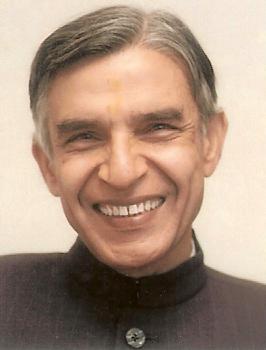 In a urgent message sent digitally through WhatsApp to the UT Adviser and Deputy Commissioner, Bansal has expressed concern over proposed demolition. He has also sent the copy of Public Notice issued earlier by DC regarding construction in the catchment area of Sukhna Lake.
Bansal said, the notice specifically refers to the order of Supreme Court which reads, "No one shall carry out and the authorities shall not permit any construction in the catchment area falling in Punjab, Haryana & UT. after May 21, 2012." It further states respondents shall not demolish any construction made before the said date.
"In view of the clear order of the Supreme Court barring demolition of pre 21.5.2012 construction, this is to request that instructions may be issued to the field staff to first ascertain the date of construction before taking any action. It should take long to carry out such survey and in the meanwhile proposed demolition may kindly be stayed", said Bansal.