The music track is a treat to all the music fanatics and the love bees
The mesmerizing romantic music Video "Pyaar" featuring ultra-talented duo Rajeev Kapur & Sweety Kapur is getting overwhelming response in just 24 hours it has received over 1 million hits on YouTube. The winners of Dada Sahib Phalke Excellency award Rajeev Kapur and Sweety Kapur are looking startling in the video with great chemistry which is the main charm of the video. The exceptional singing style of Rana Shaad and the romantic couples spellbinding performance in the video wonderfully plays the cupid.  It is an amalgamation of the right chord, heart-touching composition, lyrics and a romantic video. Besides a strong chemistry and unspoken love, this song also reflects a great connection between the couple.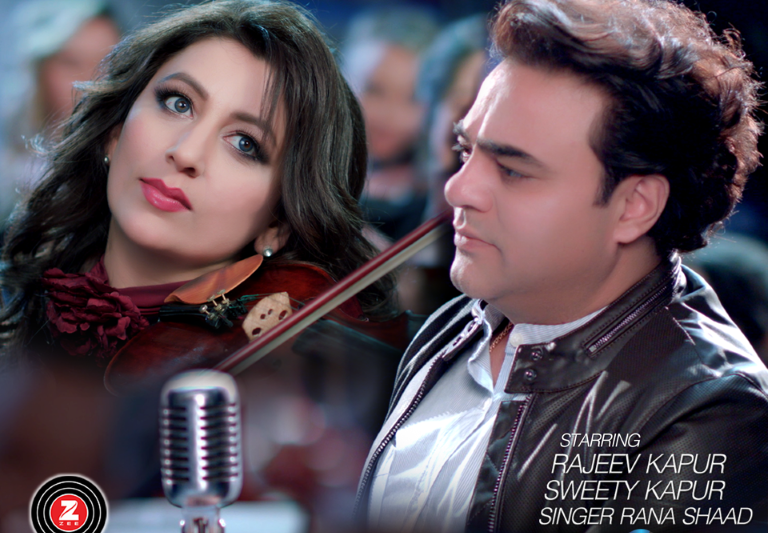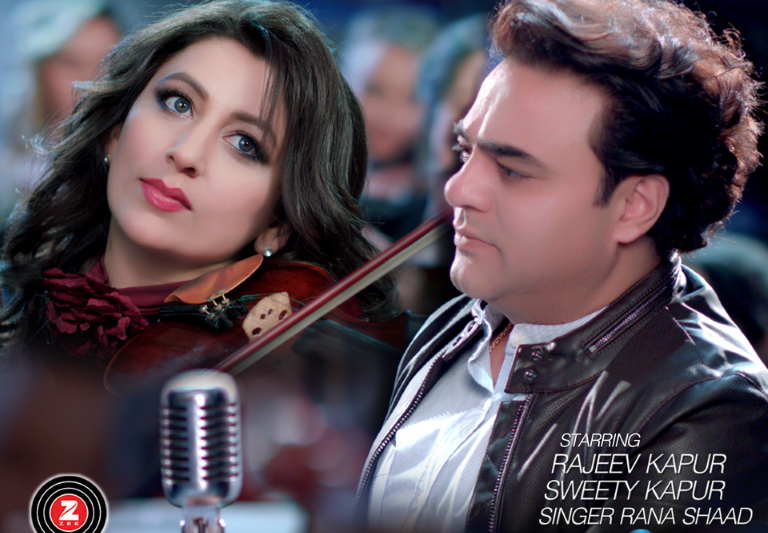 The Album PYAAR undoubtedly reflects Rajeev Kapur's sheer dedication and penchant for the music world.
"We have used beautiful locations in Ukraine for that refreshing look. Despite the fact that it was extremely cold we felt that it was necessary to make that extra effort. The songs of the album are extremely melodious and will uplift the mood of the viewers. This album is sure to have a long shelf life and you can listen to it repeatedly." said the multitalented Mr. Rajeev Kapur. Mr. Rajeev Kapur is a well-known industrialist handling a conglomerate of 13 companies and over 3000 staff who also follows his passion for music.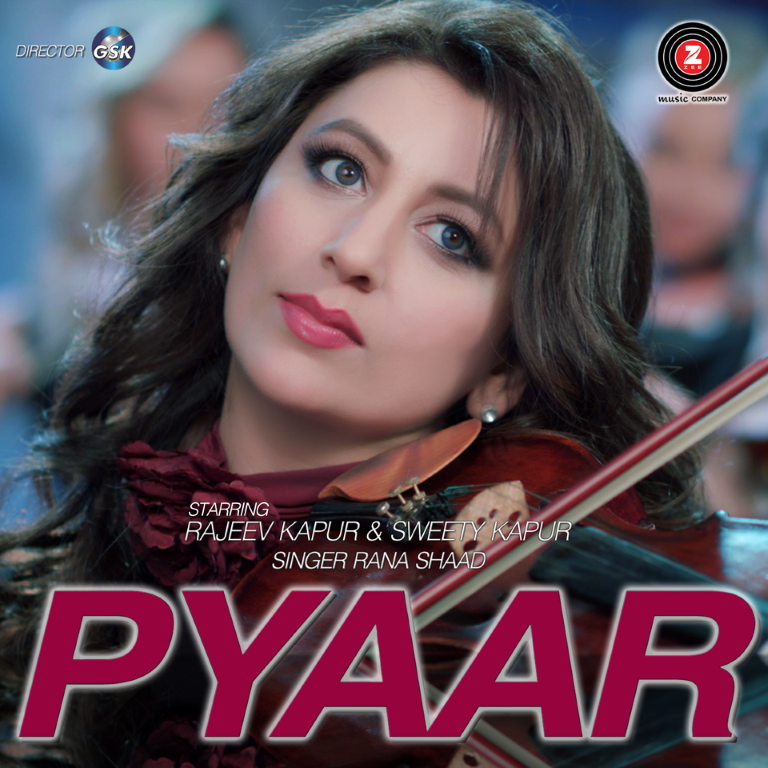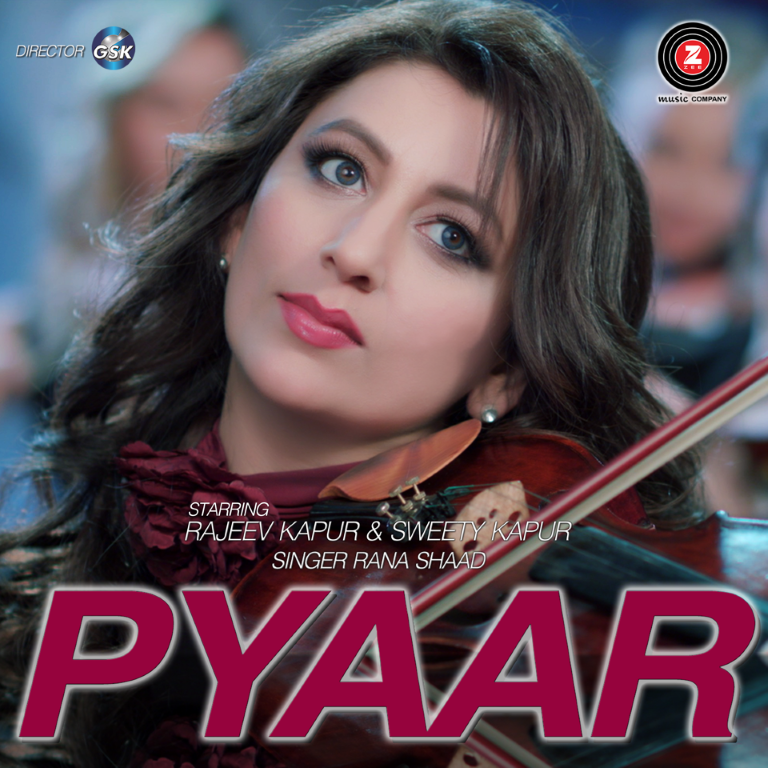 The album is composed by G S Kohli and the lyrics are penned by Rana Shaad. Directed by GSK Productions, produced by Mr. Rajeev Kapur and released by Zee Music Company the album will reach out to audiences globally through digital platforms. In fact uploaded on YouTube Channel it has already created frenzy with 14 lakhs views. The new song can be viewed on the link
The wonderfully sung charismatic and romantic video is sure to keep you hooked and booked!