Stress besides the coronavirus is a real threat: The multifaceted impact of COVID-19 pandemic has been felt across economies and industries all over the world.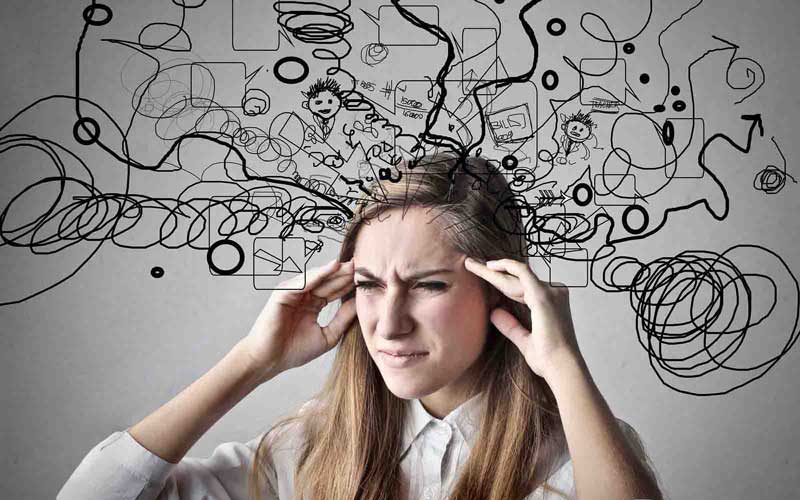 Crisil, an Indian analytical company providing ratings, research, and risk and policy advisory services has stated that this would be the nation's fourth recession since Independence, first since liberalisation, and perhaps the worst to date.
Unemployment, salary cuts and the forced Work from Home (WFH) scenario due to the pandemic has led to a host of health concerns including lack of enough sleep, backaches, exhaustion, stress, anxiety, and even rage amongst some.
The latter is backed by research: a Tata Salt Lite survey, indicated that men are more likely to succumb to work and tech rage. Although work-related issues are the primary cause of stress for one-in-five women (20%) respondents, the survey showed that it was actually men who flew into a rage when faced with unforeseen work and technology related issues.
In fact, 64% of male survey respondents said they would lose their temper if they were compelled to work on days off compared to 58% of women.
The survey further revealed that while Gen Z respondents (Age between 18 – 25 years) would lose their cool over minor technology disruptions; those over 45 years appear to take such incidents in their stride.
Further, one-in-six of the Gen Z respondents (16%) claim that issues related to technology are the most likely cause of their stress and tension (compared to 12% of those over 45 years).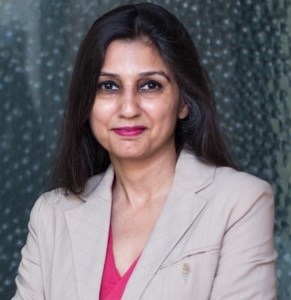 Sharing some health tips to stay calm and positive, Nutrition Expert, Tata Nutrikorner, Kavita Devgan, highlighted, "Hypertension or high blood pressure is one of the leading health problems of urban India especially men. Make healthy changes to one's lifestyle. While working from home, get up frequently or walk around every hour. Have home-cooked Indian traditional food instead of ordering from restaurants. Take up a form of exercise like brisk walking, yoga, swimming, etc. Ensure one gets 6 to 8 hours of sleep every night."
Kavita added, "One of the ways to keep food tasty while reducing intake of sodium is to use low sodium salt. There are low sodium salt available in the market today that are specially formulated to provide 15% lower sodium salt than regular salt. Low sodium salt are also vacuum evaporated, iodine enriched. It is also a convenient mean to take preventive measures towards keeping the blood pressure and hypertension in check."
Having said that, this COVID-19 situation has also changed the consumer buying patterns. According to a research report by Accenture, consumers expect their shopping habits to change permanently.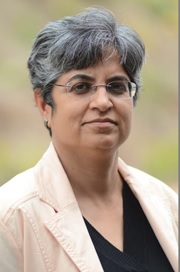 Limited food waste and shopping more health consciously are the two priorities for consumers. Most of the FMCG companies have seen an uptake in demand for products which are not just convenient, easy to store but also that offer health and nutrition. Ms. Richa Arora, President, Packaged Foods, India, Tata Consumer Products, explained, "COVID-19 has altered consumer behaviour with a sharp uptake in demand for home cooked meals – traditional Indian foods that are healthy and nutritious.
In the initial weeks there was a surge in demand for both Tata Sampann unpolished dals and the organic dals range, as well as our ready to cook range of Nutrimixes such as 6 Grain Khichdi Mix, Multigrain Chilla Mix etc."