"SURGE 0.1" – a 5 Day Gala Celebration of Entrepreneurship organised at Chitkara University : SURGE 0.1 – a five-day gala celebration of entrepreneurship was held successfully at Chitkara University, Himachal Pradesh Campus.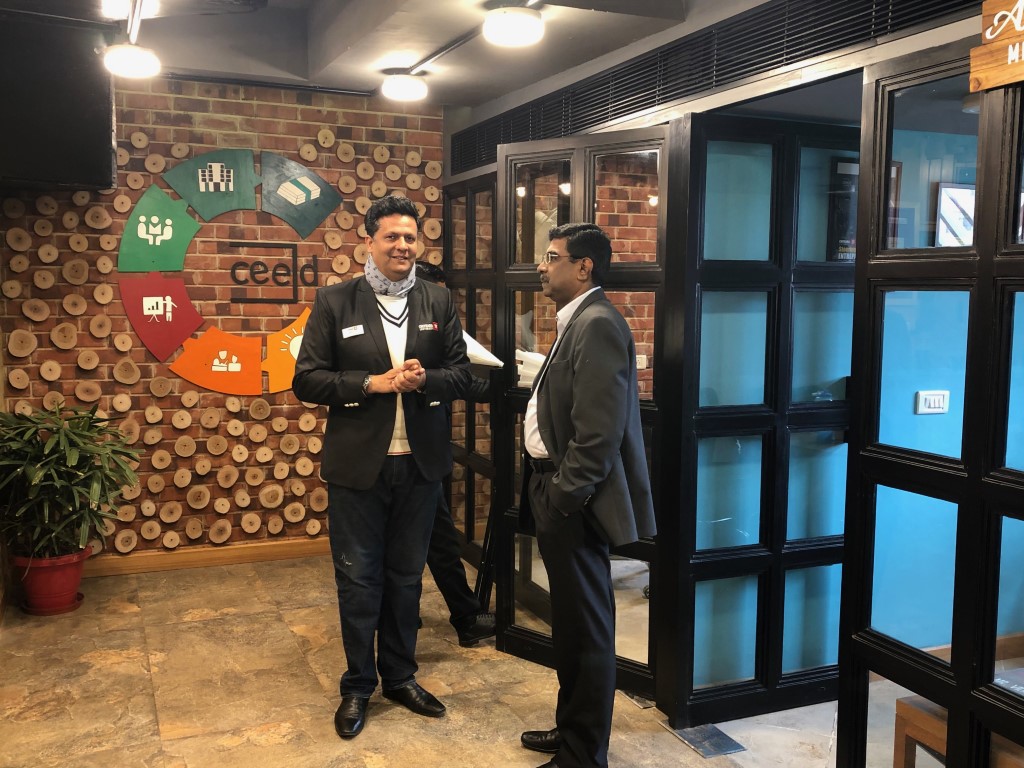 The event, which was organised by Chitkara University – Centre for Entrepreneurship Education and Development (CEED), witnessed participations of over 700 entrepreneurs, budding entrepreneurs, researchers, faculty, staff and students.
During the event, Mr. K. Suresh Kumar, President ISBA (Indian Science and Technology Entrepreneurs Parks and Business Incubator Association), launched Chitkara University's 3rd Incubation Centre at Chitkara University Himachal Pradesh. He also launched the ZADD IoT based E-bike, designed and conceptualized by Chitkara University students.
Addressing the attendees, Mr. K Suresh Kumar said, "If you want to convert your technology into application, reach out to the outside world, and explore business networks. Incubators in universities should work on market access for its students as this will help get access to money." Talking about the excellent work Chitkara University is doing and the fact that it lays strong'focus on impact', Mr. Suresh exclaimed, "Whatever we did in 20 years in incubation, Chitkara University has done it in two-and-a-half years with three incubators! The reason – they focus on impact."His inspiring words added great value to the occasion.
Mr. Sumeer Walia, Program Director, SURGE 0.1, said, "Creating resources for our region is very important and we look forward for more collaboration from bigger players in the Indian ecosystem." Denny Kurien, President, Keiretsu Forum, added, "It's good to do with what we have, and not what we want to have."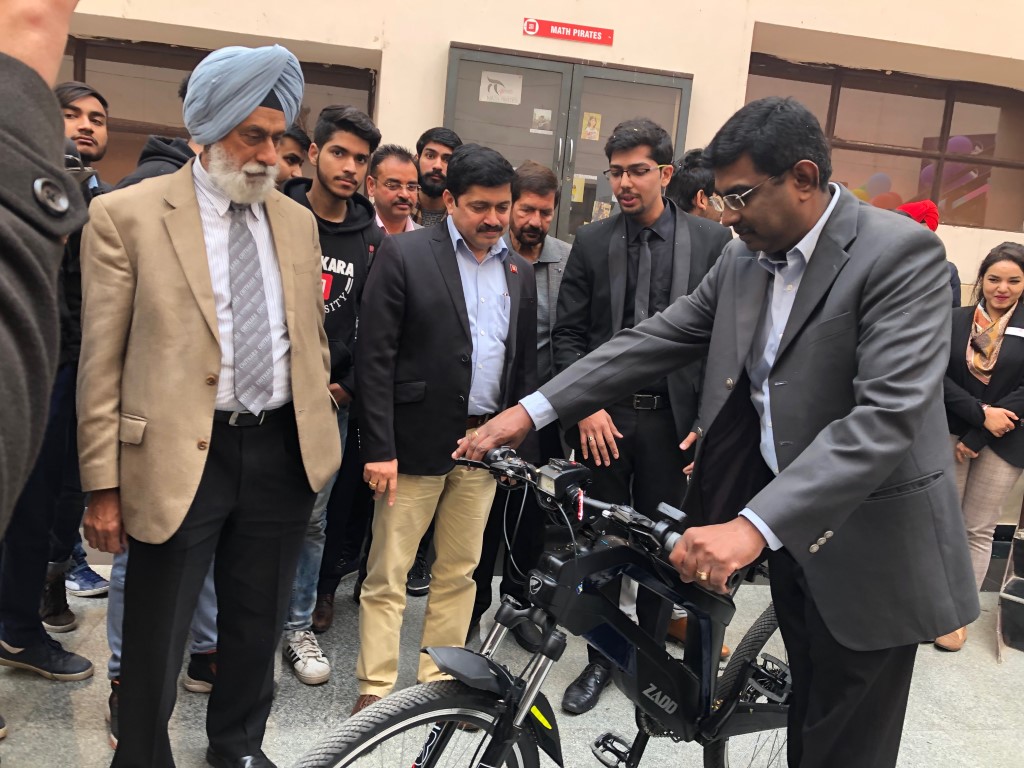 CEED – takes a place of immense importance in the start-up ecosystem of the Northern region. CEED has a legacy of conducting most stunning events for students and professionals with an aim to aspire & motivate the youth.
Speaking on the occasion, Dr. Madhu Chitkara, said, "SURGE 0.1, a Chitkara University initiative, brings together the region's start-up ecosystems and subsystems, venture capitalists, new age entrepreneurs, the academic community, and region's success stories to a common and interactive platform. The objective of this initiative is to introduce the Venture Capitalists and Industry Pioneers to the current start-up landscape and enable entrepreneurs seeking mentoring and fundraising opportunities from the funds pool."