Take your taste buds on a Bengali delicacy at Hotel Sahara Star: Our country is a mélange of cultures; this also means a variety of food and festivals that are celebrated joyfully. At Hotel Sahara Star we celebrate everything with gusto.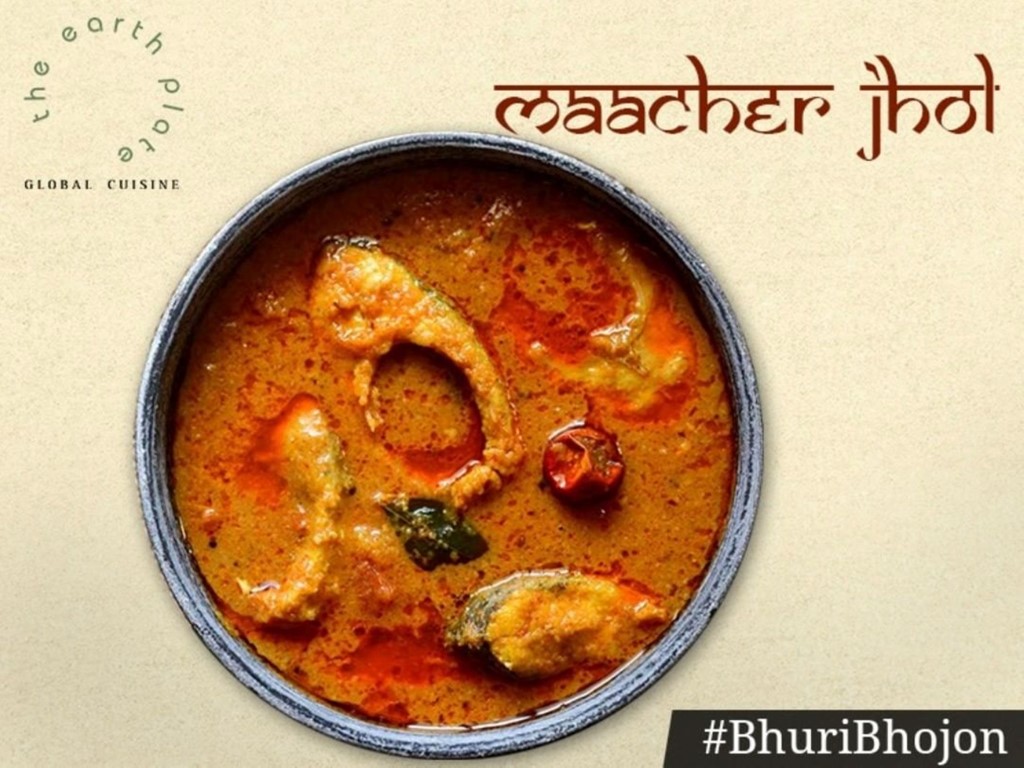 Delve into authentic Bengali cuisine, at Hotel Sahara Star all this month. An exclusive pop up menu curated by Master Chef Prosenjit Ghosh. The sumptuous spread will include BENGALI delicacies like Malai Chingri, Kosha Mangsho, Cholar Dal, Maacher Jhol, Palang Saag Ghonto, and many more, which will be an indulgence for your taste buds.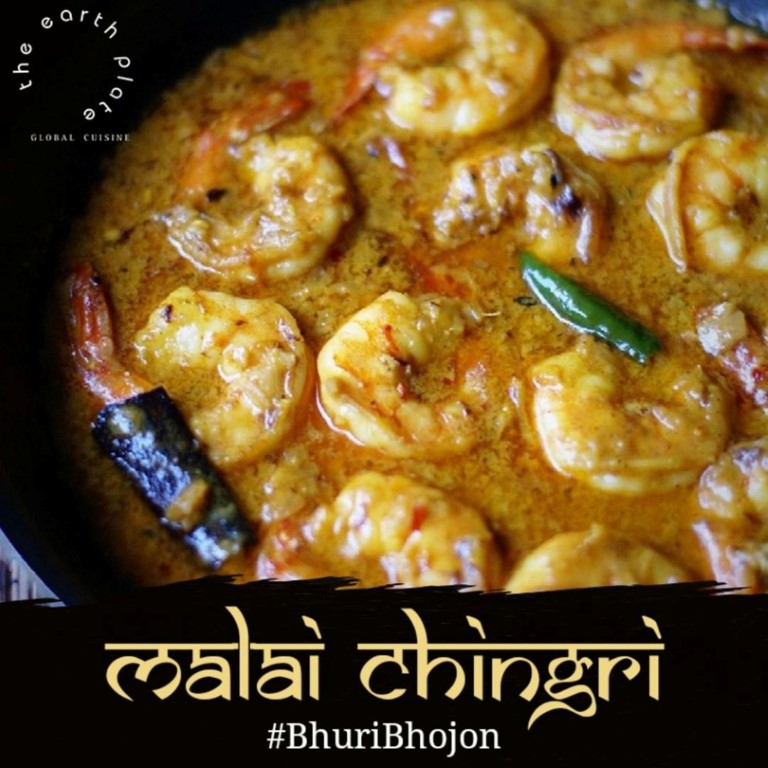 Binge on sumptuous Bengali cuisines, at Earth Plate all this month. Relive the memories of your favourite cuisine.
Hotel:
EARTHPLATE, Hotel Sahara Star
Price:
Adult:  2,500 + taxes without alcohol
Child: INR 1,250 + taxes with alcohol
Date:
17th May, 2019 – 26th May, 2019
7:00 pm to 11:45 pm
Know more About Sahara Star Hotel
Sahara Star, the flagship hotel of Sahara India Pariwar, is one of India's most desirable destinations. The 5-star hotel strategically located near Mumbai's domestic airport magnificently blends Indian mysticism and culture, while personifying the country's progressive spirit blending peerless hospitality with ultra-modern technology.
Creating a paradigm shift, Sahara Star showcases world largest-pillar-less- clear- to- sky dome, an architectural landmark blending hospitality and entertainment to cater one of the most individualized hospitality experiences.
Hotel Sahara Star features 348 well-appointed luxurious guestrooms with 25 elegant suites.4 specialty restaurants and 1 inimitable journey. Hotel Sahara Star brings together a sumptuous array of delicacies from across the Globe. The hotel features an unbelievable external façade made of glass and steel post completion.
Here, the culture, mystique & hospitality of India blend with modern facility & services to create the finest business-cum-leisure hotel of the country.