Tata Steel set to organise Summer Camp 2020: Tata Steel's Sports department is set to organise the Summer Camp 2020 from May 11 to May 30.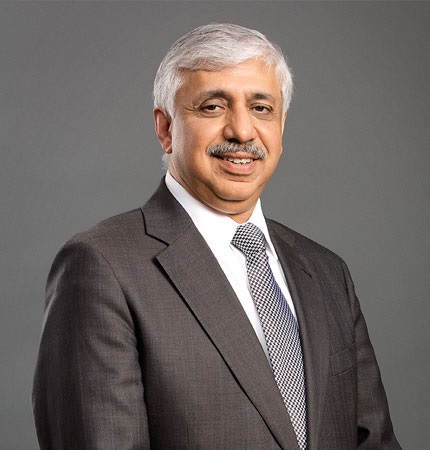 Chanakya Chaudhary, VP, Corporate Services, Tata Steel, said: "Sports is a way of life at Tata Steel and our constant endeavour is to enable an ecosystem to create awareness and interest in Sports as a discipline and inculcate a healthy lifestyle amongst the youth of our country. Summer Camp 2020 by Tata Steel is a first-of-its-kind digitally enabled Camp to ensure continuity of our engagement with the youth, providing them the opportunity to learn from Sports legends and experts. I wish the 2020 edition all the success."
In view of the COVID-19 pandemic and the resulting lockdown, the Company will leverage digital to connect with the young and budding sporting talent during the camp while ensuring safety. The camp, accessible across the globe free of cost, primarily caters to youth in the age group 6-18 years through sports like cricket, basketball, swimming and more. People in other age groups including senior citizens can also benefit from modules on Yoga, Zumba etc.
The camp participants will receive basic induction from expert coaches on 17 sporting disciplines through specially curated online videos (available on Tata Steel's corporate website and YouTube channel) and live interaction with the experts. Weekly Talk Sessions titled 'Across the Table' with sporting heroes including Dronacharya awardee, Arjuna awardees and other popular sports personalities will be held as part of the camp. These sessions will enable experts to share their invaluable experiences and expertise with the youth. More information on Summer Camp 2020 can be accessed at https://www.tatasteel.com/corporate/our-organisation/corporate-initiatives/summer-camp-2020/
The 2019 edition of the Summer Camp, held in JRD Sports Complex in Jamshedpur, was a success with more than 3900 participants.
Sports is an integral part of Tata Steel's corporate philosophy. The Company's commitment towards the promotion of sports is manifested through several academies of excellence, foundation and franchise, it has established over the past years, which includes Tata Football Academy, Tata Archery Academy, Tata Steel SAI Athletics & Boxing Excellence Centres, Naval Tata Hockey Academy, Tata Steel Adventure Foundation, and JFC. The Company, over the years, has made conscious investments in developing sporting infrastructure matching international standards.