The students of Tech Mahindra Smart Academy for Healthcare, Mohali launched a 2-day cleanliness drive at Khuda Lahora , Dhanas, Nada Pul , Nayagaon & Daddu Majra today.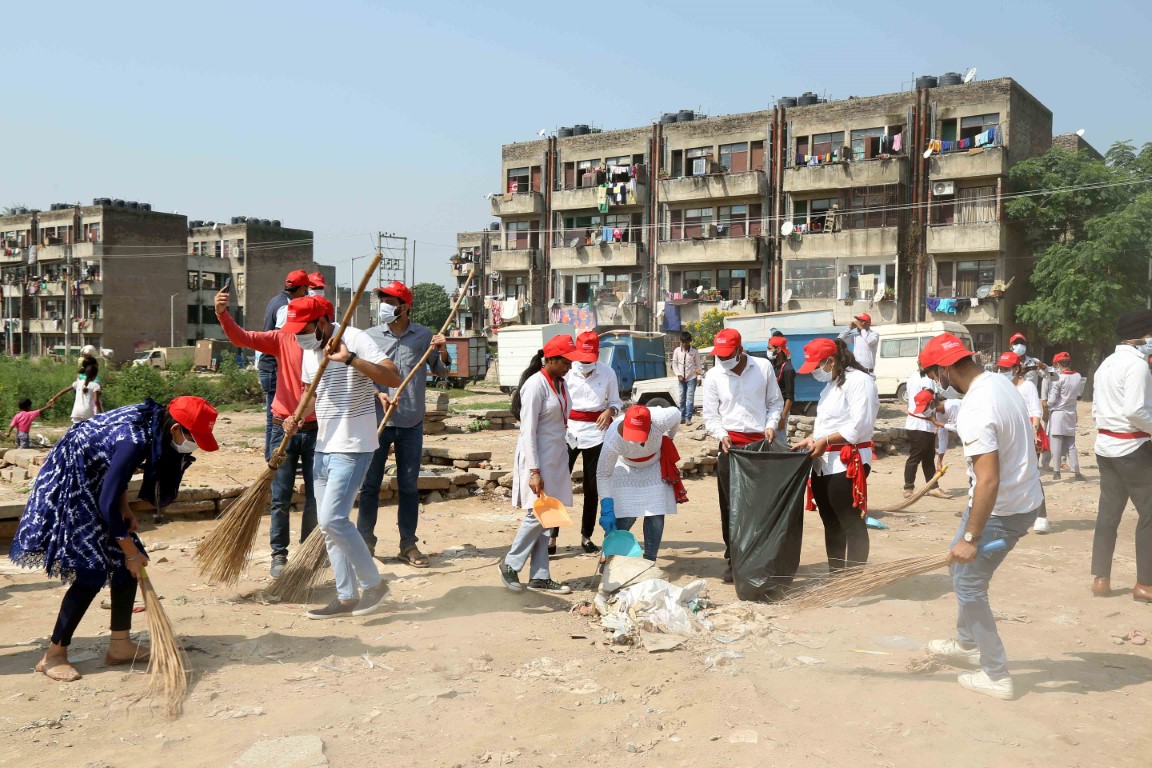 During drive which is being held under nationwide 'Swattchata Hi Sewa' campaign, medical experts along with students also demonstrated on personal hygiene skills like hand washing techniques and ways for better waste management including its segregation and less use of plastics.
The students also performed nukkar nataks in these villages to aware residents on cleanliness and highlighting the importance of environment conservation and the impact it can have in our lives.
The residents participated in the drive enthusiastically and helped students and volunteers in cleaning their surroundings.
The drive was concluded with Dr. Lovleen Kacker , CEO of Tech Mahindra Foundation sharing the larger vision of the Foundation which aims at a clean & healthy nation. She was also hopeful that these efforts would be a great learning experience for students and becomes a milestone in shaping their outlook towards becoming responsible citizens of country.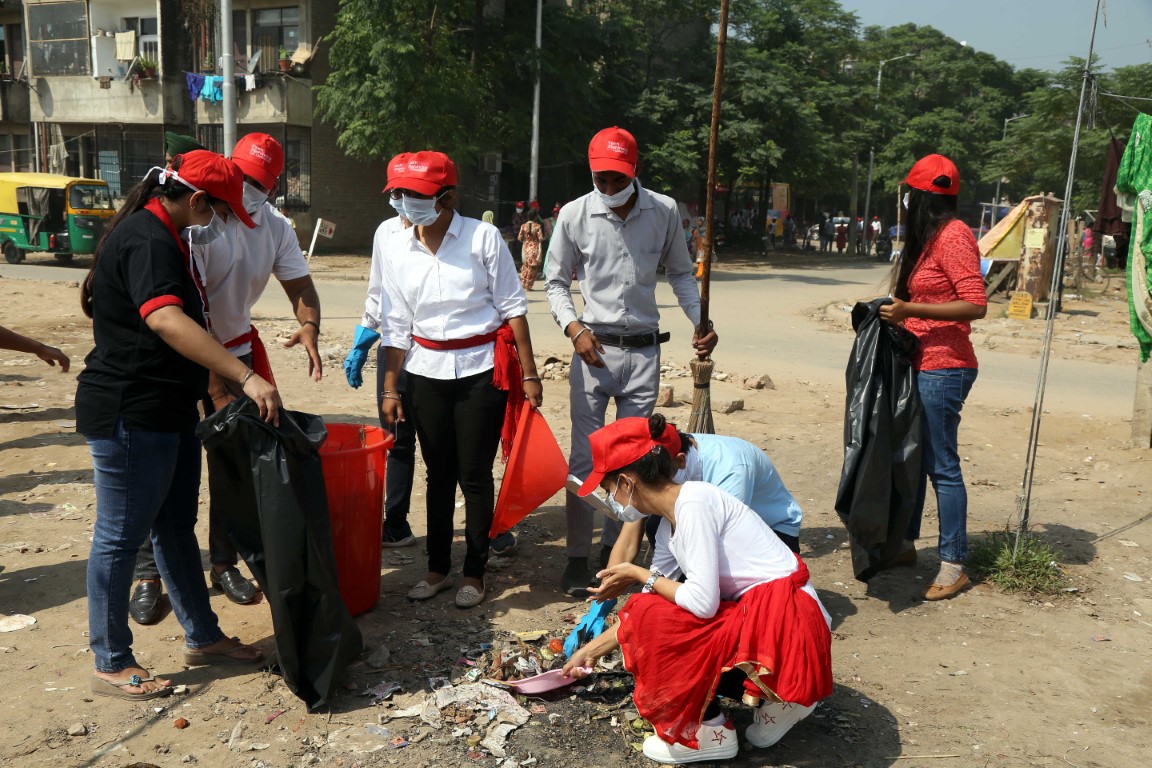 Meanwhile Tech Mahindra SMART Academy for Healthcare in Mohali is a state-of-the-art institute established by Tech Mahindra Foundation that conducts skilling programmes in healthcare. The Academy trains allied healthcare professionals such as operation theatre technicians, dialysis technicians, hospital front office and billing executives, and more.