Office & General (O&G), UK Based Tenon Company has been confirmed as the new facilities services provider for University of Hertfordshire in a contract in excess of £ 55 million.
O&G, one of the UK's fastest growing FM providers and now a part of the Tenon Group of Companies, secured the deal to deliver a full facilities service following a seven month Competitive Dialogue tender process.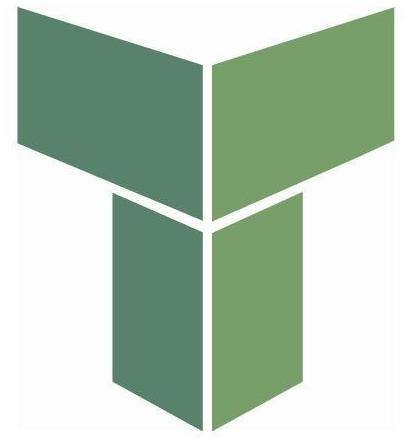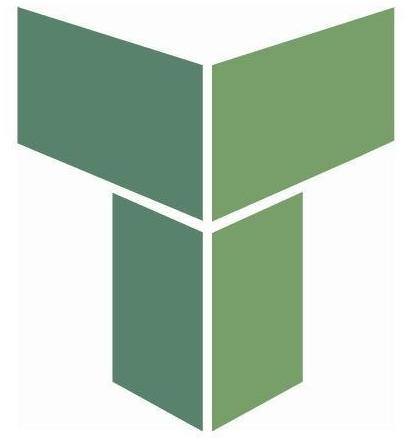 Chandigarh, February 16, 2016: The facilities services contract will cover the whole University estate including planned and reactive maintenance, statutory compliance work, as well as services ranging from grounds maintenance and cleaning to hygiene, pest control and helpdesk services. The University is located in Hatfield twenty minutes from central London and has two main campuses, College Lane and de Havilland, situated less than a kilometer apart that are home to 25,000 students in ten schools.
As part of the contract O&G will invest in excess of £1 million over the period of the contract (10 years) in order to ensure that all services exceed expectations and enhance the overall student experience. This will include the establishment of a bespoke customer services training center, cutting edge technology and equipment, a dedicated Computer-Aided Facility Management system, an MBA and training placement program and investment in student led business ventures.
The contract cements O&G's position as one of the top service providers to the higher education sector and given its fixed price nature is expected to significantly add to Group profitability.
Commenting on the contract Maj. Manjit Rajain, Group Chairman of Tenon Group, said: "This represents our largest contract win to date since O&G became part of Tenon in September last year. The size and scale of this contract highlights the upside potential that O&G offers shareholders, particularly when combined with the strong organic growth of our existing business.The fact that this deal was won following a highly competitive tender process demonstrates O&G's strong differentiated position in the UK facilities management market and provides us with confidence in O&G's ability to contribute to our continuing strategy of growth."