Things That Will Get You Banned from An Online Casino: Online gambling is growing popular by the day. By 2017, the online gambling industry had hit a value of $45.8 billion.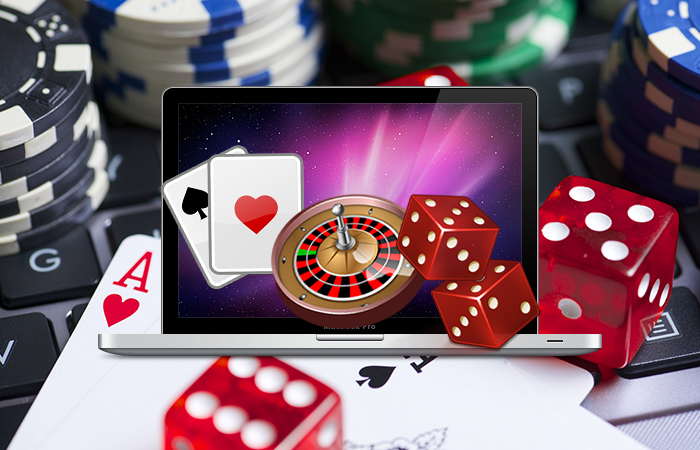 The numbers are expected to double. Online gambling offers convenience and more fun compared to traditional venues. There is, however, some similarities. That is in the rules applied in playing the different casino games and regulations.
Reliable online gambling platforms like ComeOn have rules and regulations in place to ensure that every player on the platform is safe and comfortable. Every gambler signing up has to agree to abide by the rules before they are accepted on the platform. Online casinos are strict, and there are consequences for breaking the rules. You should, therefore, tread carefully.
Things that will get you kicked out of an online casino
Here are some of the things that can make you be blocked from enjoying online casino games.
1. If you are underaged
Most countries and online casinos have their reservations about online gambling. Underage gambling is illegal in most states, as much as the age limits differ. Governments have laid down a set of rules that online casinos have to adhere to. This is one of the reasons behind online casinos being aggressive about restricting online gamblers from accessing their platforms.                        
It has not been an easy job, but online casinos remain vigilant. They are on the lookout for information that may suggest, but a person is underage.
2. Providing false information
False information, especially on identity, is not tolerated by online casinos. Verification of identity while opening an online casino account is necessary. Gamblers are expected to provide accurate information. It is good for you. This protects the players on the platform by ensuring that questionable people are not registered on the casino.
Providing false information does jeopardize not only your safety but also that of other gamblers on that casino. Online casinos will, therefore, not hesitate to kick you out if you are not honest. Money launders use online casinos to clean illegal money. Such operations could land the casino into trouble with the authorities: this is why they are strict.
Provide honest-to-goodness ID, Passport, and other information during registration to keep enjoying online casino games.
3. Abusing the bonuses
Access to bonuses is among the benefits that attract gamblers to online platforms. However, not all online casinos give bonuses, or if they have them, they are restricted. This was after they realized that people abused them. Online casinos forbid bonus hunting, and you could get banned for it.
Online casinos have put in place wagering requirements that players have to meet before they can use their bonuses, for instance, specific deposit amounts. It is easy to detect a gambler abusing bonuses. Be honest to prevent your account from being suspended.
4. Having multiple accounts
Gamblers create multiple accounts for several reasons. Some want to take advantage of welcome bonuses. Online casinos are against it: most have a single account access rule. Violating it could lead to account suspension or banning. Opening multiple accounts could mean that the information being provided is not authentic.
 Online casinos encourage users to have a single account per household to mitigate falsehood.
Just like bonus abuse, multiple user accounts are easily detectable if they are using the same IP address. Holding multiple accounts can attract measures such as the freezing of your assets.
5. Harassing customer support agents
Gambling entails taking a risk. Winning is, therefore, not guaranteed. The chance of winning every time you place a bet is 30%. The prospect of winning is high; the same goes for losing. You should not let take emotions to take over while gambling. It can lead trigger responses that can get you banned, for instance, harassing customer service agents.
 You are not guaranteed to win, and you should not harass customer service agents over a loss. Approach the agents if you have a genuine concern and don't be aggressive. Abusing the support team will get you locked out of online gambling.
6. Violating the rules and regulations in place
Constant violation of the regulations set jeopardizes the operations of the casino. Online casinos will ban you to protect other gamblers. To prevent this, read through the terms and conditions immediately after a successful account opening.
 Online casinos are easy to sign up to: being banned is equally easy. The rules set are there to ensure that you are safe. If you are underaged, wait until you are old enough to be allowed on the platform. Do not abuse bonuses and contact the customer support team only if you have genuine challenges.
Read through the terms and conditions to understand what the online casino expects from you. Do not get banned from an online casino for something you can avoid.