Launches strategic 'Thomas Cook Mini'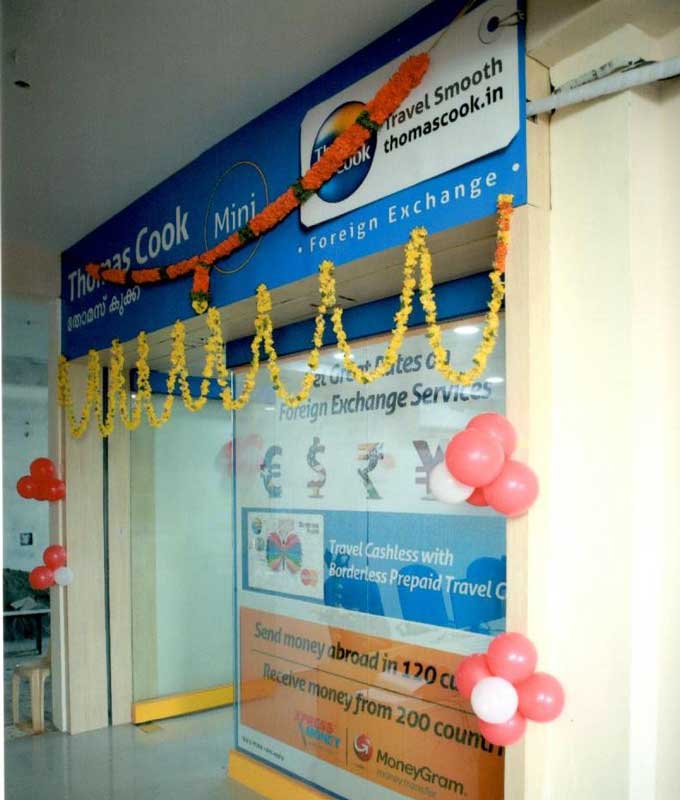 NewZNew (Chandigarh) : Thomas Cook (India) Ltd., India's leading integrated travel and travel related financial services company, has announced the launch of 'Thomas Cook Mini', a strategic deployment of small technology assisted outlets to aggressively harness the growth potential emerging from India's Tier III markets. Pathanamthitta, Kerala saw the Company's inauguration of the first of its Thomas Cook Mini outlets.
Thomas Cook India's internal research having highlighted the powerful growth potential for retail transactions, including burgeoning remittance opportunities, the Company conceptualised a quick deployment strategy of small technology assisted outlets to rapidly penetrate India's underserved Tier III markets; hence the launch of its innovative Thomas Cook Mini. The outlets have been designed optimising space and will be manned by a small team, equipped with technology via mobile devices/tablets for seamless online connectivity to central systems, thus facilitating quick customer transactions.
This unique model delivers on a 2 pronged strategy of efficiencies of quick market penetration and scale-up.
While Thomas Cook has chosen its Foreign Exchange business to pioneer this initiative, its Thomas Cook Mini outlets will see expansion to include other Travel Related Services, basis the demand dynamics of the respective location markets.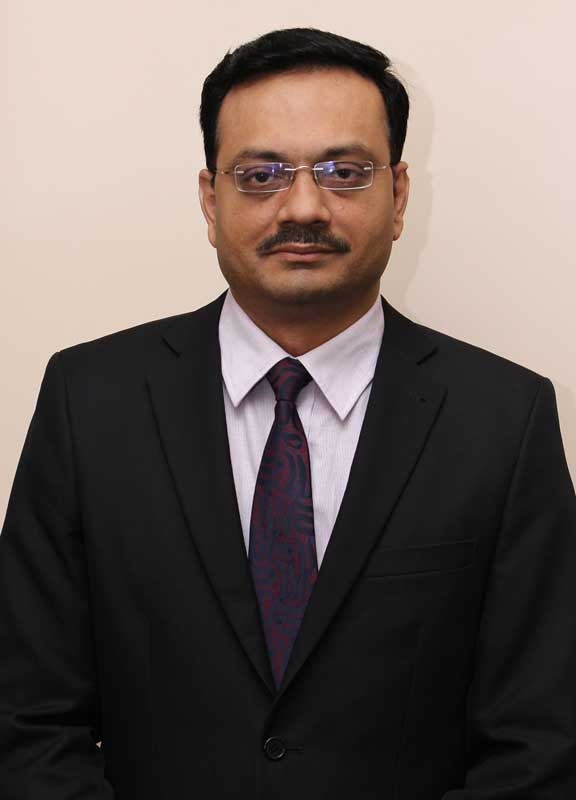 Mr. Mahesh Iyer, Chief Operating Officer- Foreign Exchange & Head Visas, Thomas Cook (India) Ltd., said, "With our internal data-analytics clearly revealing the untapped yet high growth potential of Tier III markets, a low-cost, rapid penetration model was mission critical, and our Thomas Cook Mini fits the bill perfectly! Such small Tech assisted outlets give us the opportunity to set up shop, test the waters and expand- with the immediacy that was demanded and we are very excited with the initial response from our new Kerala Thomas Cook Mini at Pathanamthitta."
Mr. Iyer added, "Such small, efficient, technology assisted outlets (equipped with mobile devices or tablets) will provide our customers with, both ease in access & convenience of swift foreign exchange transactions and we plan to harness this model to scale up our operations for other ancillary travel related services."
"Our Thomas Cook Mini outlets also serve as a viable servicing/delivery centre for our Online Forex Store and Forex App, seeing significant growth of over 85%," he concluded.