newznew (Chandigarh) : Mumbai, commonly known as Bombay is the largest city and the capital of Maharashtra. It is the 5th most populour city in the world. The city that we see today is a collection of 7 islands which were joined into a single metropolitan through land reclamation techniques in the 18th century under the rule of the British East India Company. The city is often nicknamed the Manhattan of India and is home to the famous Indian film industry known as 'Bollywood'. You might need more than a week to explore all the attractions in this city alone, with a huge number of historical monuments, beaches etc.
Marine drive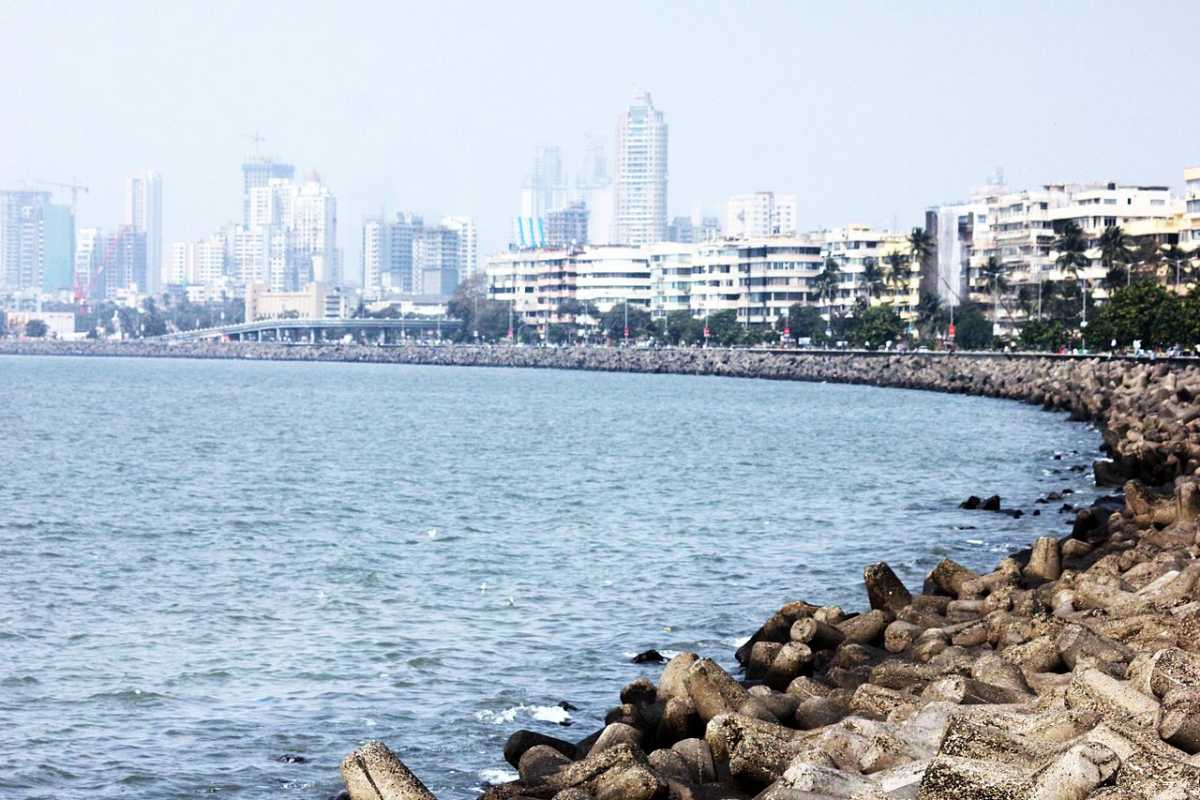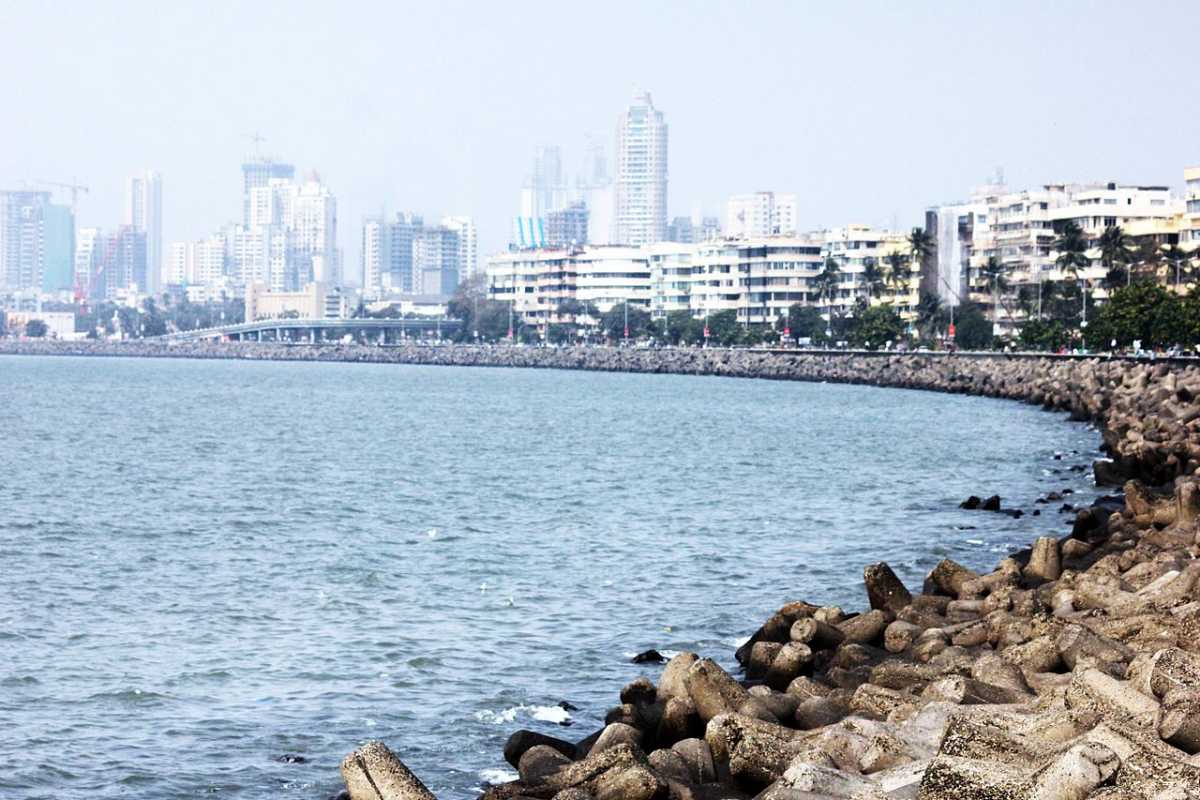 Marine Drive is an enjoyable 3km long arc shaped road along the sea coast of South Mumbai.
Gateway of India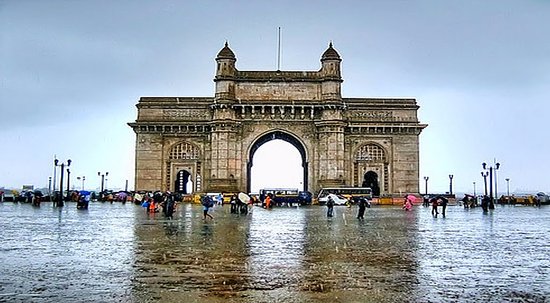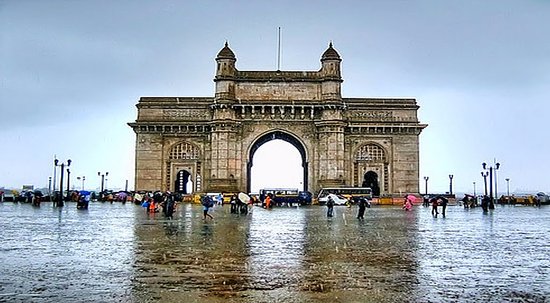 The historical monument of Mumbai, The Gateway of India was built in 1924. Now it has become one of the popular tourist attractions of the city.
Girgaum Chowpatty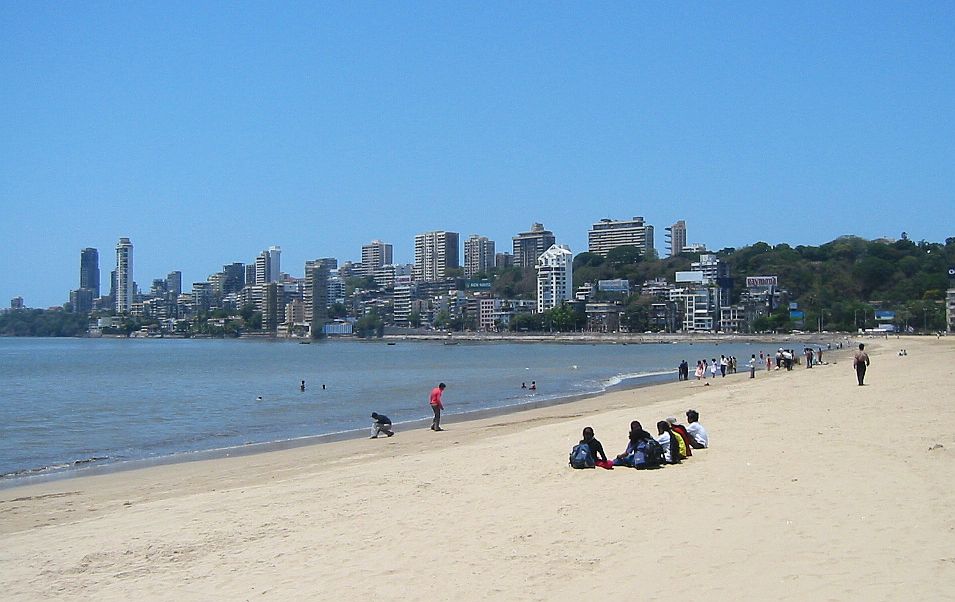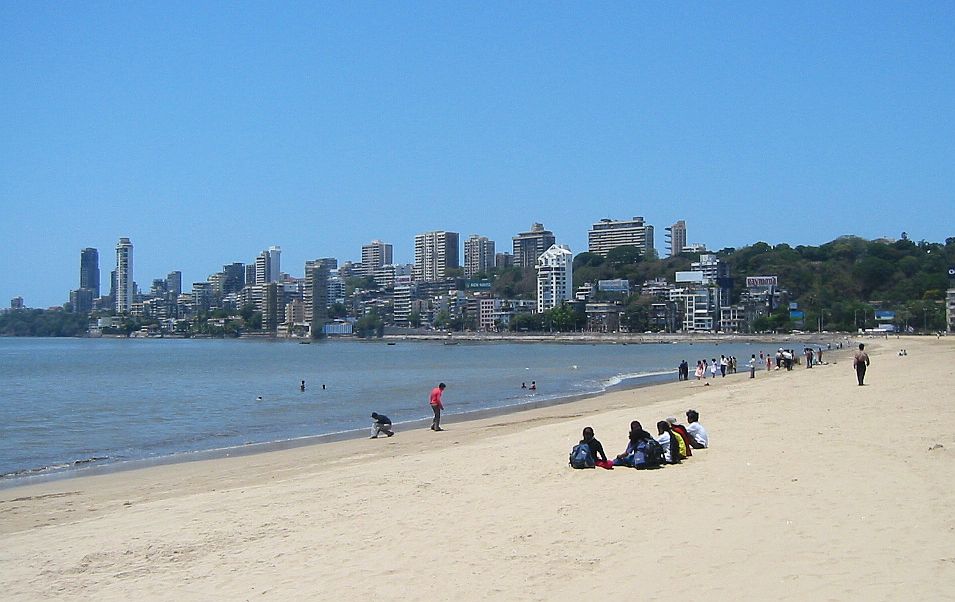 Girgaum Chowpatty commonly known as chaupati is one of the  best known beaches adjoining the Marine Drive in the Girgaon area of Mumbai,India. The beach is  basically famous for its Ganesh Visarjan celebrations when thousands of people in the city and the surroundings ( Pune etc.) come to immerse the idols of Lord Ganesh in the Arabian Sea.
Haji Ali Dargah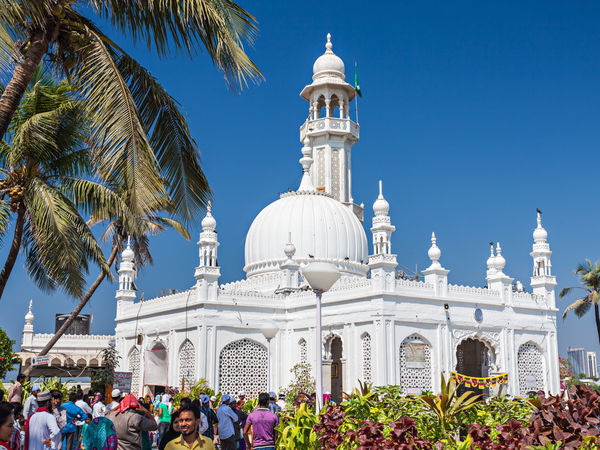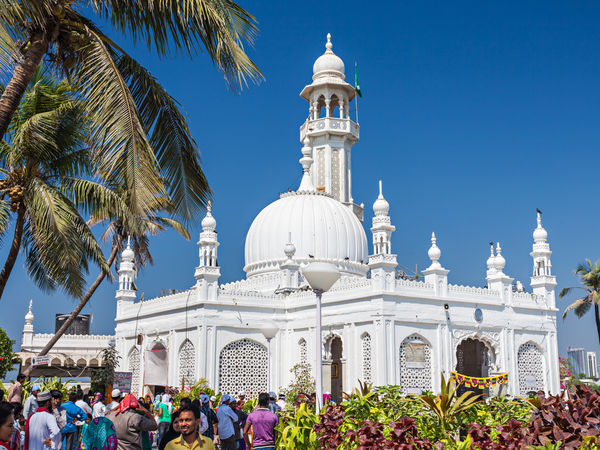 Located at the backdrop of a beautiful view of the sea is a  sanctum of Haji Ali, a wealthy merchant turned into Muslim Sufi. People from all walks of life and religions visit here to seek blessings.
Victoria Terminus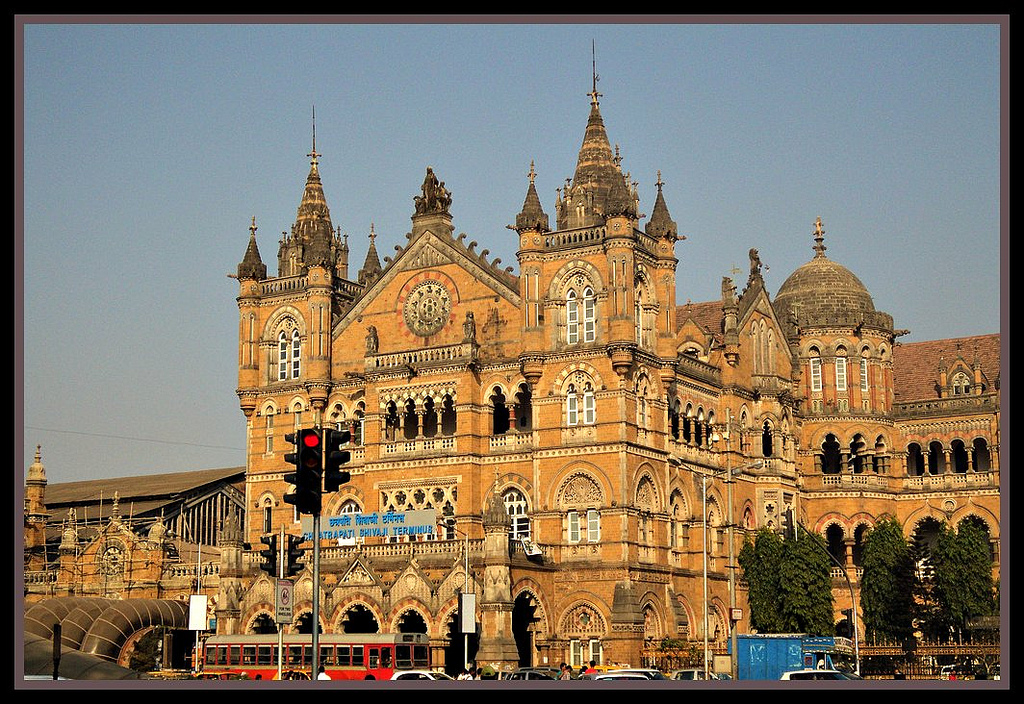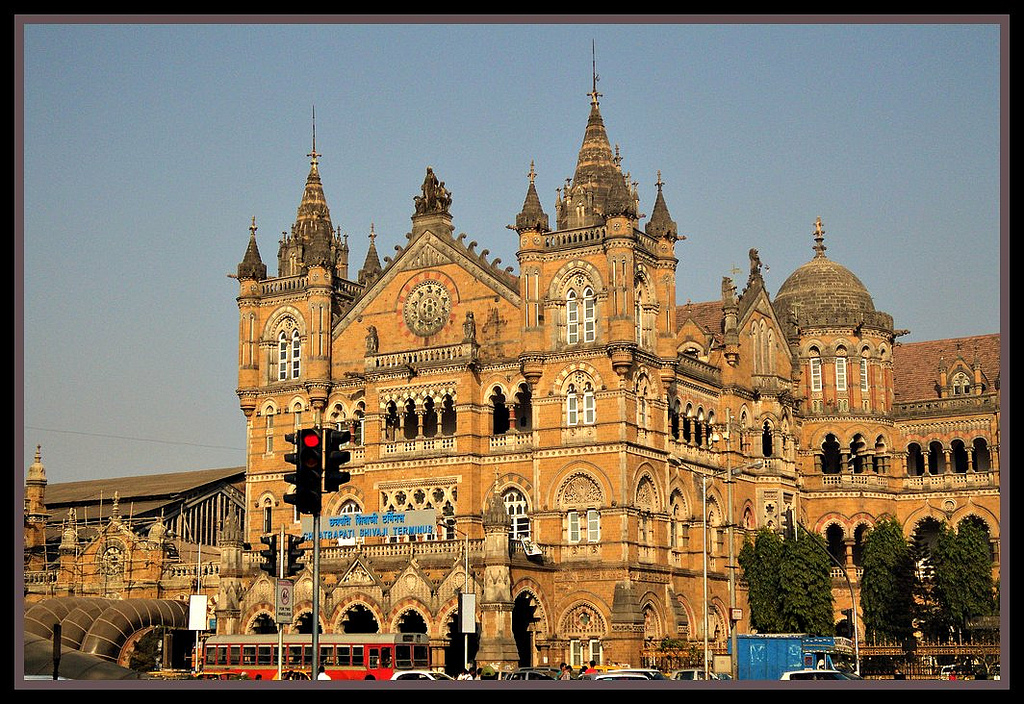 Also known as Chhatrapati Shivaji Terminus, the Victoria Terminus is a modern railway station in Mumbai. Constructed in the Victorian-Gothic style of architecture, the railway station is a declared as a World Heritage Site by the UNESCO. The station is one of the most famous historic landmark symbolizing the pre-independence British Raj in India.