Trees are the basis of human life-Om Prakash Yadav: Haryana Minister of State for Social Justice and Empowerment, Mr. Om Prakash Yadav said that trees are the basis of human life. Trees are our companions. We need trees till our last breath, he said.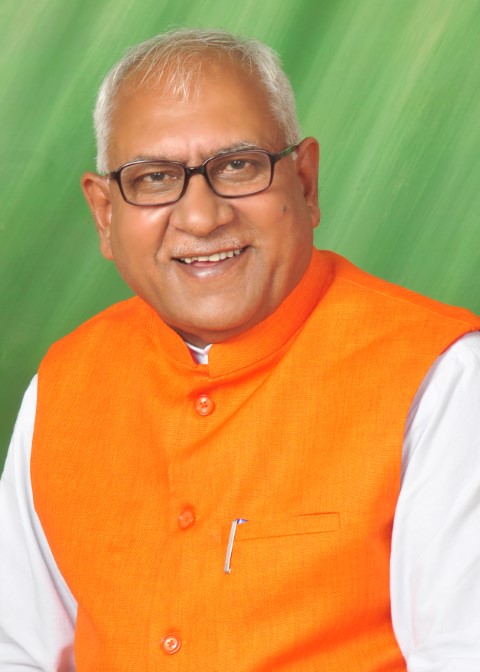 Mr. Om Prakash Yadav said this during a plantation campaign at his residence in district Mahendragarh. Mr. Yadav said that every citizen should plant at least two saplings every year and we should also motivate our friends and neighbours to plant more trees. He said that the depleting number of trees and increase in number of factories lead to increase in pollution.
He said that after planting saplings it is our responsibility to nurture the saplings till they turn into trees. We should educate the future generation about the importance of trees and also motivate them to plant more trees. Besides, providing fresh air, plants also protect us from various diseases and give a new lease of life to humans.