The lead of Ghulaam, Param Singh was in Chandigarh for promotions of his show launching on 16th January
newznew (Chandigarh) : With the Hindi GEC gamut churning the usual saasbahu related kitchen politics and supernatural stories to the audience, Life OK brings to you, a story from the heartland of India, the saga of Rangeela ananti-hero, who is fearless, ferocious yet a man puppet in Berahampur.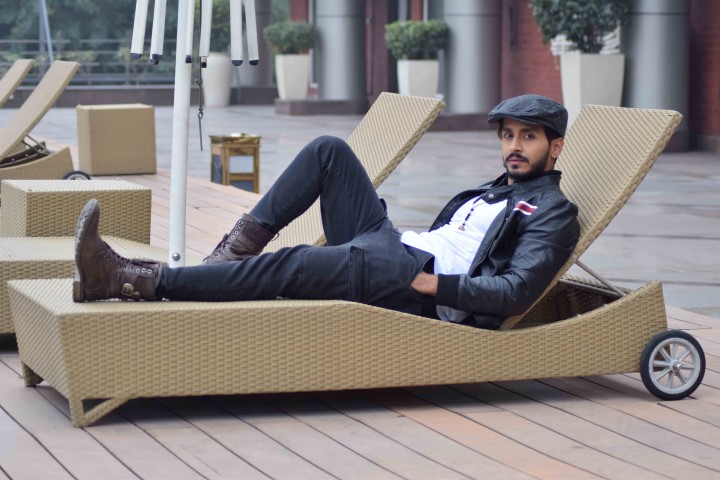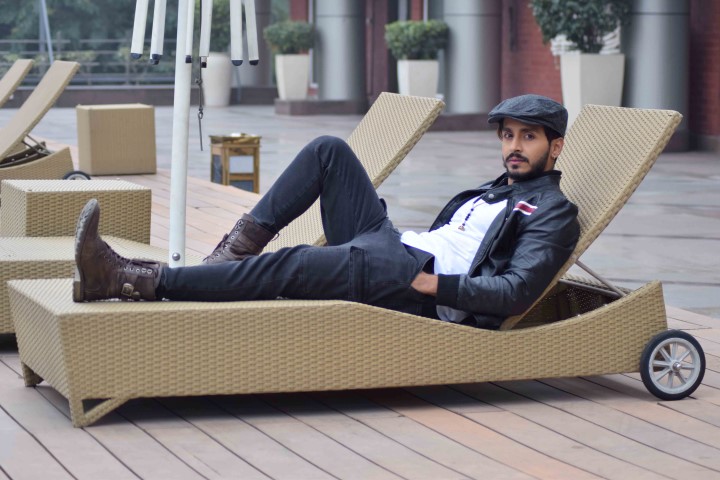 Catch the journey of Rangeela, where he will ensure to fulfil any wish of his master Chaudhuri Veer, even if it means giving up his own life. Starring Param Singh as Ghulaam and Vikkas Manaktala as his master, Chaudhari Veer, the show will premiere on 16th January, every Monday to Friday at 9:00pm.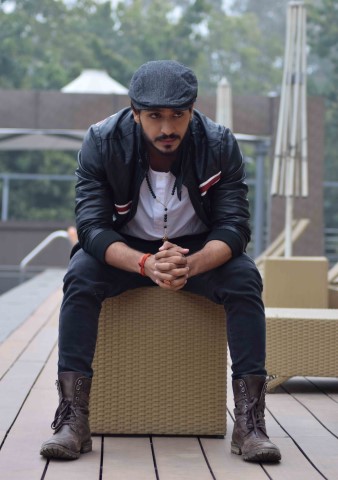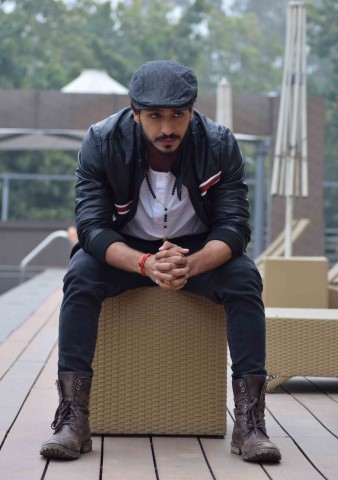 Ghulaam will showcase the darker side of Berahampur, where tyranny is the only mercy and how Rangeela, a slave brainwashed to obey its laws and his master's; serving his every need and want. Berahampur is the crime capital of India and Rangeela is a puppet in its system of lawlessness. Never a decision maker, Rangeela serves only one mission to follow his master's orders that are louder than his own voice. A lion whose ferociousness has been long tamed, however will he remain tamed forever or will he roar to set free?
Param Singh as the protagonist is all set to play an anti-hero which will be the real deal for him. Commenting on the big challenge that lies ahead, Param Singh says "From boy- next-door to an anti-hero with intense action sequence has been extremely challenging. My source of inspirations is one and only Aamir Khan and the co-incidence being, my character name is Rangeela and the show name is Ghulaam, both so strongly linked to him. So I have some very big shoes to fill".
Will Rangeela ever be able to make Berahampur, Rahampur? Can his belief for his master change? Will he remain a Ghulaam forever?
To know more watch Ghulaam, Monday-Friday 9:00pm only on Life OK