'Varsha Ritu Sangeet Sandhya' to be held on August 3 in the City Beautiful: Indian National Theatre in collaboration with Durga Dass Foundation is all set to organize their annual 'Varsha Ritu Sangeet Sandhya' in Strawberry Fields High School, Sector 26 on August 3.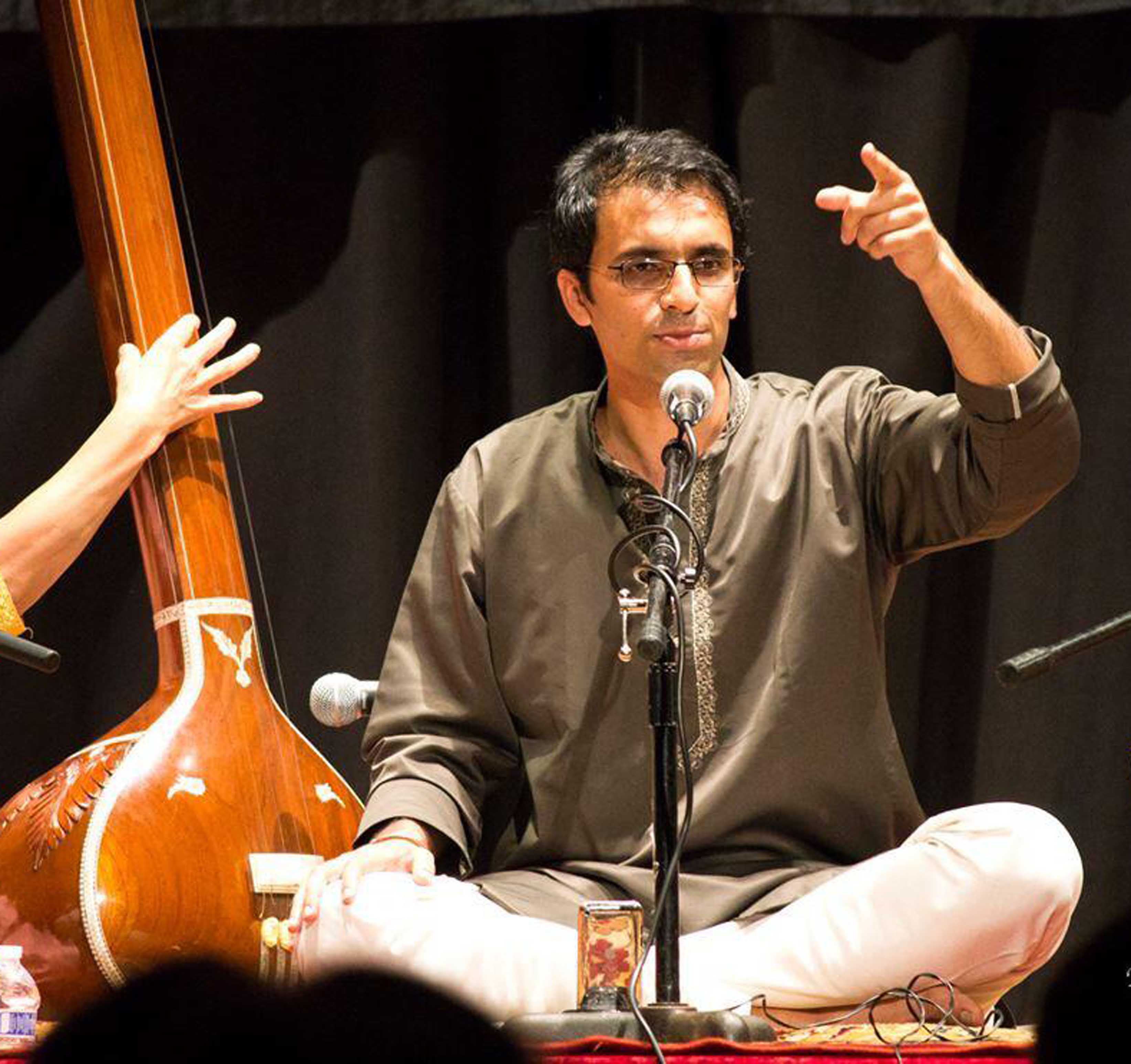 The purpose of this festivity is to celebrate the arrival of the rains with joyous and relevant raagas pertaining to the season.
On this occasion, Indian National Theater Secretary, Vinita Gupta informed that the concert will be held in the evening at 6 pm on the above-mentioned location. She further added that Aditya Sharma is a Classically trained vocalist and teacher in the Hindustani music tradition of Northern India .He has been a disciple of the renowned maestro Padmashree Pandit Ulhas Kashalkar of Gwalior Gharna, while Jui Dhaygude-Pande represents Jaipur Atrauli Gharana. She has received 'taalim' from well- known vocalist Surmani Pandita Sheela Joshi and Dr Arun Dravid (senior disciples of Padmavibhushan Ganasaraswati Kishori Amonkar).
The artistes will be accompanied by Vinay Mishra on the Harmonium, Mehmood and Avirbhav Verma on the tabla.