NewZNew (Ludhiana) : To mark the birth anniversary of Dr. Verghese Kurien, Father of India's White Revolution November 26 is celebrated as Indian Milk Day. On this occasion Verka today distributed milk to underprivileged slum dwellers around the city.
Speaking about the activity, Mr. Amarjit Singh Sidhu, Chairman, MILKFED, said, "we pay our tribute to the father of white revolution, Dr. Verghese Kurien on his 95th birth anniversary. It was his vision and persistent efforts that transformed India from a milk deficient country to the world's largest producer. "
Verka stands by the values of giving back to the society, the same is reflected in the Verka's method of functioning where about 75% of the profits go back to the dairy farmers. The activity conducted today is also about making a difference in the lives of less privileged ones.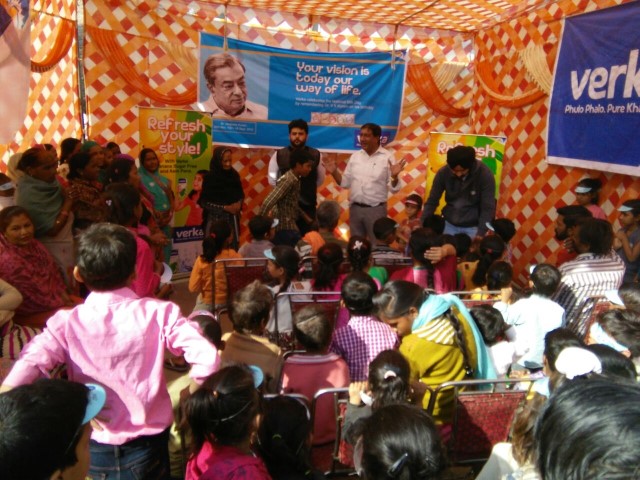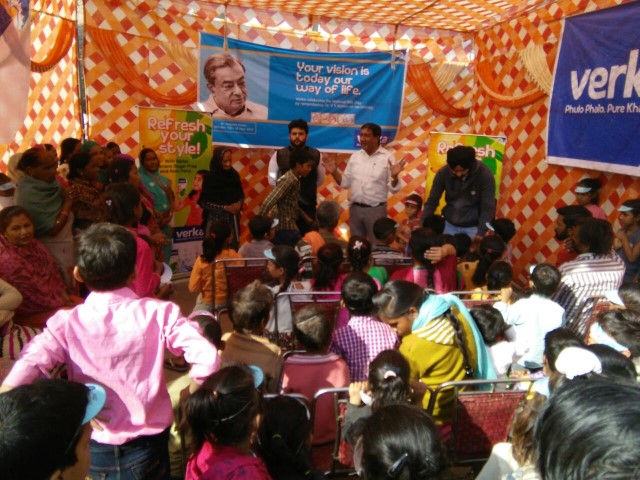 "Milk consumption is deeply embedded in Indian culture and culinary traditions. Following the direction shown by Dr. Kurien, Verka has been working towards empowering India by empowering its dairy farmers. We have been contributing towards enhancing milk availability for all and will continue to put in efforts to increase the production of milk", he further added.
Dr. Verghese Kurien was an Indian social entrepreneur known as the 'Father of the White Revolution' for Operation flood – the world's largest agricultural development programme. Known as Milkman of India, Dr. Kurien was the founder Chairman of the National Dairy Development Board (NDDB) from 1965 to 1998, the Gujarat Co-operative Milk Marketing Federation Ltd. (GCMMF), from 1973 to 2006 and the Institute of Rural Management (IRMA) from 1979 to 2006, which are owned, managed by farmers and run by professionals.