Visvesvaraya Technological University (VTU) is expected to declare the results of it's 6th semester examinations that were conducting during June/July 2017 session, on August 7. The revelation goes two weeks back when VTU Registrar (Evaluation), Satish Annigeri had said to The Hindu that the final year results will be declared on July 31 and the results of remaining semesters will be out by August 7th. Well, it's well past July 31 and VTU isn't done with the declaration of 8th semester results itself, let alone the results of lower even semesters. VTU did announce 7th and 8th semester results but only for non-CBCS scheme, not for CBCS scheme students.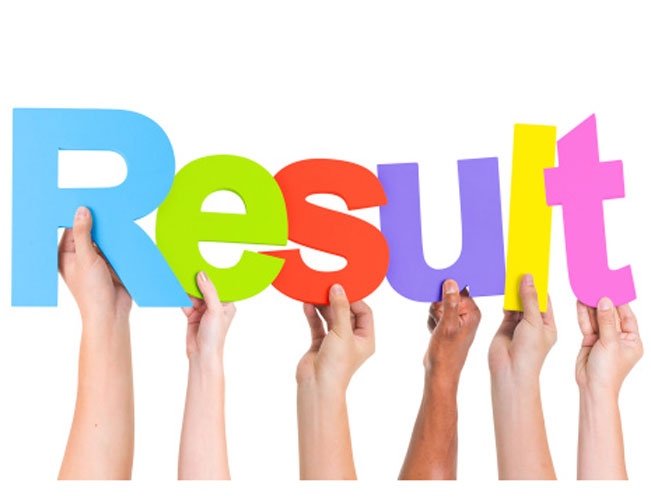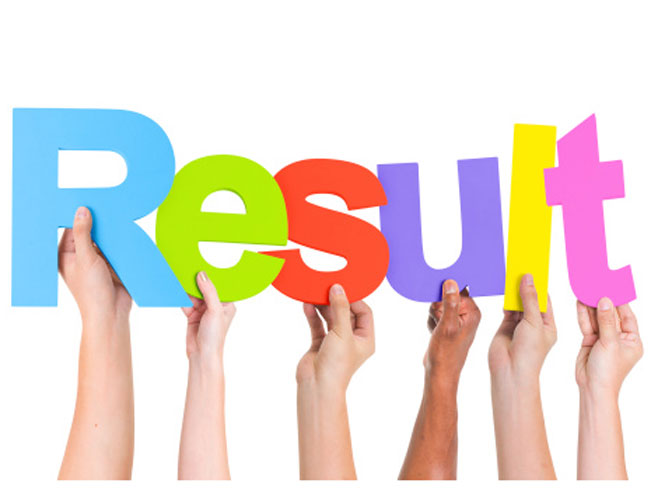 But past is past and we're here to see whether or not VTU results will be out on August 7. ExamsWatch staff did call officials on Saturday but we also remain skepticism in regards with above statement actually turning out to be true. The officials said that the the evaluation of 6th semester answer scripts is currently underway and that they're trying to fasten the process. When asked about the confirmation regarding 6th sem results and the same for remaining even semesters (2nd, 4th) along with 8th semester CBCS, the officials couldn't pinpoint the date but assured that 6th semester results and remaining ones of 8th sem, will be out soon. We expect that soon to be sometime this week.
All in all, don't get your hopes up thinking that results declaration on August 7 is an almost certainty. And August 7 being a holiday doesn't help either.
Watch out for updates, that's all we can for now and come back tomorrow.