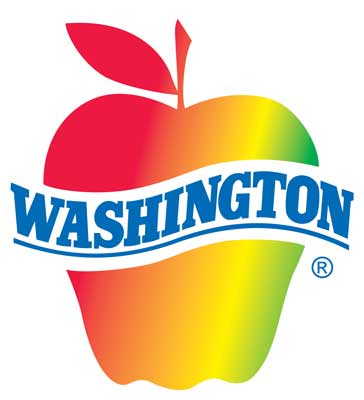 NewZNew (Ludhiana) : To bring in summers with a blast of freshness and promote healthy living in India, Washington Apple Commission (WAC), is organizing a unique country wide roadshow titled 'The Apple Wagon Tour' in 70 cities. Get ready as this mega roadshow of Washington apples comes to Ludhiana on 8th April 2016. Straight from the orchards of Washington State, the Apple Wagon is all set to woo you with the best quality apples in your city.
The road show spreads across two months, and is aimed at educating apple lovers about the succulent varieties available in India along with a number of delights. Keep the doctor away, have an apple a day! Get your hands on the host of delectable Washington apple varieties available at your nearest store.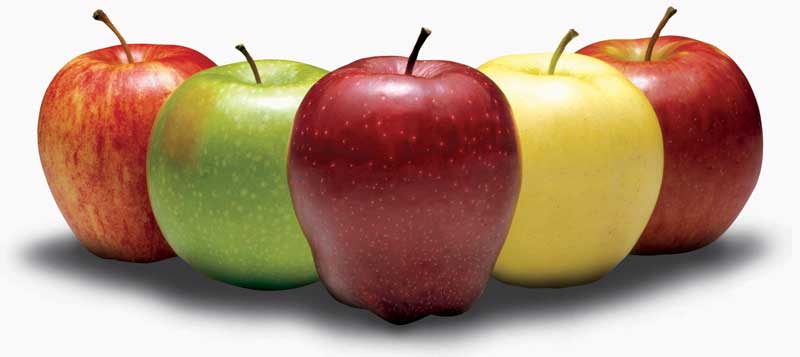 Spot the Apple Wagon at key locations in your city and you may just win yourself exciting prizes. The wagon will also offer a chance to win Washington apple gift hampers every week. All you have to do is take interesting and fun pictures at the Washington apple photo booth, upload it on your social media pages and get maximum likes.
Talking about the initiative, Keith Sunderlal, India representative of the Washington Apple Commission said, "After the grand success of the maiden Apple Wagon Tour last year, we are thrilled to announce the second season of the road show for our discerning consumers. We believe that Washington apples are the Original Health Fruit and look forward to bring in the goodness of Washington apples to you this summer.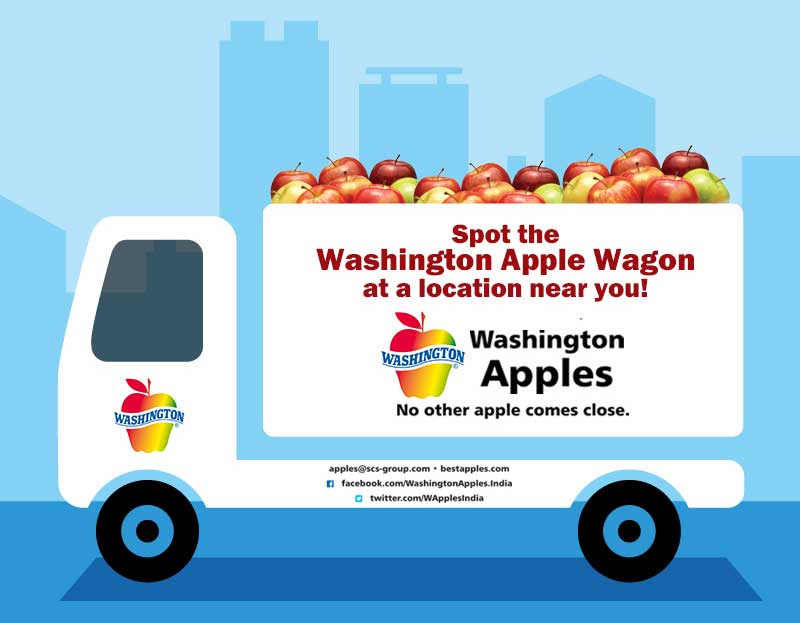 Through the contests, games and other engagement activities, our idea is to reach out to maximum consumers in India and introduce them to the freshness and taste of Washington apples. We are certain that the roadshow will create even more Washington apple fans in the area."