One-day workshop on Entrepreneurship was organized by Innovation & Entrepreneurship Development Centre (IEDC) of DAV College Sec-10, Chandigarh in collaboration with Regional Employment Exchange, Chandigarh (U.T.). The  newly constituted IEDC was inaugurated by Sh. Rajiv K. Gupta, PCS, Additional Secretary (Employment), Chandigarh Administration with this workshop on  entrepreneurship.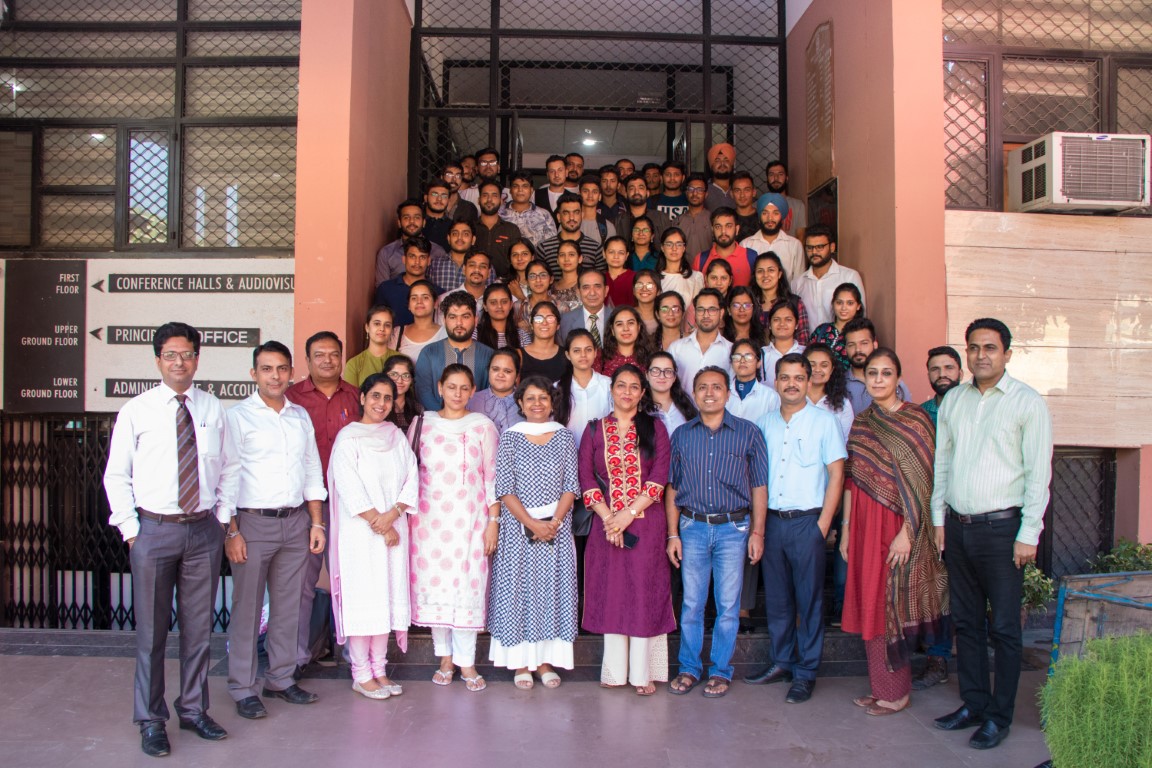 The workshop was conducted by Mr. Ravinder Bhan, an international business advisor, strategy enabler & an eminent motivational Speaker from TPS World Learning Mumbai. On this occasion Chief Guest Sh. Rajiv Gupta congratulated the College for constituting IEDC and organizing such a workshop for the benefit of budding Entrepreneurs. He also highlighted the key areas in which Govt. is initiating the steps to promote MSME's.
Also Read : Upcoming Punjabi Movie 'Lukan Michi' will have the colours of relations with Guggu Gill & Yograj Singh
Prof. Sanjay Kaushik, the guest of honor from UBS, PU Chandigarh underlined the thrust areas for establishing businesses from startup to a listed company. Prof H.R. Gandhar, Advisor to President, DAV College Managing Committee discussed various case studies & motivated the participants to come up with innovative ideas for the betterment of society.
With his unique style of engaging the participants, Mr. Bhan conducted very interesting sessions with participants giving them live exercises to start an entrepreneurial venture. He systematically discussed the strategies & pitfalls for the same. He assigned specific modules to the 208 participants which were divided into groups to cement concepts on how to start an entrepreneurial venture, sustain it and take necessary measures to face the failure as well.
Also Read : Apple iPhone XR, XS and XS max specifications
Dr. B.C. Josan congratulated the efforts of organizing team & motivated the delegates to come up with the new ideas in the present era digital India.