NewZNew (Chandigarh) : Zee Cinema – the world's largest movie theatre for Hindi movies is all set for the World Television Premiere of 'Baaghi' on Monday, 15th August at 12:30 PM. One of the biggest action blockbusters of 2016, 'Baaghi' stars Tiger Shroff in an intense yet compassionate character along with the radiant Shraddha Kapoor in an all new action avatar. The star studded cast of 'Baaghi' also includes Sunil Grover, Shifuji Shaurya Bhardwaj and the antagonist played by the heart throb of the Telegu industry – Sudheer Babu – who marks his Bollywood debut. Spectacular action choreography, mind boggling stunts by the lead pair along with chartbusting music, the movie is sure to entertain audiences on this Independence Day.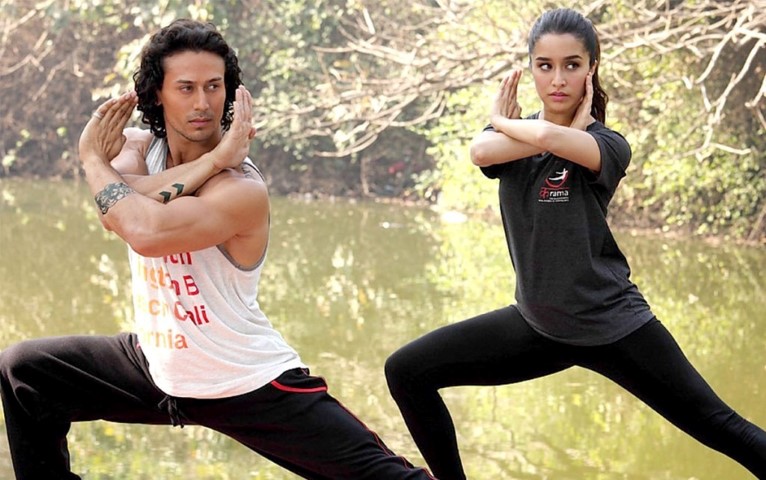 Speaking about his preparation for the role, Tiger Shroff said, "People think that I don't need to train for such roles but that's untrue. I learnt martial arts for this role and underwent backbreaking training and workshops for Kalaripayattu by Grandmaster Shifuji Shaurya Bhardwaj. I had to be perfect in self-defense and close combat forms."
Speaking about her preparation for the role Shraddha Kapoor said, "The preparation was quite challenging since it was my first action role. I prepped for a few days but it was a pretty extensive training, just to learn the techniques of boxing, blocking and kicks. It was physically very demanding as the martial arts form used is Kalaripayattu. You need many years and months of training to perfect it. So, I did try to make the best of whatever I could learn in that short span of couple of weeks."
One of the biggest action blockbusters of 2016, the movie revolves around Ronny (Tiger Shroff), who shows up at a 'kalari' (a Kerala martial arts school which teaches the ancient martial arts form 'Kalaripayattu') in order to hone his rough edges. He falls in love with an upcoming actress, Siya (Shraddha Kapoor) who has her own rebellious streak. But silly misunderstandings, a conniving father and a vengeful villain keep them apart. Raghav (Sudheer Babu), a Bangkok based power businessman kidnaps Sia. Her father P.P Khurrana (Sunil Grover) approaches Ronny to save Sia from the clutches of Raghav. From an aimless baaghi to a rebel with a cause, Ronny agrees to help.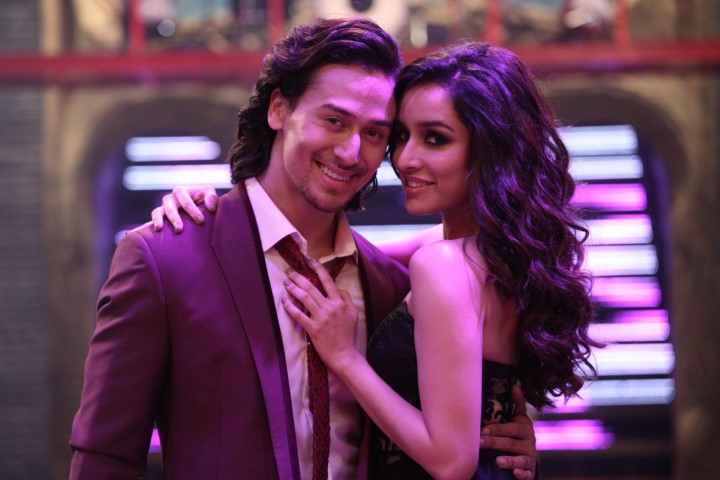 Who will be victorious – the rebellious Ronny or the irate Raghav?
~Catch the World Television Premire of 'Baaghi' on Monday, 15th August at 12:30 PM, only on Zee Cinema~