3 Ways to Better Your Business with a POS System : Point of sale systems offer a good way of tracking sales, and its use continues to rise. Purchase of new point of sale software is projected to grow by 95 percent globally this annum, as more businesses opt to use them.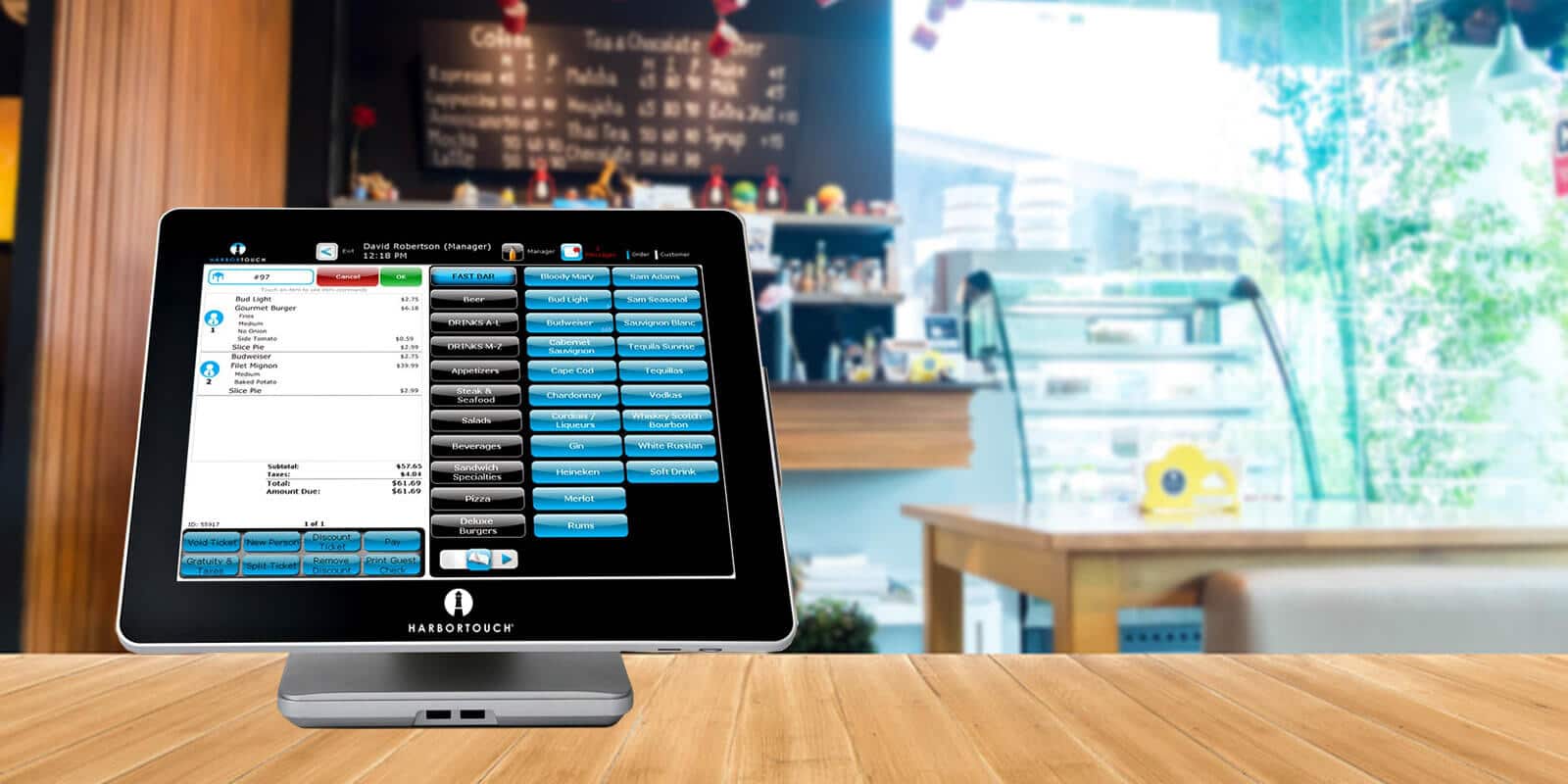 Trends in point of sale, such as mobile POS systems, have the ability to benefit enterprises of any size. The systems let business owners ring up sales from anywhere, which is good for upselling and customer service. The systems also store data that can be used while making important decisions concerning pricing, inventory and marketing.
Below are some of the ways to better your business with a POS system.
1. A Point of Sale System Improves Stock Management
Any point of sale software that has a stock management module takes inventory management to a new level in many ways. Firstly, it enables purchasing of stock to be made with more accuracy and haste because inventory orders are determined in light of historical information as opposed to guesswork and rumors.
Also Read : Naagin 3 Serial, Star Casts, Story, Wiki, Telecast Timings and Promo
Also, the inventory management module in a POS system can be automated to create and send orders to merchandizers once the inventory falls beyond particular pre-determined levels. This capability reduces the risks associated with scrambling through inventory to determine what products might be running low. Additionally, an automated system means that the entrepreneur will always purchase the right products, at the right time and in the correct amount. POS systems reduce waste.
2. A POS System Eradicates Transaction Mistakes
Consider restaurants for example. A good point of sale system can reduce order errors by ensuring that orders are recorded and transmitted as they are to a kitchen display screen. The risk of order errors that can occur when waiters re-enter order information from paper into a terminal system, or when food preparation professionals try to decipher what might be written on a paper order virtually disappears.
Also Read : Heart valve replaced without invasive surgery at Fortis Hospital
Meanwhile, retail point of sale systems reduce transaction errors by enabling by enabling staff members to ring up customer purchases using barcode scanners as opposed to manually writing the SKU number and price of each product. Some stores, especially those with small stocks, use a touchscreen point of sale software with preset keys. This also reduces transaction errors by a big margin.
3. Improve Customer Service
Mobile POS software generally improves customer service and experience by minimizing the need to have long lines. This is because staff members can take orders and payments from clients throughout the store. The system, moreover, makes it simple to track customer loyalty points and generate customized offers and messages based on a client's purchase history and contact information. Some point of sale systems feature social media and email marketing modules that enables establishments to generate more targeted messages.
It is important to always explore the modules featured in different POS systems while looking for the right system for your business. Some have free trial offers that let potential clients evaluate the software before committing and making necessary payments. Additionally, make sure that any POS system you settle for offers enough technical support to help your enterprise run smoothly. Since entrepreneurs are also on the lookout for new ways of improving productivity, leveraging a POS system to do the job is a good start.