'Khudkusian Di Fasal' will highlight real reasons behind farm suicides: Akshay Sharma : Highlighting the real reasons behind the present distressed state of farming community, the movie 'Khudkusian Di Fasal', suggests sustainable and pragmatic measures to pull the food giver out of his misery.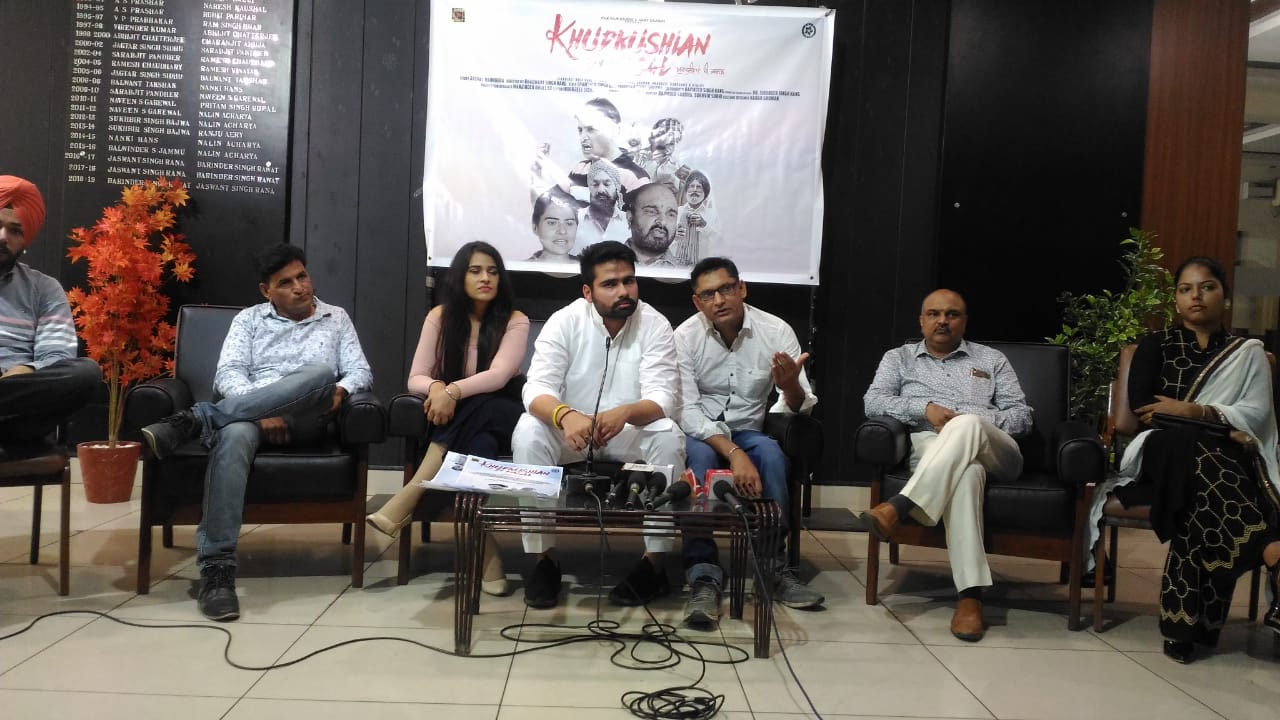 The movie makes an in depth attempt to delve into the world of chaos that plagues the life of a farmer who is neck deep into the vicious circle of debt.
Also Read : Naagin 3 Serial, Star Casts, Story, Wiki, Telecast Timings and Promo
Addressing a press conference here today, this afternoon, producer of the movie, Akshay Sharma disclosed that the movie to be released today was based on the narrative inspired by the travails of a young physically challenged farmer and at the receiving end of the village moneylender and the government red tape, besides being the story of two families who join cause with him after much suffering.  "Drug abuse, costly machinery and unabated use of chemical fertilisers lay a fertile ground for farmer suicides," said Akshay Sharma while adding that the movie, which is directed by renowned Director Bhagwant Singh Kang, would strike a chord with all sections of society.
The movie is an effort by Folk Film Studio and Sabhi Sanjh and is produced by Akshay Sharma. Ravinder Singh Kang (USA) is the co-Producer of the movie along with Dr Sikander Singh Kang. The story is written by Jasapal Mankhera.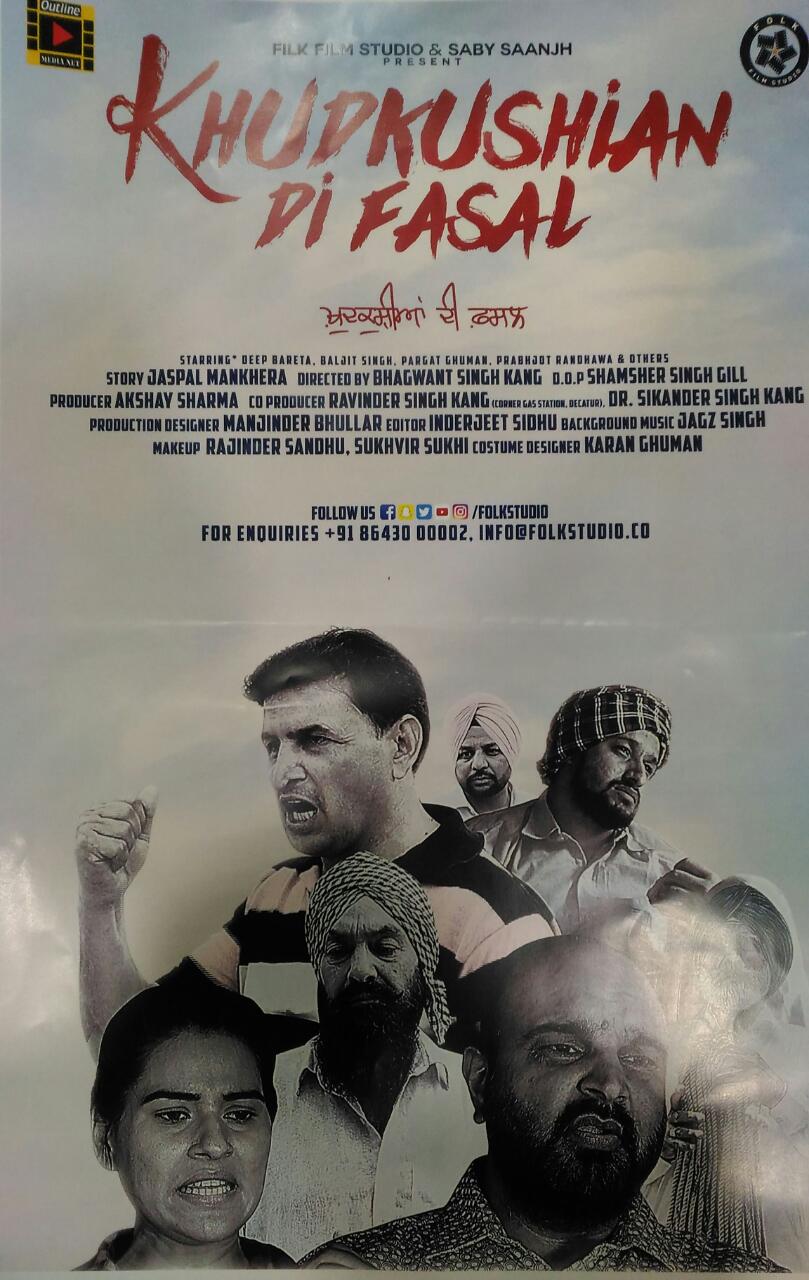 "Punjab's farmer had always worked tirelessly to feed the entire nation and it was tragic to witness the present day situation where he has been reduced to pleading for his basic rights. The urgent need is to make farming viable and profitable again so that we can stop pushing our bread giver to the brink of suicides," added Akshay.  "The film was an honest attempt to bring on screen this appalling state of affairs and we are sure that it will force people to look deeper into the rot that has become the life of a farmer in this country."
The movie also attempts to make constructive suggestions that would help the farmer deal with his crisis in a stronger and more sustainable manner, rather than becoming despondent and resorting to extreme measures, due to the lack of supportive infrastructure.  Manjeet Bhullar is the production designer, with Editor Inderjeet Sidhu.
Also Read : 3 Ways to Better Your Business with a POS System
Makeup and hair styling is done by Sukhveer Sukhi and Ranjinder Sandhu. Costume Designing is handled by Karan Ghumman. Actors Prabhjot Randhawa, Deep Baretta, Pargat Ghumman and Baljit Singh have played lead roles in the movie. The movie will be released on YouTube and other major Punjabi channels, simultaneously.