AMD or Nvidia: Who Creates the Best GPUs?: Within modern-day society, there are a whole host of graphics processing unit manufacturers. From Asus to Intel and EVGA, the market has more choice than ever before. However, the debate over which creator dominates the sector is still up in the air.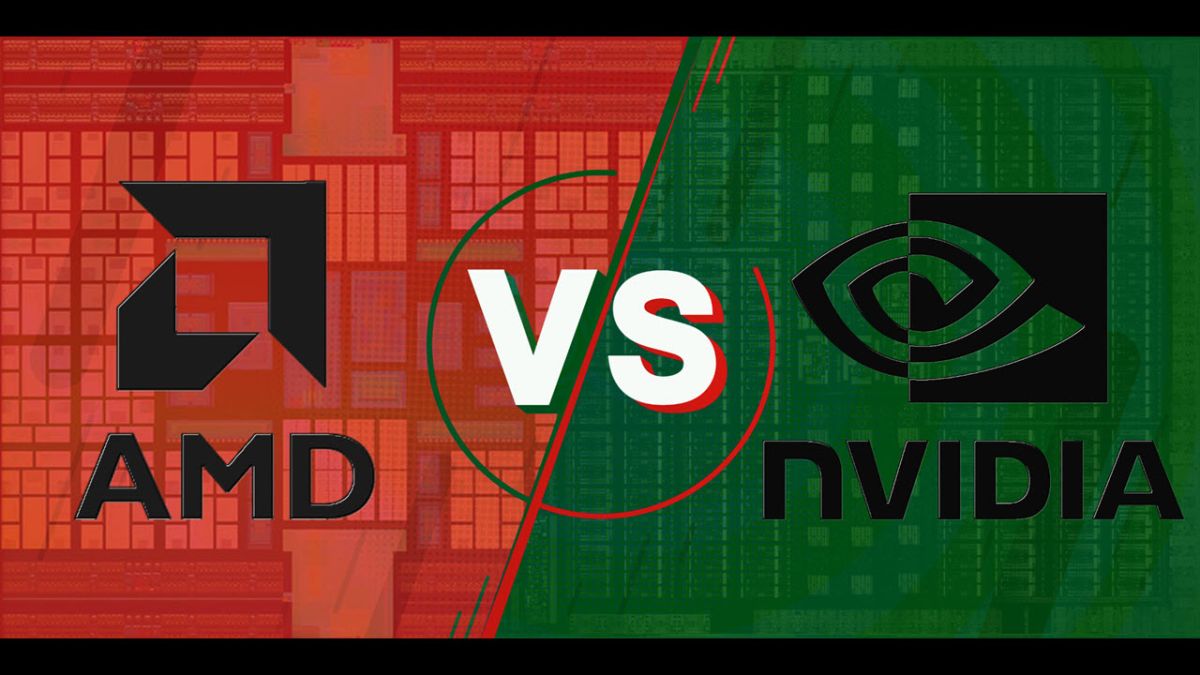 That said, despite competition from the above brands, there are two leading players within the industry. In recent years, AMD and Nvidia have set themselves apart from the chasing pack, and both continue to develop new products.
It's a testament to AMD's and Nvidia's position within the GPU market that they're listed as the top two manufacturers at Ranker. Because of their respective successes, each strives to create forward-thinking user experiences in gaming and beyond, which is why they're held in such high regard.
Not only do their products ensure present-day immersion, but both developers are continually looking at ways to use their chipsets to revolutionize future advancements and thought processes. But which is better? Well, let's compare the two manufacturers.
Pending New Releases
As touched on above, both AMD and Nvidia regularly bring new products to consumers. On May 31st, 2021, AMD launched the Radeon RX 6000M GPU, while Nvidia's GeForce RTX 3080 Ti will hit the market on June 3rd, 2021. With the RX 6000M range, the Californian developer is targeting laptop gameplay.
According to Engadget, the line will bring heightened power efficiency and faster performance to the wireless gaming sector. Of those in the range, the Radeon RX 6800M is the focal point, and it strives to achieve 120 frames per second. Regarding the creation's specifications, it comes as standard with 12GB of GDDR6 RAM, which is 2GB more than the RX 6700M. From a price standpoint, the RX 6800M retails for around £579, while the 6700M is £419.
IMAGE SOURCE: Unsplash.com
In rivalling their competitors, Nvidia's RTX 3080 Ti will cost approximately £422 upon its release. The company's latest chipset joins the GeForce RTX family, which is one of the most powerful ranges available on the market. Concerning the RTX 3080 Ti's capabilities, it mirrors the RX 6000M GPU in possessing 12GB of GDDR6X memory, with titles like Days Gone running at 118 FPS, as per Game Debate. Not only that, but the official Nvidia website states that the 3080 Ti also ensures lower latency, thus resulting in better responsiveness during gameplay.
How Do They Compare from a Gaming Standpoint?
There can be no doubts that AMD and Nvidia are at the pinnacle of GPU creation. Their developments appear in many of the latest technological releases, including the new Acer Nitro 5 gaming laptop, which features an AMD Ryzen 5600H. From a head-to-head comparison, there is very little to separate the two brands. As mentioned earlier, they share similar price points, although Nvidia is perhaps a little more expensive in the lower high-end bracket, as evident from their pending new releases.
Few can argue that Nvidia haven't created the best GPU on the market with the GeForce RTX 3090. However, the leading chipset will set PC gamers back £1,399, making it one of the most expensive creations available. That said, for the money, consumers can enjoy 4K gaming and make the most of the RTX 3090's 24GB of GDDR6X RAM.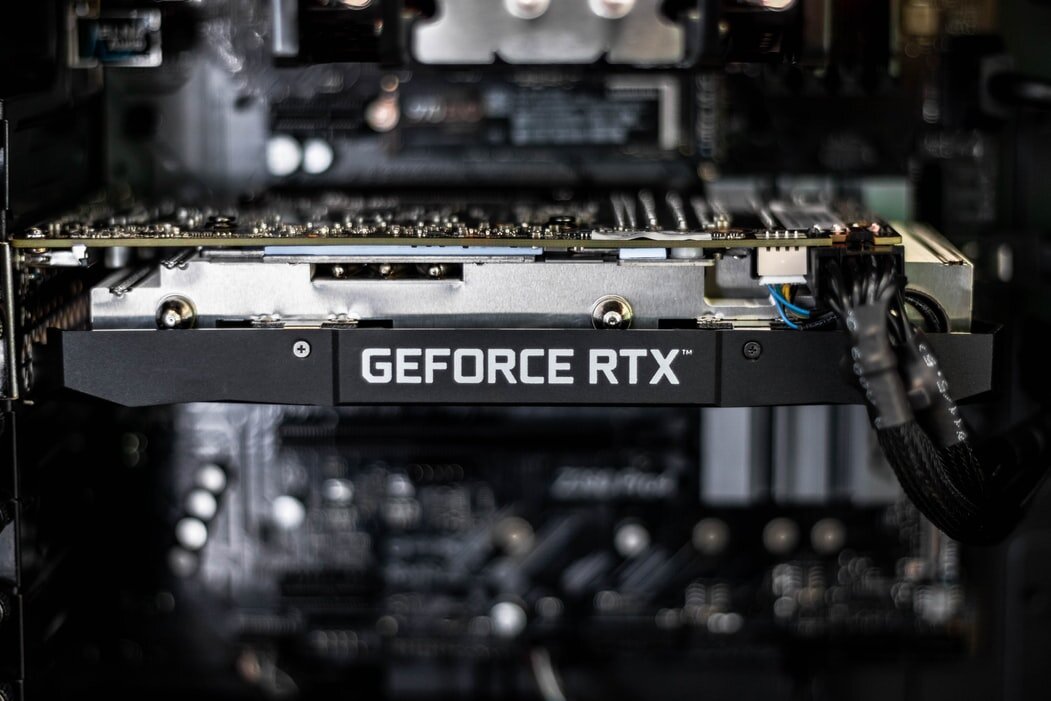 IMAGE SOURCE: Unsplash.com
To compete, AMD developed the 6900 XT, which costs around £704. On AAA games, AMD's top-tier creation achieves up to 76 FPS on ultra-high settings and in 4K, while eSports titles, like Overwatch, peak at 326 FPS, according to AMD's official website. Because of that, which is better out of AMD and Nvidia from a gaming standpoint somewhat depends on a gamer's needs and budget. Those who play competitively will reap the rewards of the RTX 3090's low latency, but it's a less affordable option than the 6900 XT.
Exploring Other Industries
Aside from their gaming capabilities, both AMD and Nvidia have also sought to explore other industries. In 2015, Audi released the RS 7 Sportback. As well as being aesthetically advanced, the vehicle was also technically forward-thinking. The car features an MMI navigation system, which is powered by an Nvidia-created graphics processor. The venture into the automobile industry isn't unique to Nvidia, with AMD reportedly forging a partnership with Tesla to integrate their chipsets into the Model X and Model S.
Furthermore, Nvidia has also branched out into broader entertainment streams. As we wrote at NewZNew, the company developed the Nvidia Shield TV box, which offers unlimited content across music, movies, and TV. The device also transforms into a gaming unit, which speaks volumes about Nvidia's desire to create forward-thinking and adaptable products.
Not only that, but AMD and Nvidia's chipsets give consumers the flexibility to explore diverse entertainment options from their laptops or PCs. Aside from television, there's also scope for users to enjoy other immersive experiences, such as online casino gameplay. The RTX 3090, for example, guarantees smooth experiences across range of resource heavy action-packed blackjack games as a result of its low latency capabilities. However, bettors don't need a top-end GPU to enjoy the platform's latest offerings, as titles like Atlantic City Multi Hand and European Blackjack are conveniently available on desktop and mobile.
So, Which Brand is Better?
Ultimately, there's very little between AMD and Nvidia. Because of that, the better manufacturer is somewhat subjective, with each of their graphics cards possessing different features and specifications. In truth, you can't go wrong with a chipset from either developer. That said, if money is no object, the RTX 3090 unquestionably stands out from the crowd, which perhaps gives Nvidia the edge.