Ashmah International School celebrated Grand Parents Day
 Ashmah International School, Sector 70, Mohali celebrated 'Grandparents Day' in the school campus with zest and enthusiasm. The grandparents were welcomed by their grandchildren with flowers. The children gave wonderful performances on Bollywood & Punjabi songs. The grandparents also participated in the various games very enthusiastically.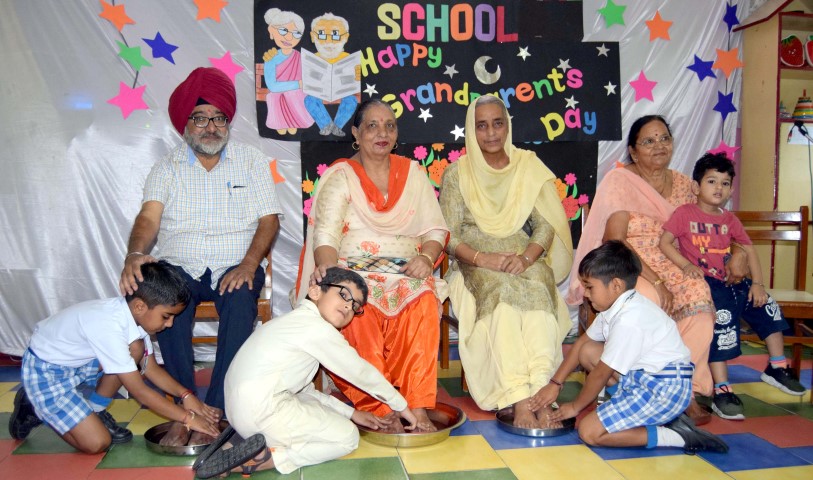 The students of class III and IV recited wonderful poems on the grandparents. At the end, a heart touching play was presented by the students of Class V, VI and VII which kept the audience spell bound as it depicted the importance of grandparents in our life. In addition to this, games were organised for the grandparents, which were centre attraction of the function.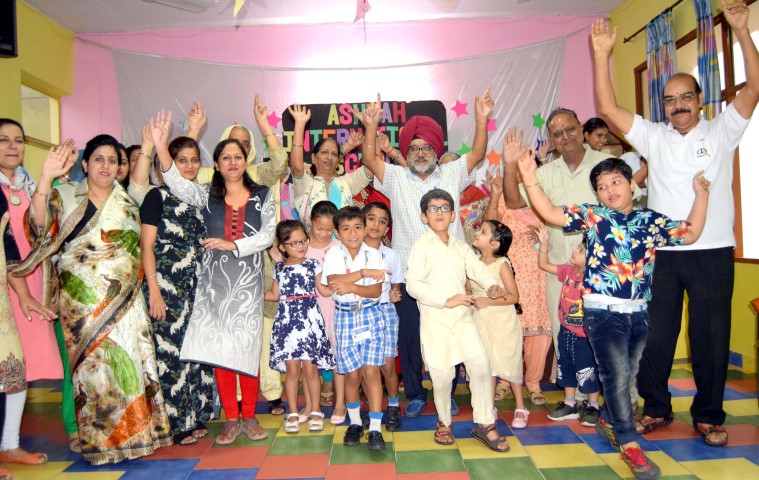 At the end Principal Suchi Grover thanked the grandparents for their active participation on this occasion and wished them all along, healthy, comfortable and cheerful life. Director of the School, J.S. Kesar (I.A.S. Retd.) while appreciating the efforts of the staff and students said that children's most required essentials are provided by grandparents in abundance, they give unconditional love, patience, comfort and lessons in life.
Ashmah International School celebrated Grand Parents Day