Israel Ministry of Tourism conducts a roadshow in Chandigarh : Israel Ministry of Tourism (IMOT) conducted a roadshow in Chandigarh on 25th October to enhance commercial ties with the Indian travel trade fraternity. The team interacted with over 100key travel and tour operators, MICE providers, up-market leisure operators and media personnel. The event started off with a presentation with the IMOT team.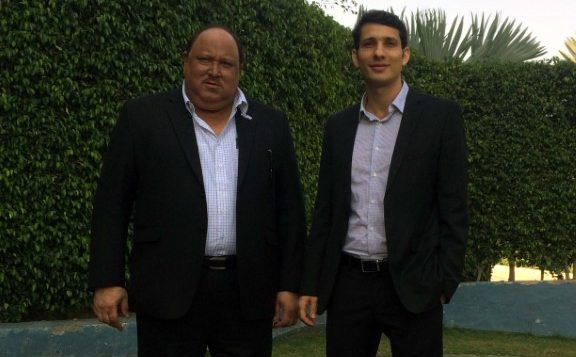 Commenting on the roadshow, Mr. Hassan Madah, Director, Israel Ministry of Tourism – India & Philippines said, "The tourism industry has seen the emergence of Tier II cities as significant contributors to outbound bookings for international destinations. Chandigarh is one such key city for Israel especially with the Air India connectivity from New Delhi. Along with an upsurge in demand, we foresee an increase in experiential travel from here. Through our roadshow, we are happy to have successfully reinforced the varied tourism offerings of Israel encouraging newer traveller profiles to visit the country".
In March this year, Air India launched its historic direct flight operations from New Delhi to Tel Aviv. With one-way duration of 7 hours and 10 minutes, Air India is the fastest nonstop flight between India and Israel taking a straight route between the two countries.
Mr Madah further added, "India has always been an important market for us especially with the growth of Indian arrivals to Israel in the last four years. There has been a growth of 84.6% from January to September with 26,400 arrivals in 2014 versus 48,800 Indian visitors in 2018.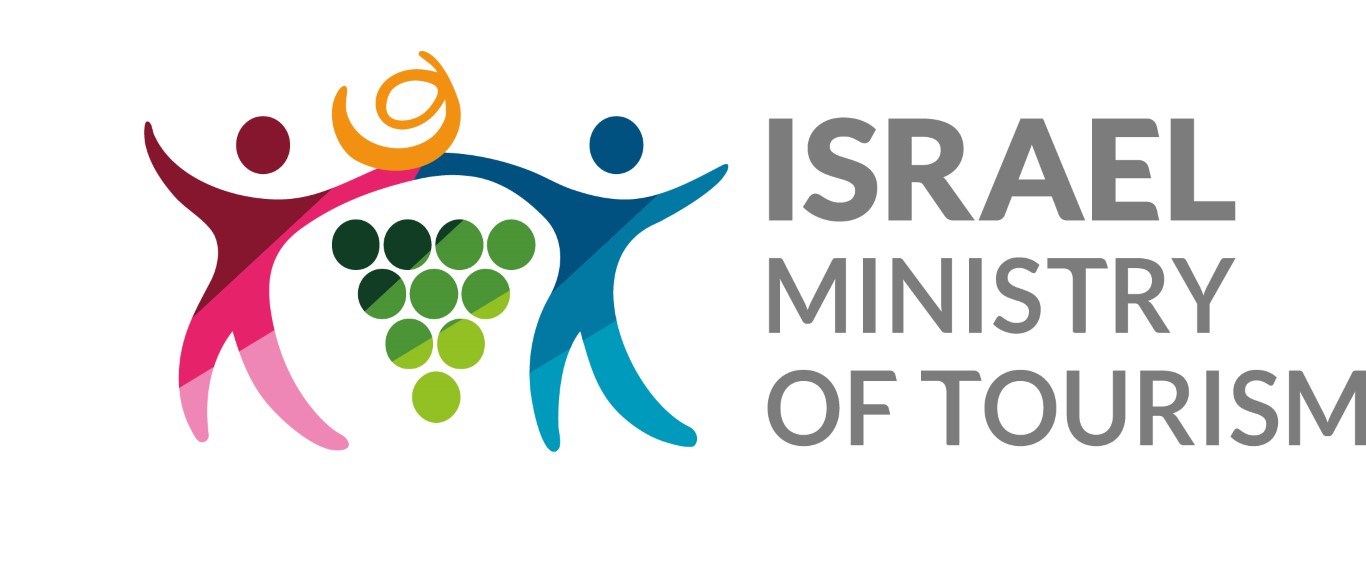 This signifies a steady year-on-year improvement in the tourism figures and we are positive about the growth momentum in the years to come. We have facilitated several initiatives to ease the visa procedure for Indian citizens. This includes Fast Track visa processing and relaxation of documentation for persons who have travelled to any of theSchengen countries, US, Canada, Australia or Israel. A further reduction in visa fee toINR 1,100 will also witness more people choosing Israel as a holiday destination boosting inbound numbers from India".
Israel has quickly become Middle-East's newest business tourism destination, gaining popularity with the Indian corporate segment. A number of world class hotels, state-of-the-art convention centres, amazing beaches, thriving nightlife, international cuisine and modern infrastructure including free Wi-Fi across cities like Tel Aviv and Jerusalem are features that lure the business traveller to the start-up nation. The Dead Sea and Eilat are great MICE add-ons especially with a new international airport coming up in Eilat next year.
As per Israel Ministry of Tourism Israel is a compact country and most locations are accessible within a few hours of driving.