Students who appeared for the class 12th bi-annual exams for the Kashmir division of Jammu And Kashmir State Board of School Education (JKBOSE) can now check their results online by logging on to the official site of the board jkbose.co.in. Besides declaring the results of class 12 bi annual examinations, the board has also declared class 10 bi-annual results for Kashmir and Leh division.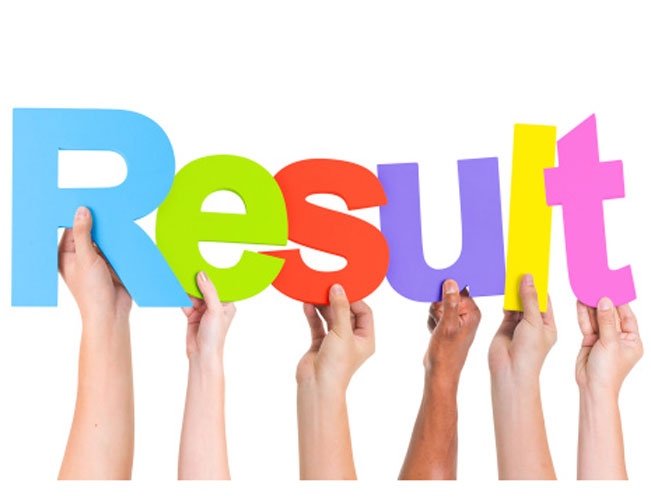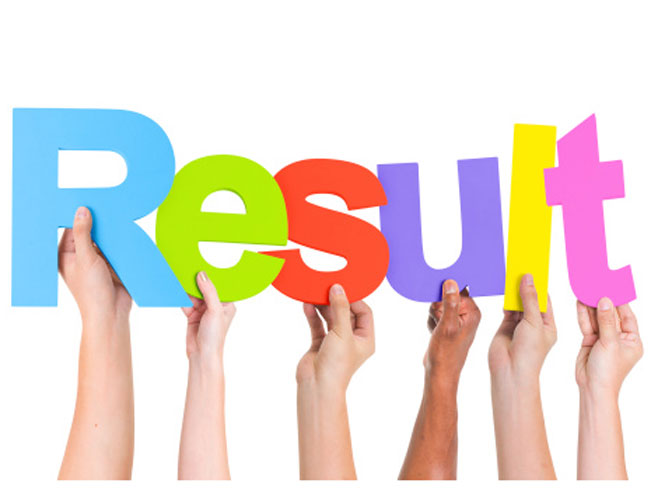 Highlights
JKBOSE declares results of class 12 bi annual examinations.

Also, results of class 10 bi-annual declared for Kashmir and Leh division.
JKBOSE has apparently come under the line of fire for allegedly giving affiliations to private educational institutes that do not have safety certificates, reported Indian Express. Before giving affiliations, the Board will make sure that educational institutes abide by the mandatory conditions and to be sure of this, JKBOSE has initiated an inspection. As of now, more than 4225 schools in the valley are affiliated to JKBOSE which conducts examinations in Jammu, Kashmir, Leh and Kargil divisions
How to check the results of JKBOSE class 12 bi–annual examinations:
Visit the official website of the Board- jkbose.co.in
After logging in to the website, one needs to scan the Notification section under which 'Result of Class 12th 2017 (Kashmir Division)' would be found.
Post this, you will be navigated to a new page.
In the new page, you need to fill in the required details.