Gurukul World School, Mohali, celebrated its Annual Day Confluence at Tagore Theatre amidst great zest, vibrancy and elation. Dr. Joseph Emmanuel, Regional Officer of CBSE, Panchkula was the esteemed Chief Guest.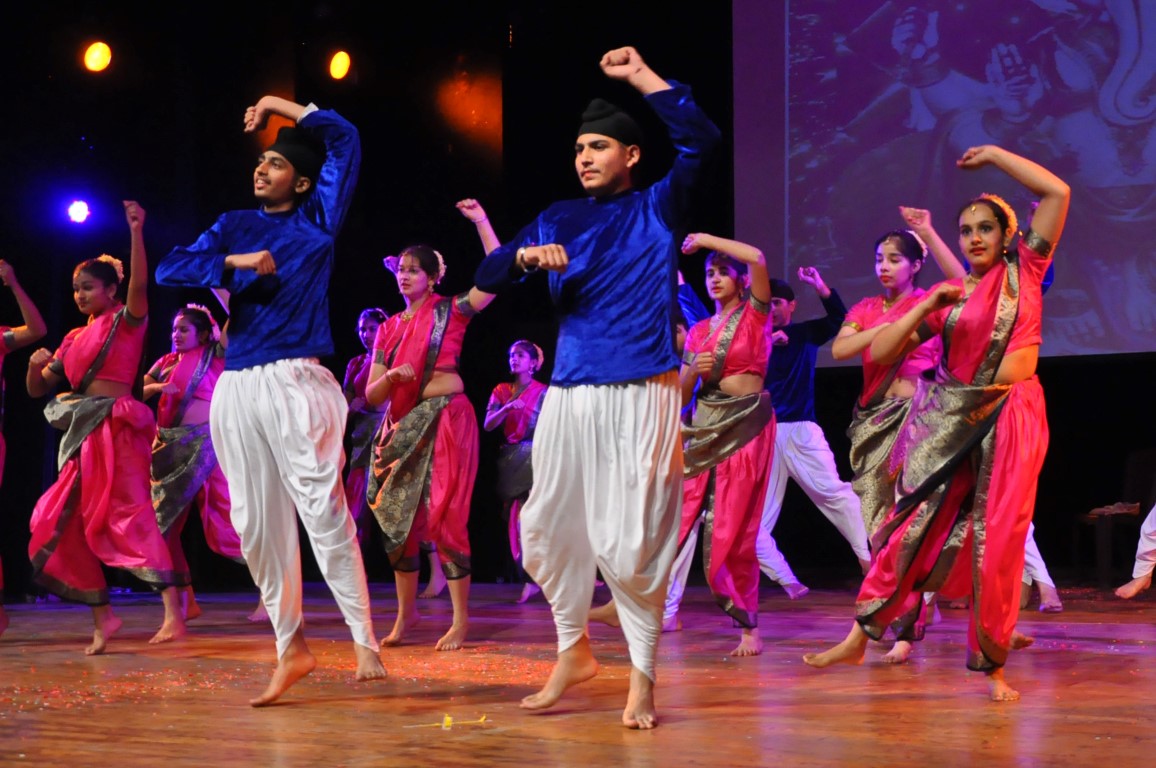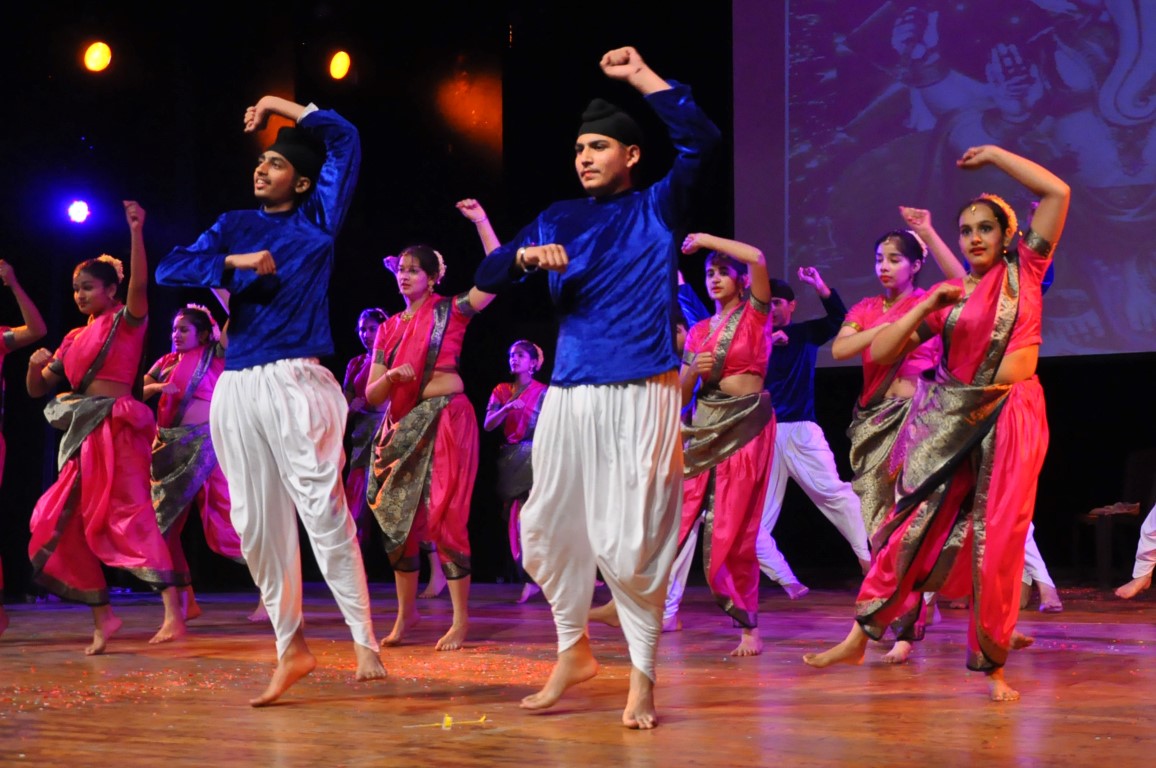 The Annual Day meticulously planned by the students and staff of the school showcased the year's activities to the parents and guests followed by the ceremonial function. The ceremonial function was presided by Mr. Ravinder Kumar.  The event commenced with the lighting of the lamp by the Chief Guest, followed by Ganesh Vandana, the traditional way to begin any auspicious event.
The main highlight of the day was the play "The Wizard of Oz" by famous author L Frank Baum, presented by students of classes III to X and students of classes I and II presented an enthralling dance performance depicting the significance of the five elements of Nature that bewitched the audience by their magical performance. This narrative enacted by the students awakens each individual to take the lead, start a new beginning and build a bright future with life full of colors.
Addressing the gathering with his views on futuristic vision and conveyed the necessity of defining one's goal in life; Principal of the school, Ms. Jaswinder Gandhok said, "…Our students from class I to X participated and showcased their talent today. It feels so good watching our young generation performing; our main motive behind this annual day confluence is to make them Braver, stronger and Smarter yet looking forward to the students' hopeful and bright future."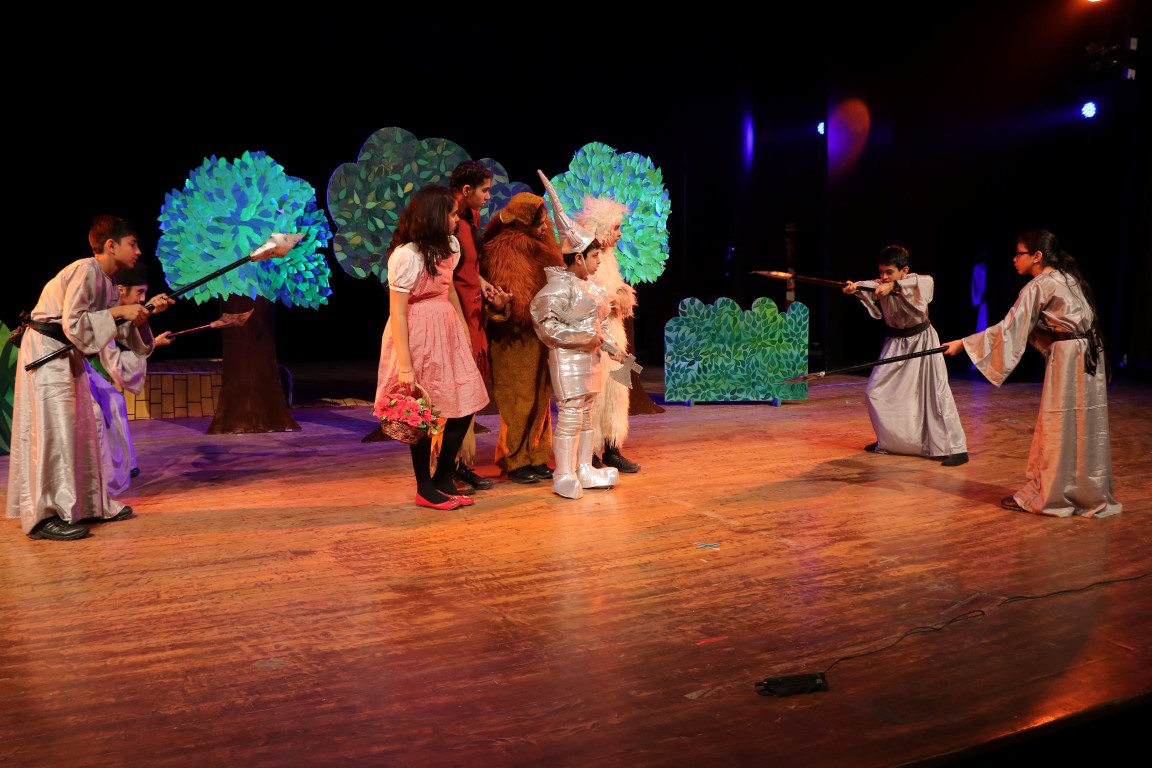 Everyone applauded the students' spectacular performance with rich music, costume, dance and play. The entire programme will always remain etched in the memory of one and all. Chairman of the school, Mr. Rajesh Gupta, Managing Committee Members, Director Principal, Mr. R.K. Walia, Madam Principal, Ms. Jaswinder Gandhok, were present during the event. The day ended in a beautiful resonance with vote of thanks.