Rana Sodhi launches statewide virtual training programme for sportspersons: Punjab Sports Minister Rana Gurmit Singh Sodhi today launched the statewide virtual training programme for sportspersons, witnessed by all the District Sports Officers and Coaches in their respective districts and senior officers at headquarters through live streaming of the launching ceremony.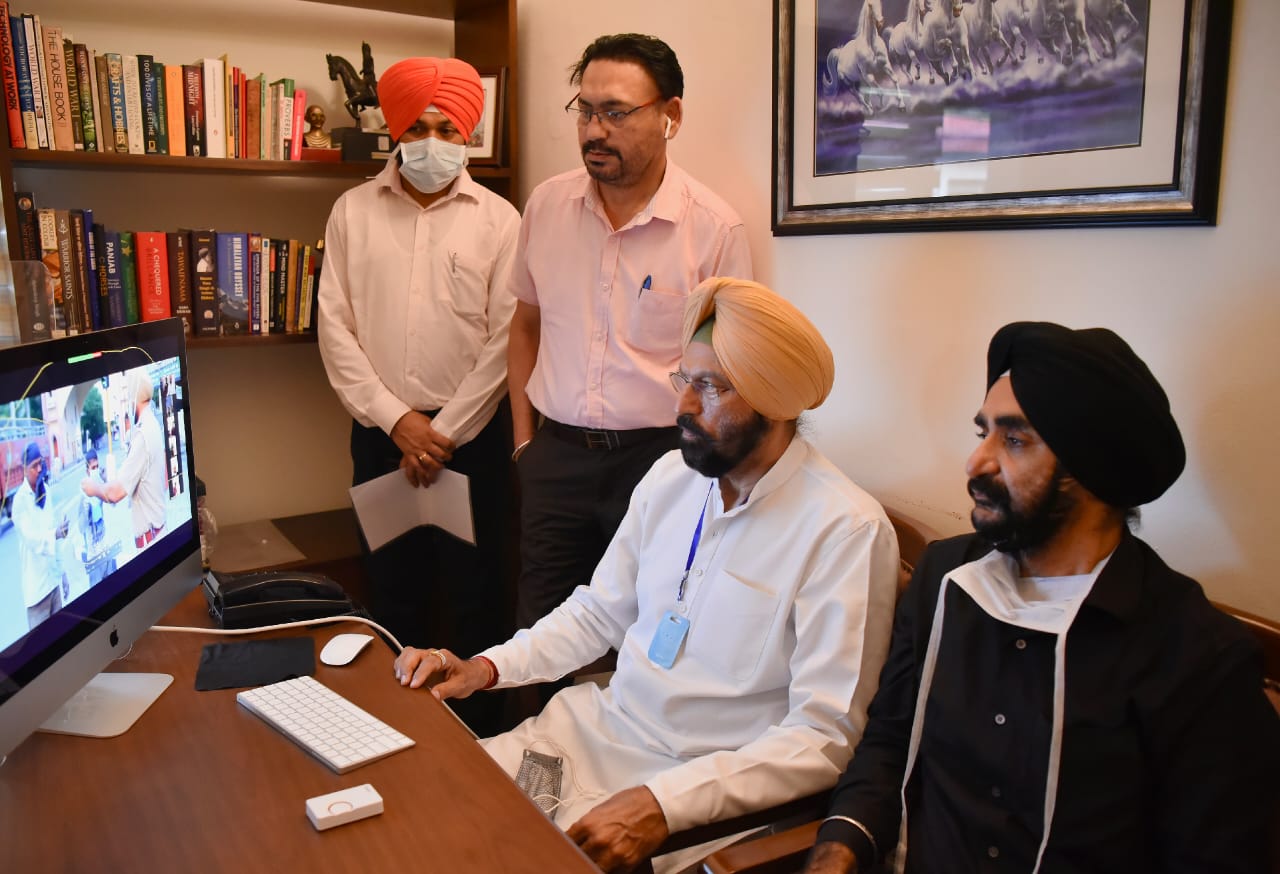 After launching the training programme along with Director Sports Mr. D.P.S. Kharbanda at his official residence here, Rana Sodhi asserted that this virtual training programme will pave the way to keep players healthy and fit for the upcoming state, national and international events in normalise phase after COVID-19 pandemic.
"Now onwards, the district sports officers and coaches will provide online training schedule, new sports techniques and methods and daily diet chart directly to players so that their physique could be kept healthy and fit.
Later, interacting with senior officers, district sports officers, coaches and other officials, he said that apart from imparting online training, players should also be provided with safety and precautionary measures and health protocols to contain the spread of the COVID-19. Our aim is to make players well prepare for the ground on their return to field.
On this occasion, Deputy Director Mr. Kartar Singh and other officials were also present.