TriCity's Young Entrepreneur launches India's First Virtual Food Court app 'FoodClub': With the vision to bring food at the core for food connoisseurs TriCity's one of the Youngest Entrepreneurs Abhinav Singla today launched 'FoodClub' India's First Virtual Food Court – a brand new food delivery App.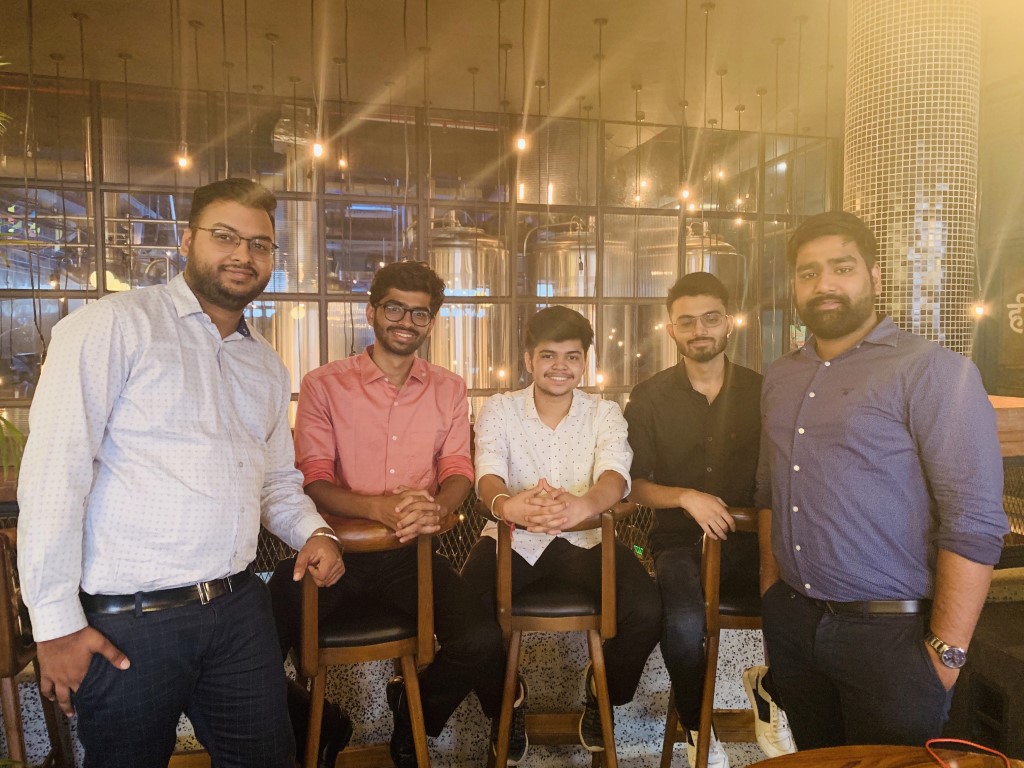 FoodClub app intends to focus on well crafted and curated platform that promises to keep quality of food served, Food Discovery and other aspects of food at the center of its virtual food court.  
FoodClub has been designed by Innow8 Apps, Mohali to make its user interface simpler and easy to navigate for its customers, where they browse through food and not a list of restaurants.
As soon as you open the Application, the customer enters a food menu and the step that involved deciding where to order from is cancelled out. All that the customer has to do is select what to eat and place the order. It basically simplifies the Food Ordering Experience. A team of 4 is currently working on the project- Gaurav Kumar, Ayush and Anirudh Bansal.
What pushed Abhinav to get FoodClub into existence is the discounts that supersedes the quality as the most important parameter when it comes to food by all the existing apps.
Abhinav Singla, Founder and CEO, FoodClub said , "I  believe, we all love to indulge with the food we intend to consume, the quality, the authenticity, the taste, the aroma, the ease to get it at our desired time at our desired place besides the cost of the product.
Besides this, the food can be ordered from multiple restaurants in a single cart, which makes it convenient for customers to customize their order as per their mood. This ensures the most variety possible in a single cart.
"For the restaurant there is no commission, just flat rates for delivery, much easier to stand out with respect to the existing established players and restaurants don't need to stretch their menu.  Our motto is Just do what we can do best." Abhinav further added
A factor similar to eat what you like, brought the concept of food courts across the globe in almost every mall, the food court has its own clientele. Likewise FoodClub brings that same experience virtually, that gives the power and choice in the hands of our esteemed customers. 
The app can be downloaded from: 
Android: https://play.google.com/store/apps/details?id=com.onvo.foodclub&hl=en
IOS: https://apps.apple.com/us/app/foodclub/id1435804644?ls=1