WOODLANDS HOUSE SCHOOL, Sector-8, Panchkula celebrated a spectacular Annual Function on 24th February, 2018 at Tagore Theatre, Chandigarh.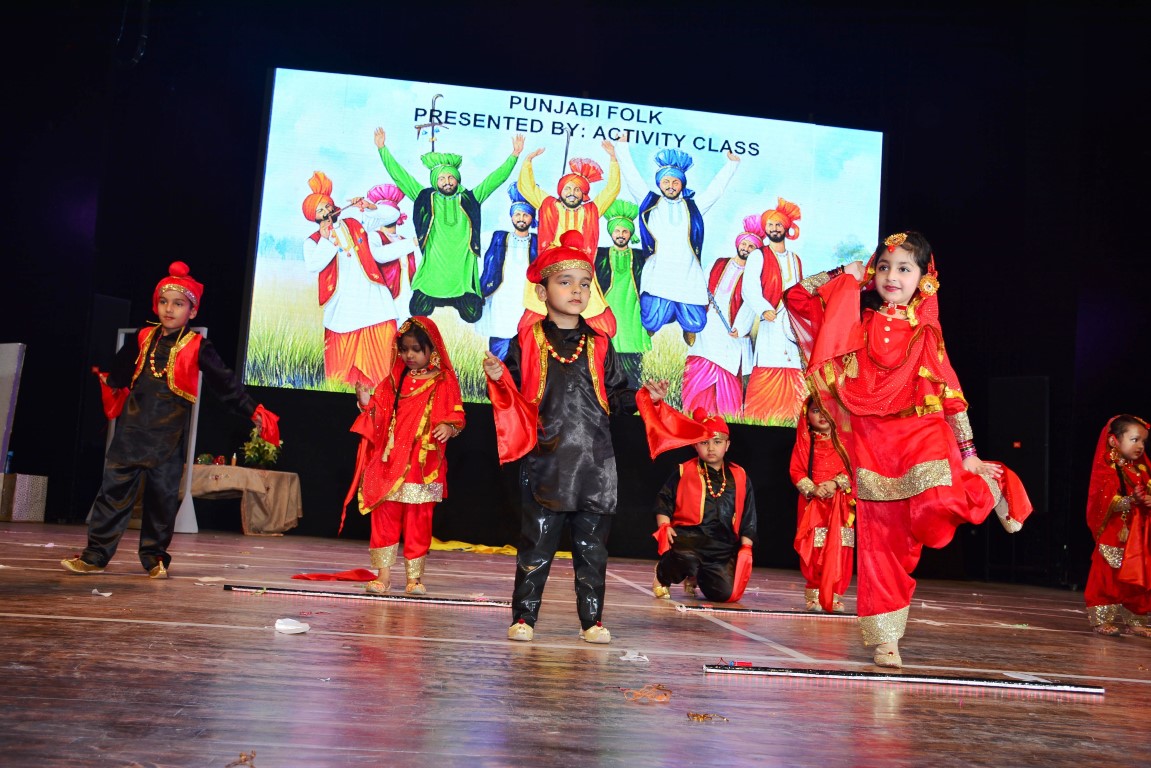 The theme of the show was 'ASPIRATIONS'. An array of scintillating performances- Despacito, Made in India, Bonny m, Disco, Yoga, Cricket, Wrestling, Let's Football and Punjabi Number left the guests spellbound. English Play- Hall Of Fame was presented with precision and perfection by the K.G. classes.
The Principal, Mrs. Vijay Baksh and Trustee, Mr. Farid Singh addressed the parents and told that the school is resplendent with pride and jubilation in signifying this rare episode in its glory. It is committed to bigger challenges and higher aspirations.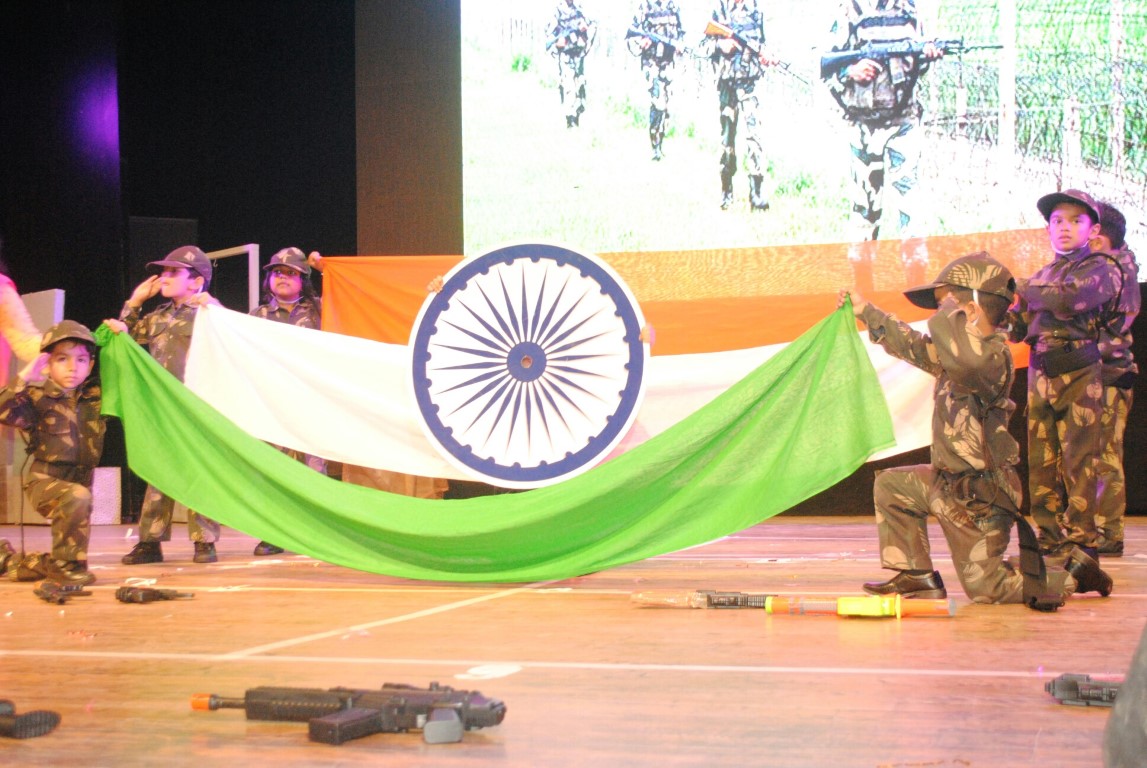 It was announced by the Principal and the Trustee Mr. Farid Singh that the school management has decided to start the "DAY CARE" from the session April-2018.